Feeling like James Bond is now possible thanks to the new Aston Martin Vantage by AddArmor. As a general rule, armored vehicles are usually reserved for a segment of luxury vehicles with generous dimensions. However, the specialist in this type of conversion has just created a real fortress in sports format.
AddArmor mixes multiple layers of polycarbonate and ballistic glass. Thanks to its application in this vehicle, a European protection level B4. This level of protection allows its occupants to be protected from small hand weapons. This is the case of weapons such as the 44 magnum, 357 magnum or 9 mm parabellum.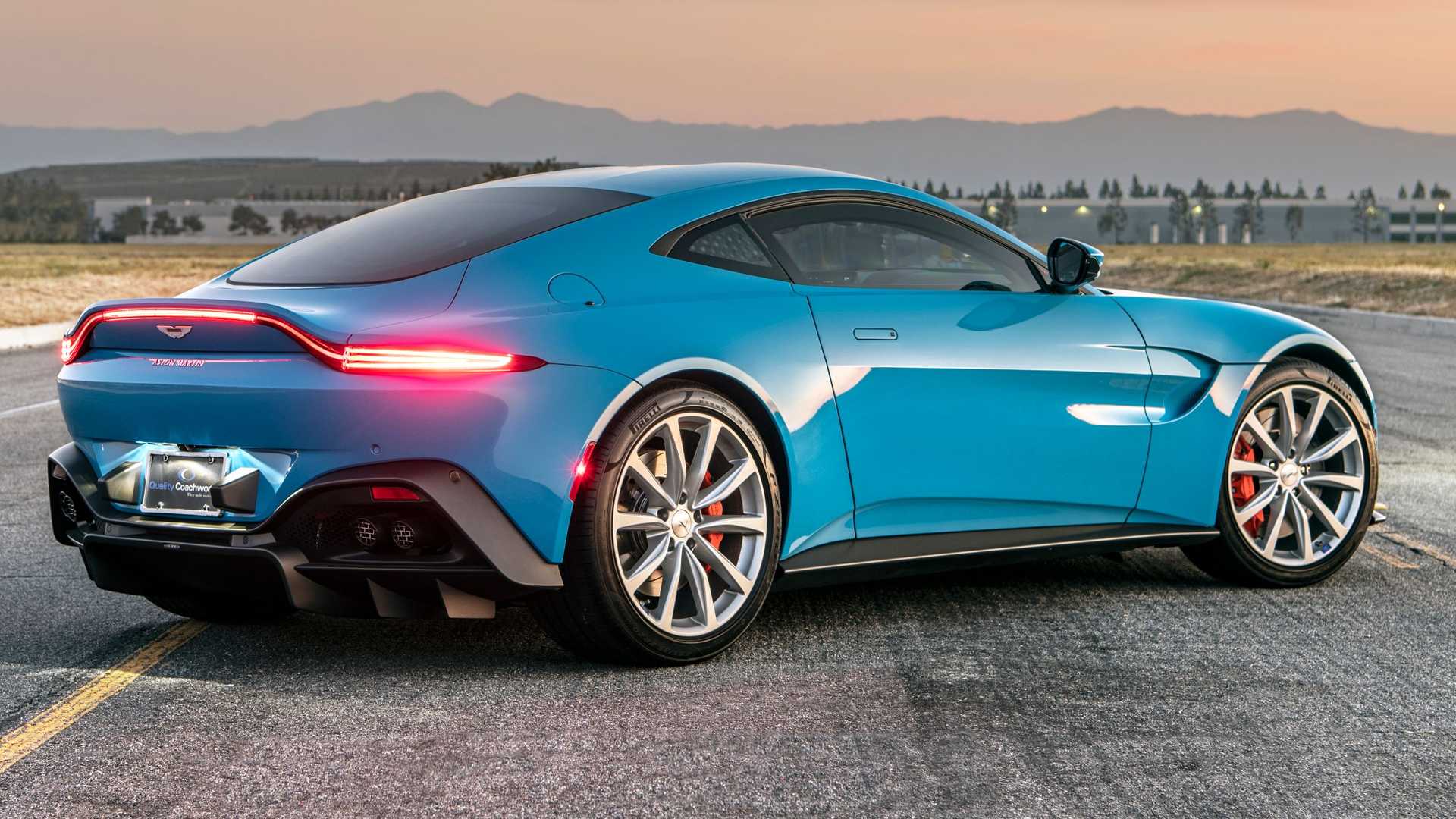 What hides the Aston Martin Vantage from AddArmor?
The armored Vantage has bulletproof glass for the windshield and door windows. To keep weight gain low, AddArmor uses 204kg of Kevlar. Protection also comes from the blast-resistant, hardened steel that protects the roof and fuel tank. Composite materials protect the firewall.
AddArmor has added many security measures. Some examples are the electrically charged handles/pulls, puncture-resistant tires or covers on the exhaust tips, among others. The company has revised the suspension to compensate for the additional weight of all the protective equipment.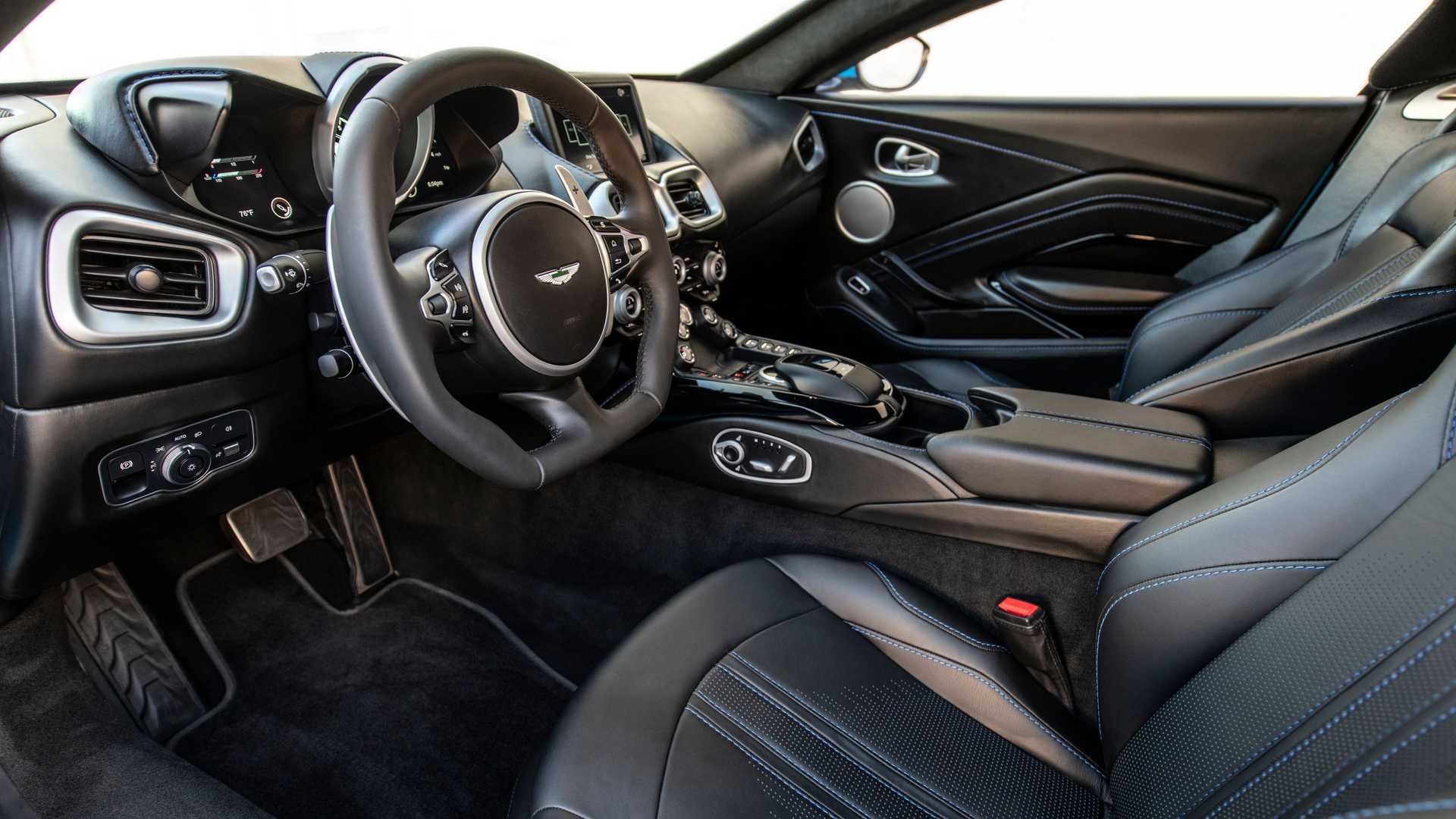 The cabin is as luxurious as you'd expect from a Vantage, and apparently nothing would make us wonder what's lurking in its guts. Under the hood is the twin turbo V8 block 4.0-liter work of Mercedes-AMG. eDevelops a total power of 510 hp (375 kW) at 6,000 rpm and 685Nm from 2,000 to 5,000 rpm.
The only gearbox option is an eight-speed automatic. Factory specifications indicate that it reaches 100 km/h from a standstill in just 3.7 seconds. However, the additional weight of the armor and mods will likely significantly weigh down the performance numbers of the AddArmor-modded version.
Image gallery