The BMW flagship was updated almost a couple of years ago to continue attracting the brand's wealthiest customers thanks to a new design, extremely high comfort, infinite doses of technologies, an almost endless range of equipment items and a range of more efficient mechanics that include plug-in hybrid versions.
The truth is that most 7 Series buyers prefer elegance to sportiness in its luxurious bodywork, which is why aftermarket parts for the BMW 745Le xDrive they can be somewhat difficult to come by. But if you're one of those looking for a power upgrade, a sports suspension, and new wheels for the luxury sedan, we've got good news.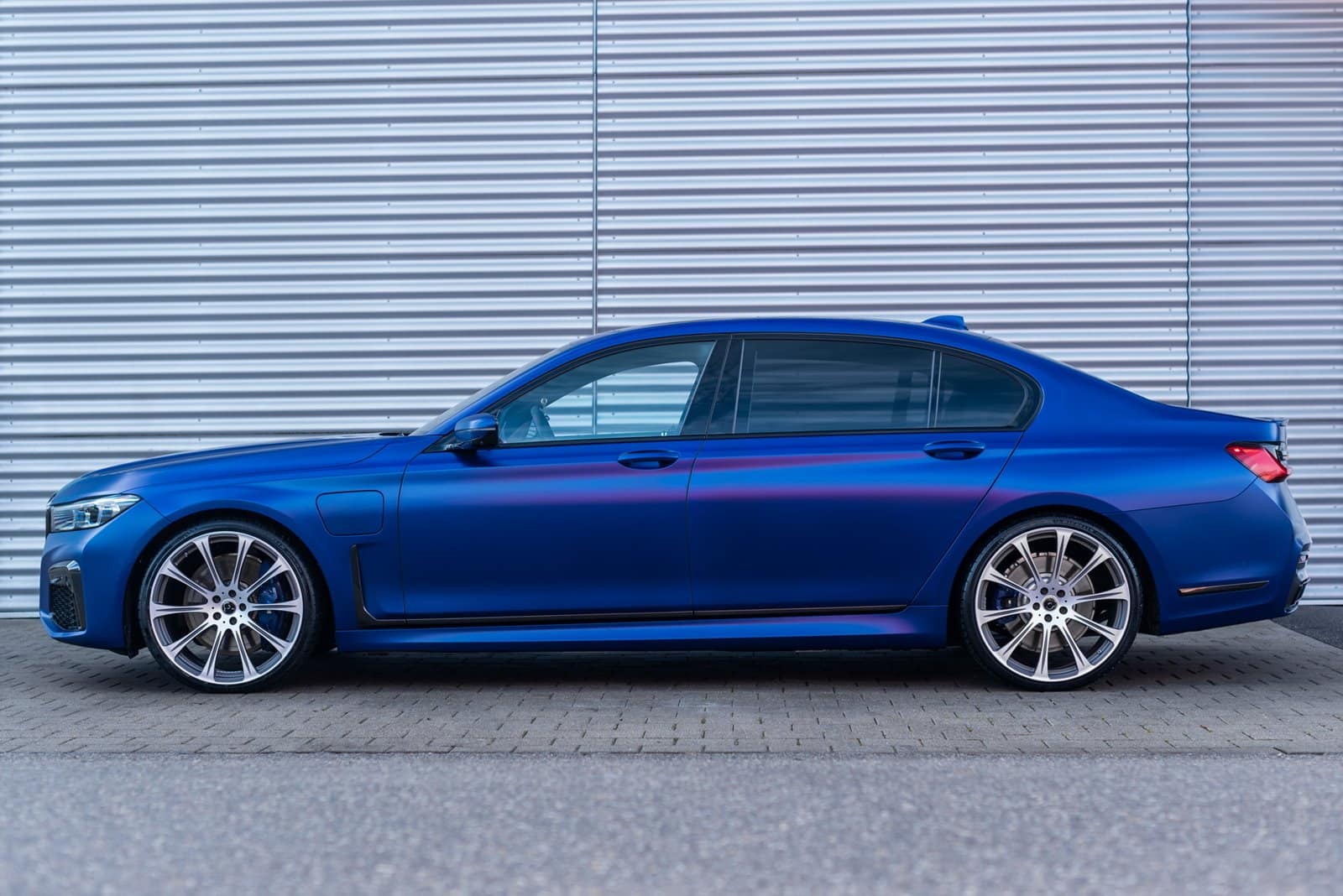 Dahler It has just added the BMW 745Le xDrive to its range of models, which receives a discreet aesthetic transformation, but is pure muscle under the hood. On the outside the protagonists are a splitter frontal type suspensions coilover that lower the overall height of the model, a stainless steel exhaust system with a silencer and 22-inch CDC1 Forged wheels.
In any case, the icing on the cake is under the hood, as the powerful engine of six-cylinder, 3.0-liter electrified has gone from 286 hp (210 kW) and 450 Nm to a not inconsiderable 408 hp (300 kW) and 600 Nm thanks to an update in the software.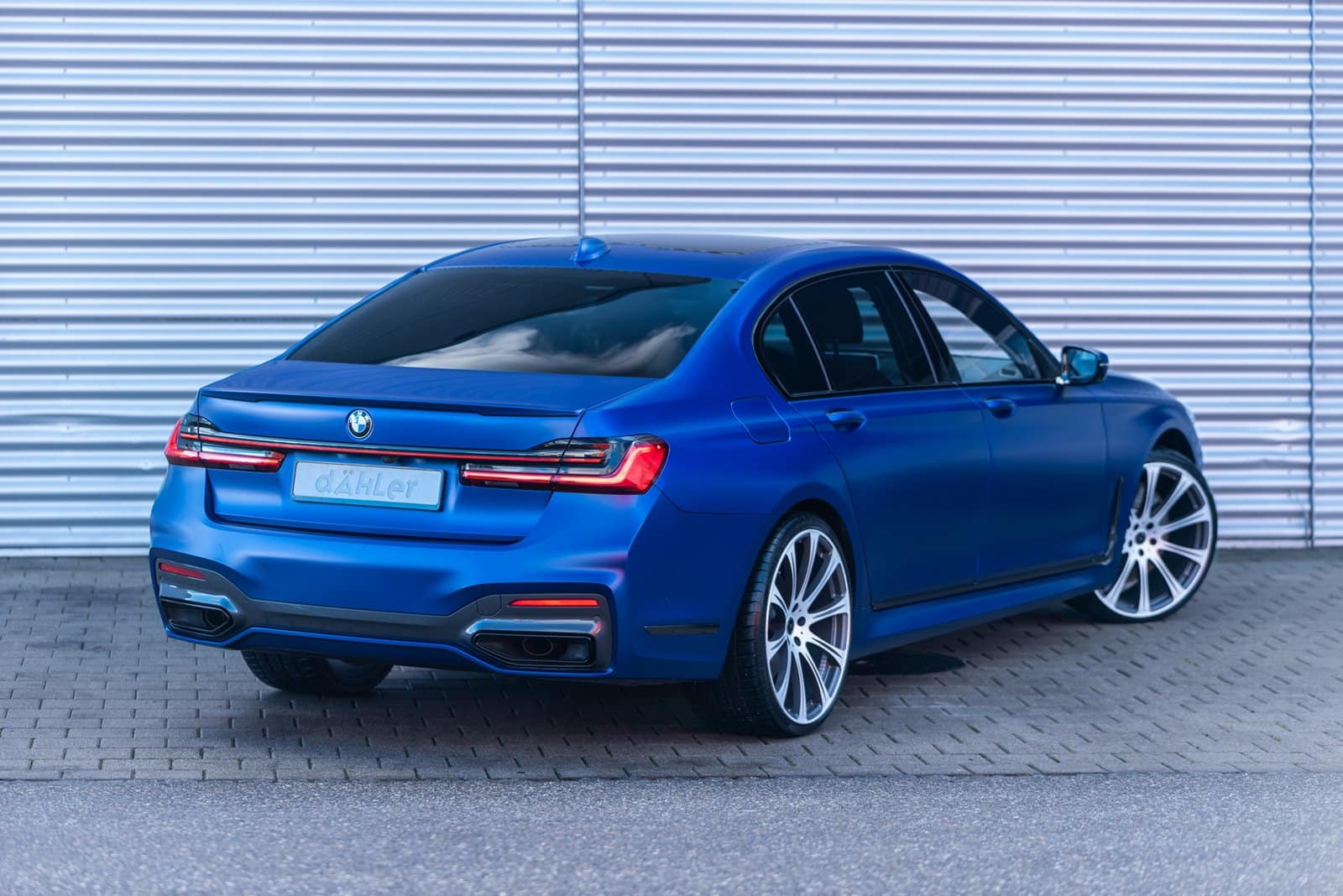 This brings the total power of the system to now 521 hp (383 kW) Y 865 Nm of torque maximum, compared to the 394 hp (290 kW) and 600 nm of the original model. The electric motor, which is integrated into the eight-speed automatic transmission, has been left intact and still generates 113 hp (83 kW) and 265 Nm of maximum torque.
Image gallery