Caravans and motorhomes continue to capture a high market share. Although in Spain the camper vans are the ones that have become more relevant in recent years, in other markets we find other proposals of the most interesting to obtain a home on wheels, such as the new Mobi X trailer.
If there is one thing we have learned from the rise of caravans, motorhomes and camper vans, it is that camping means very different things to each person. Everyone has their own needs, and for some, it's as simple as spending the night in a tent or under the open sky, miles away from civilization.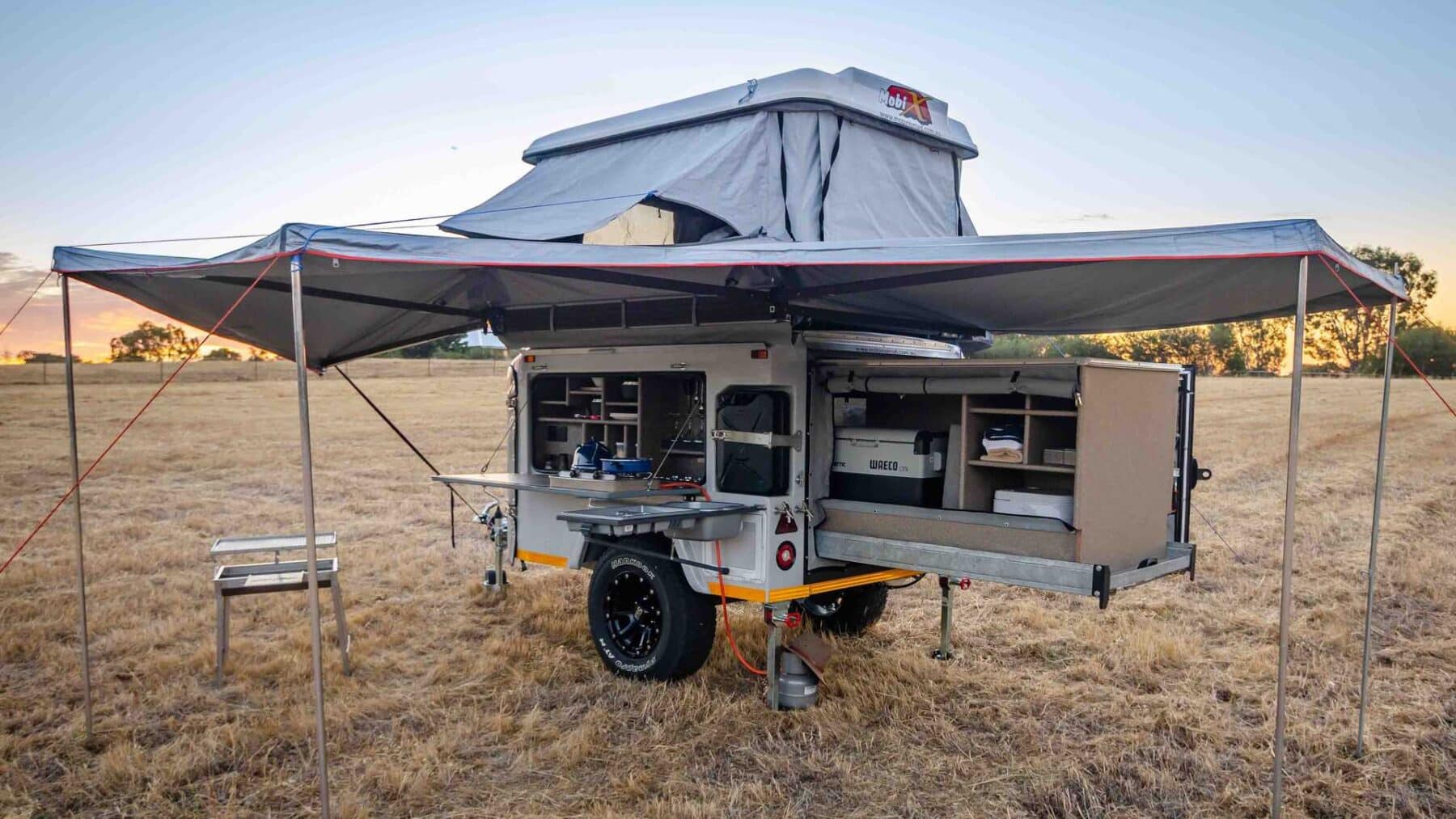 The small caravans They have a special appeal and some of them are simply incredible. They are practical, compact and, above all, much more affordable than motorized motorhomes. It is true that they are not as incredible as houses on wheels, but capable of offering us totally valid solutions to spend a vacation.
Proof of this is the latest work from Mobi X, which looks like most small caravan trailers with a teardrop design. Its chassis is fiberglass and uses a steel frame with a single axis configuration. Barely weighs 760 kilograms And it rides on 16-inch size off-road tires, giving it legitimate off-road capability.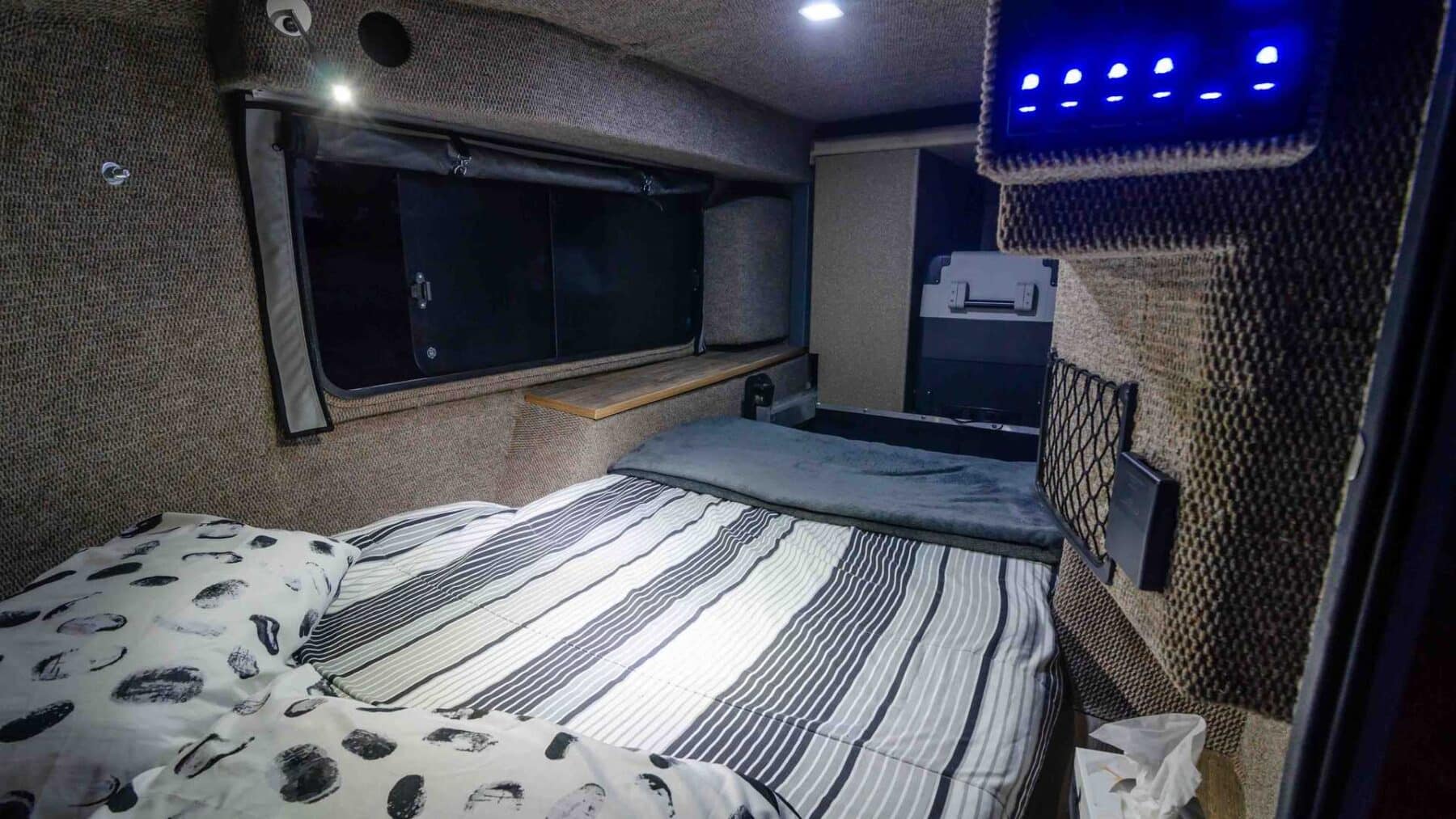 One of its main characteristics is the folding tent oversized for the roof, offering space for up to four people. Optionally it also offers a 270º awning and a variety of different refrigerators. The equipment also does not lack a shovel, a water heater, a 151-liter fresh water tank and a battery of 105 Ah that includes a 15 amp charging system.
No less impressive is its ability to transform thanks to the sliding front section and a folding side that incorporates a full outdoor kitchen with burners, a sink and multiple storage spaces. They are also standard inside room for two people and one folding toilet canvas that is equipped with an outdoor shower and a portable toilet.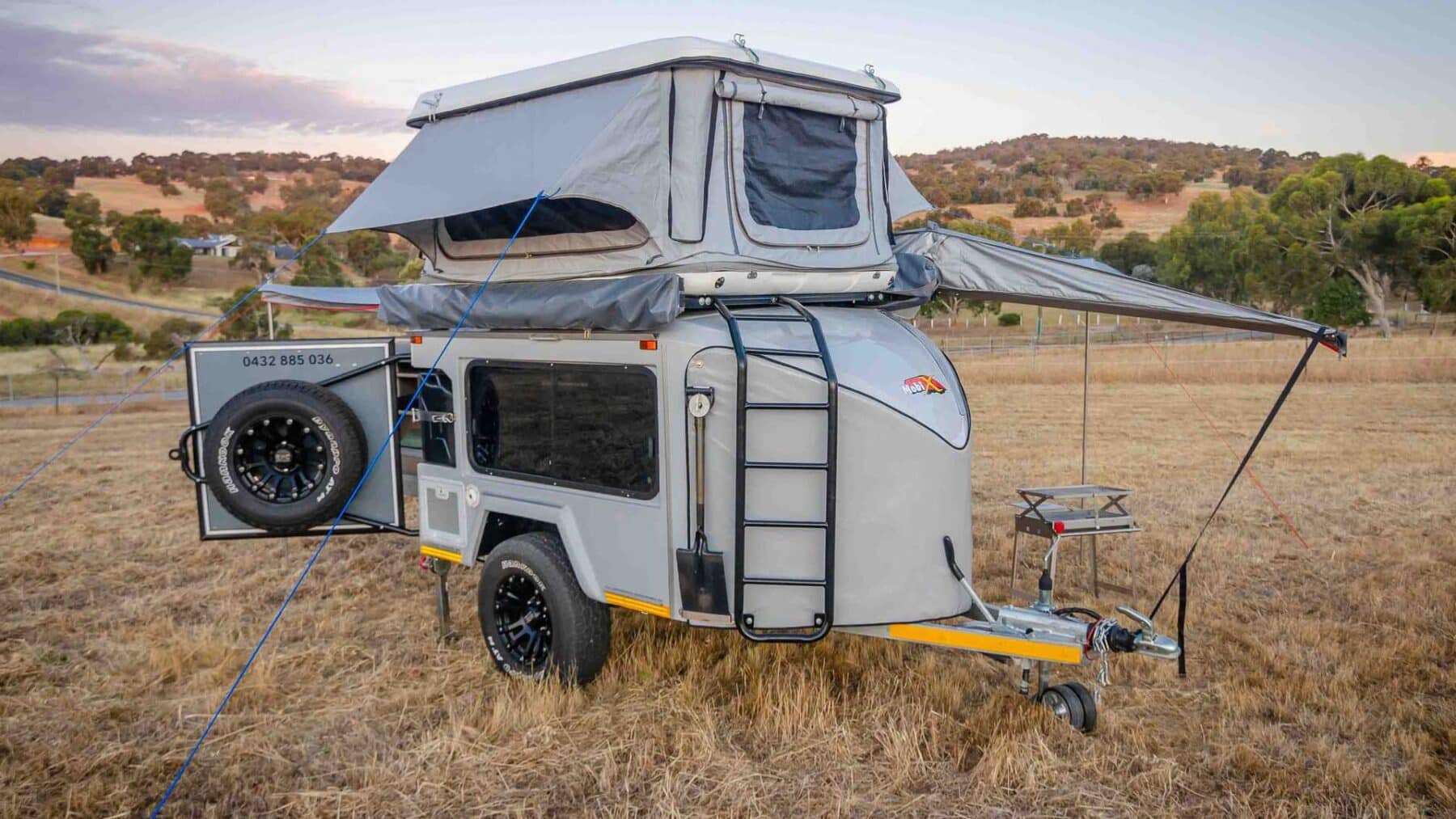 The base price is 18,035 euros at the current exchange rate.
Image gallery