For several years now, every Christmas Hennessey Performance surprises us with an original way of bringing the tree home. It all started in 2019 with a Jeep Grand Cherokee Trackhawk SRT conveniently tuned. The powerful SUV produced a whopping 1,014 hp (756 kW) of power and managed to reach 291 km / h.
The following year, in 2020, the automotive aftermarket specialist returned to the fray with a powerful Ford Mustang Shelby GT500. However, it seems that things did not go quite well, since no one spoke of speed records. For 2021, the company had another very special model prepared, and a record had to be broken.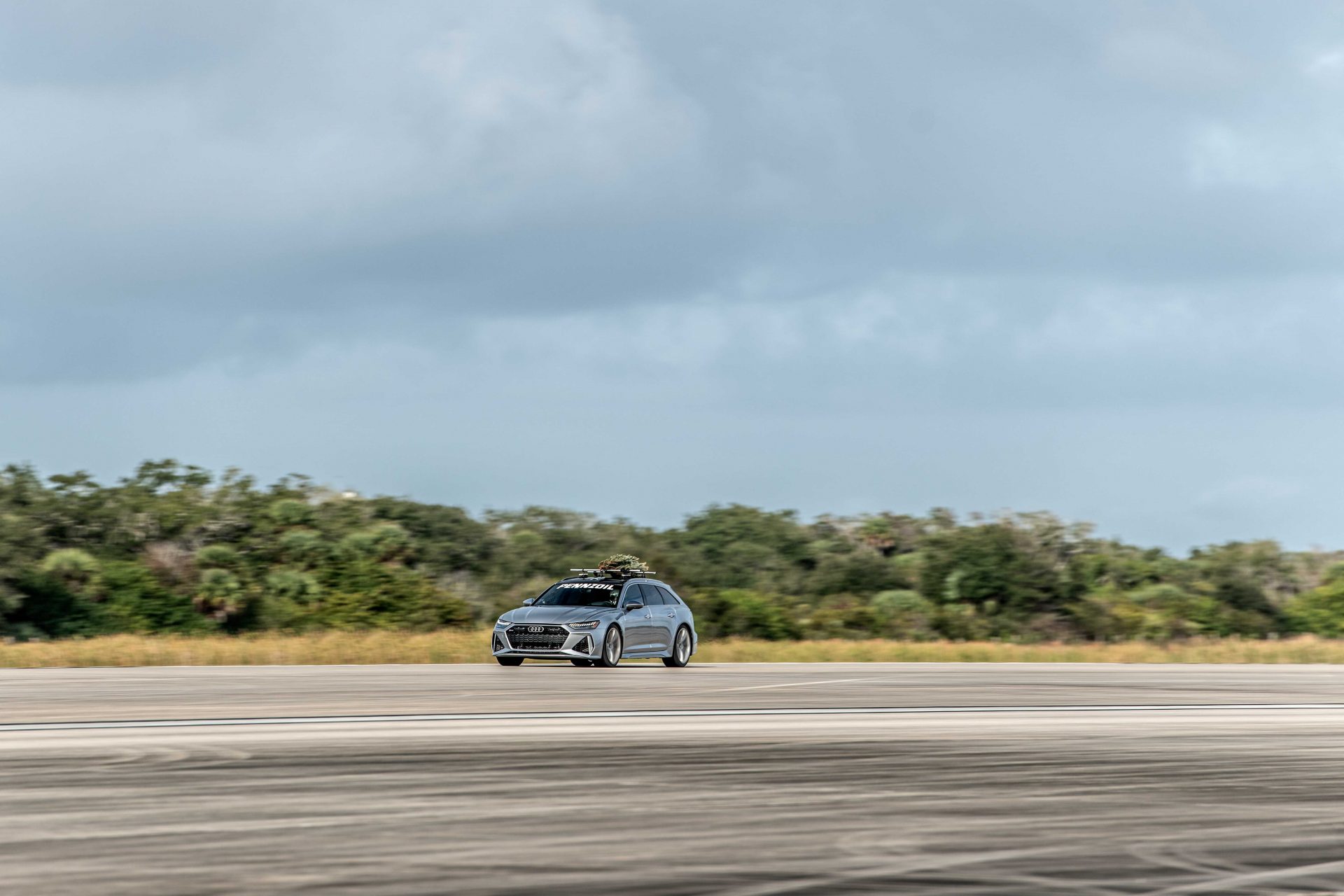 A Christmas tree at almost 300 km / h
The chosen one was Porsche 911 Turbo S staff of John Hennessey, owner and CEO of the company. The sports car produces 760 hp (559 kW) and, without a tree, the top speed recorded was 332 km / h. But when putting the tree … the Jeep record was barely reached. A matter of wind resistance? Turbulence? Engine cooling failure due to the tree?
It is difficult to know the exact causes. In any case, John Hennessey wasn't going to give up, so he borrowed the car from his wife, Hope. We talk about nothing less than a Audi RS 6 Avant tuned by the company, 811 hp (596 kW) of German station wagon. As John says, «Who needs reindeer when your wife has an 800 hp sleigh?»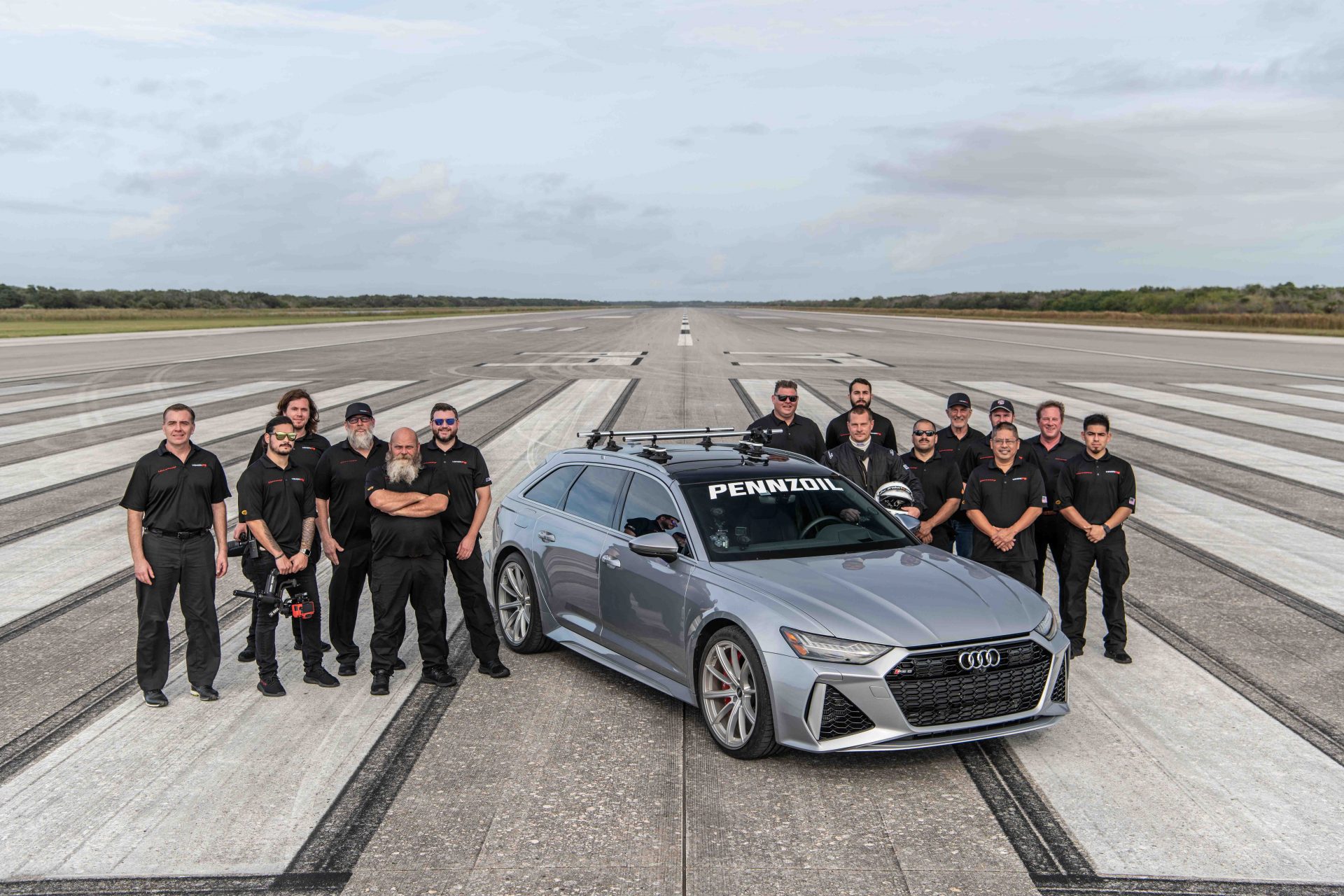 Like the Porsche, the RS 6 Avant was much slower with a tree on the roof than without it. And no, at no time did they consider putting him in the car, the test would lose its grace. Luckily, at the end of the track he managed to reach a maximum speed of 295 km / henough to beat the 2019 Jeep Grand Cherokee Trackhawk SRT.
Image gallery