The sales figures for camper vans are only growing thanks to the fashion of the 'camperization' of minivans and commercial derivatives, as they offer very practical solutions for the more adventurous without the need to carry out a considerable outlay as the one that supposes a motorhome.
It is no secret that the Fiat Ducato is the ideal base for caravans. In just a decade, more than 500,000 families have chosen it in Europe and it is the "Best camper base of the year" for the twelfth time in a row, so it is not surprising that the Challenger firm has chosen it to develop the new Combo X150.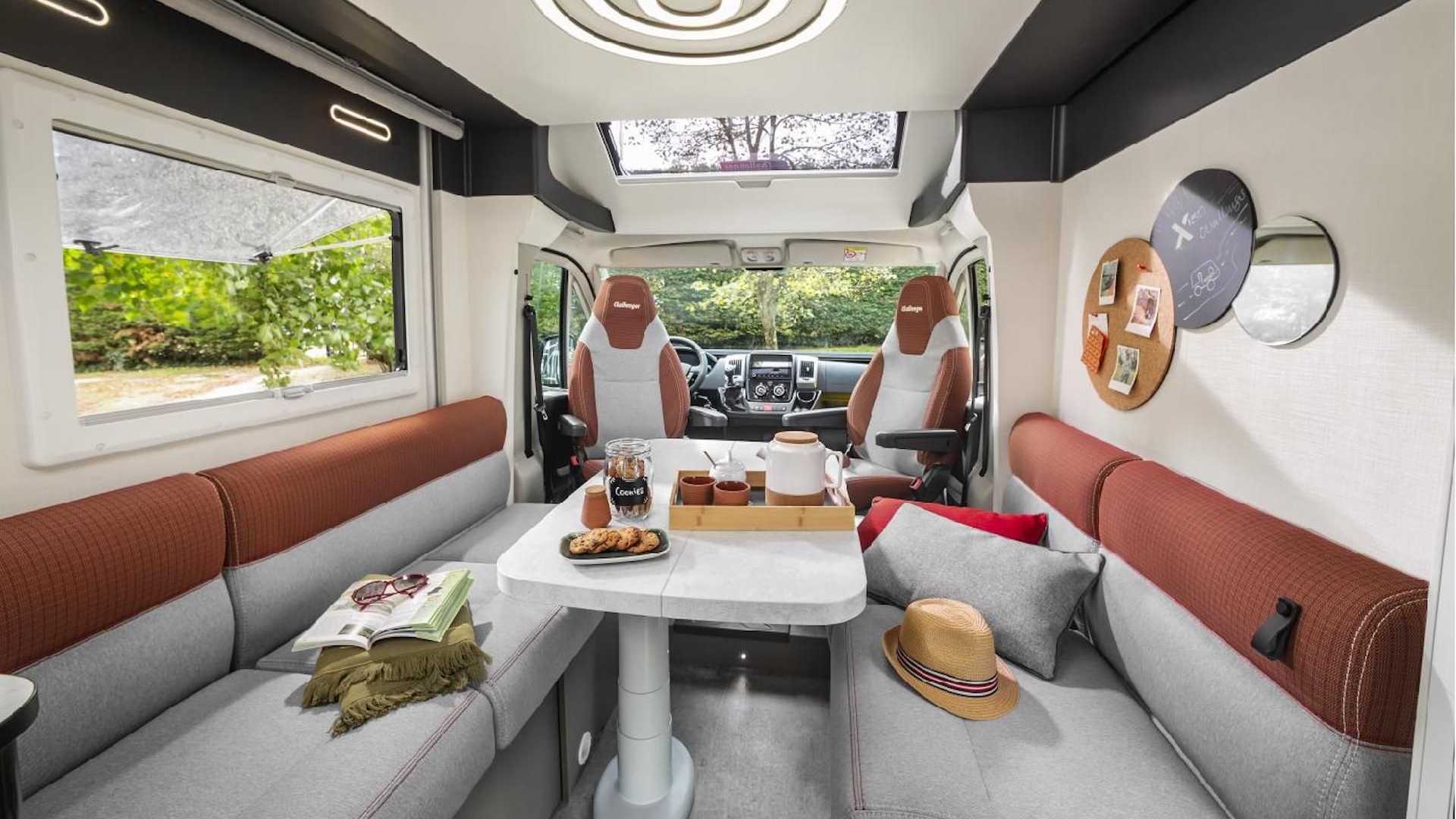 Despite its relatively compact dimensions, the Combo X150 has a larger footprint than typical motorhomes of its size. On the road, smart lounge converts to passenger seating, being able to transport up to five people comfortably and safely with the seat belts on.
At night, the Combo has two cleverly hidden separate bedss within the roof line that can accommodate up to four people. The living room also has a full width bathroom, equipped with a shower, a 100-liter sewage tank and a mirrored cabinet, among other amenities.
There is also no missing kitchen with a 134 liter refrigerator, a large capacity battery, a 100 liter fresh water tank, a 4,000 watt diesel heater and a 10 liter water boiler. Challenger has not revealed the price of the Combo X150, but various reports suggest that the model starts in about 60,000 euros.