Don't be fooled by its realistic appearance as scale model specialist Amalgam has created a masterpiece that recreates the Ferrari 296 GTB perfectly and the truth is that if we show it to you from certain angles you will think that it is a real model and not a 1:8 scale recreation.
The Ferrari model is presented a new V6 engine along with a rear-wheel drive plug-in hybrid architecture, a first for a Ferrari road car.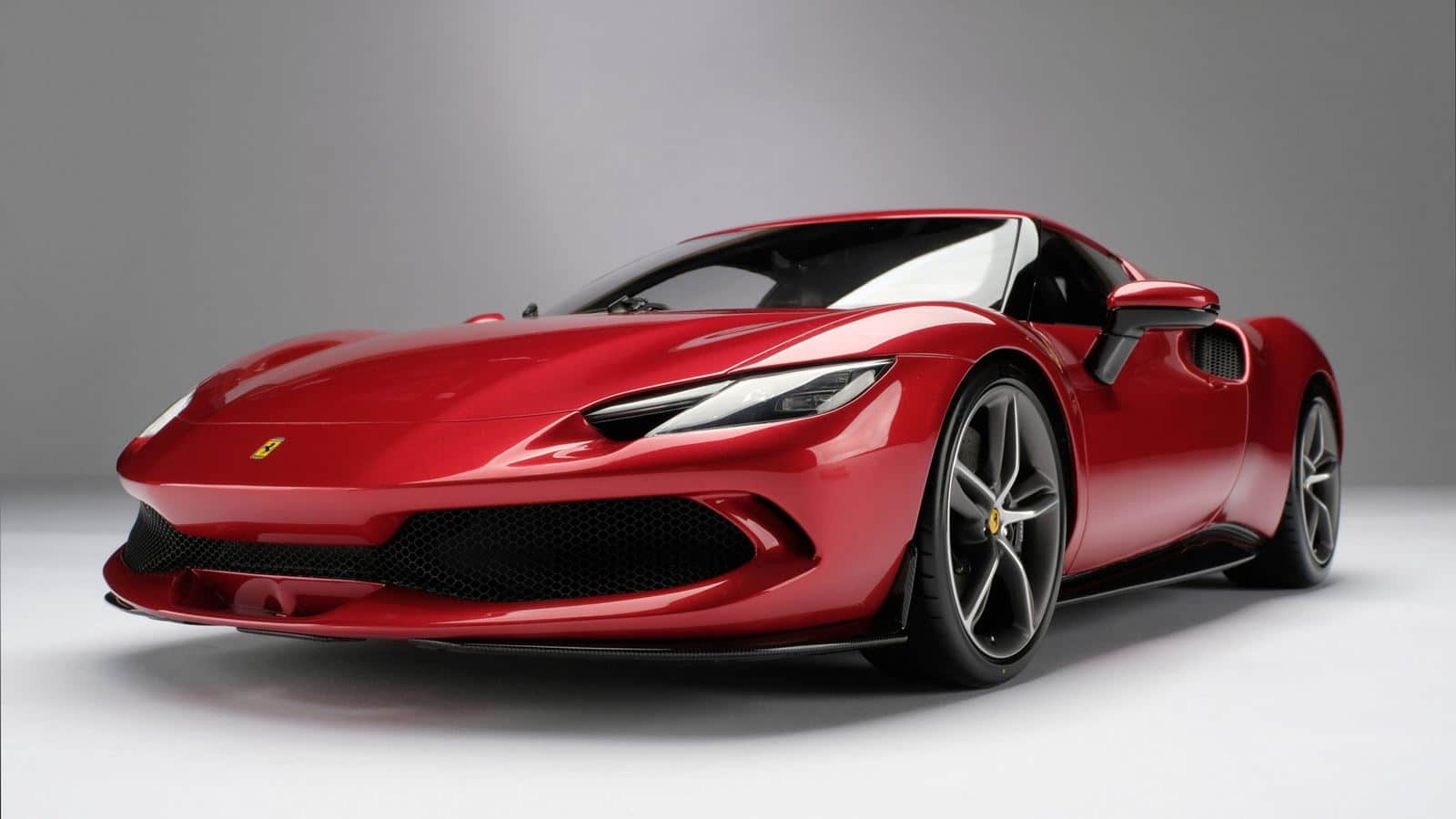 The design of the 296 GTB redefines the identity of Ferrari's mid-rear-engined berlinettagiving the car a compact, modern and original line, with muscular fenders, a roof visor, a brand new vertical rear window and a rear trunk that incorporates closed lights and an integrated spoiler.
This elegant 296 GTB scale model has been hand built and finished with the cooperation and assistance of Ferrari in terms of original finishes, materials, archival images and drawings. Using the original CAD has allowed the scale model maker to perfectly recreate every detail to scale.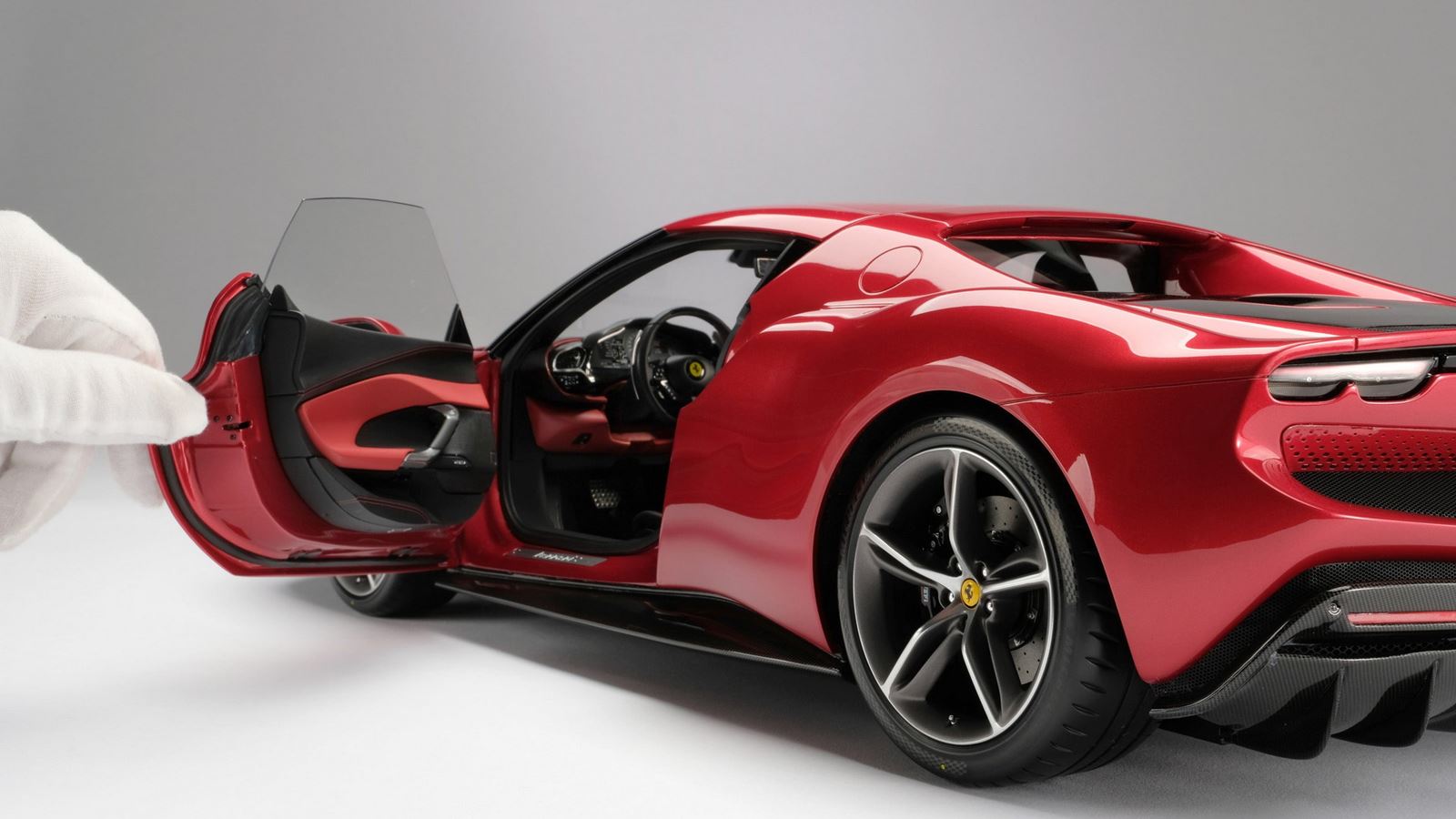 The Ferrari 296 GTB to scale is limited to just 199 pieces at 1:8 scale -57 cm long- and beware because it has a price of nothing less than 12,054 euros that as a joke, they let you pay in "comfortable" installments -4 installments- of 3013.50 euros-.
It is not the first time that Amalgam has done something similar and it is because the manufacturer of scale models already has creations from the Ferrari 812 Competitionthe Ferrari Portofino M and the Ferrari SF90 Spiderall of them at the same price as the scale model that we have shown you today.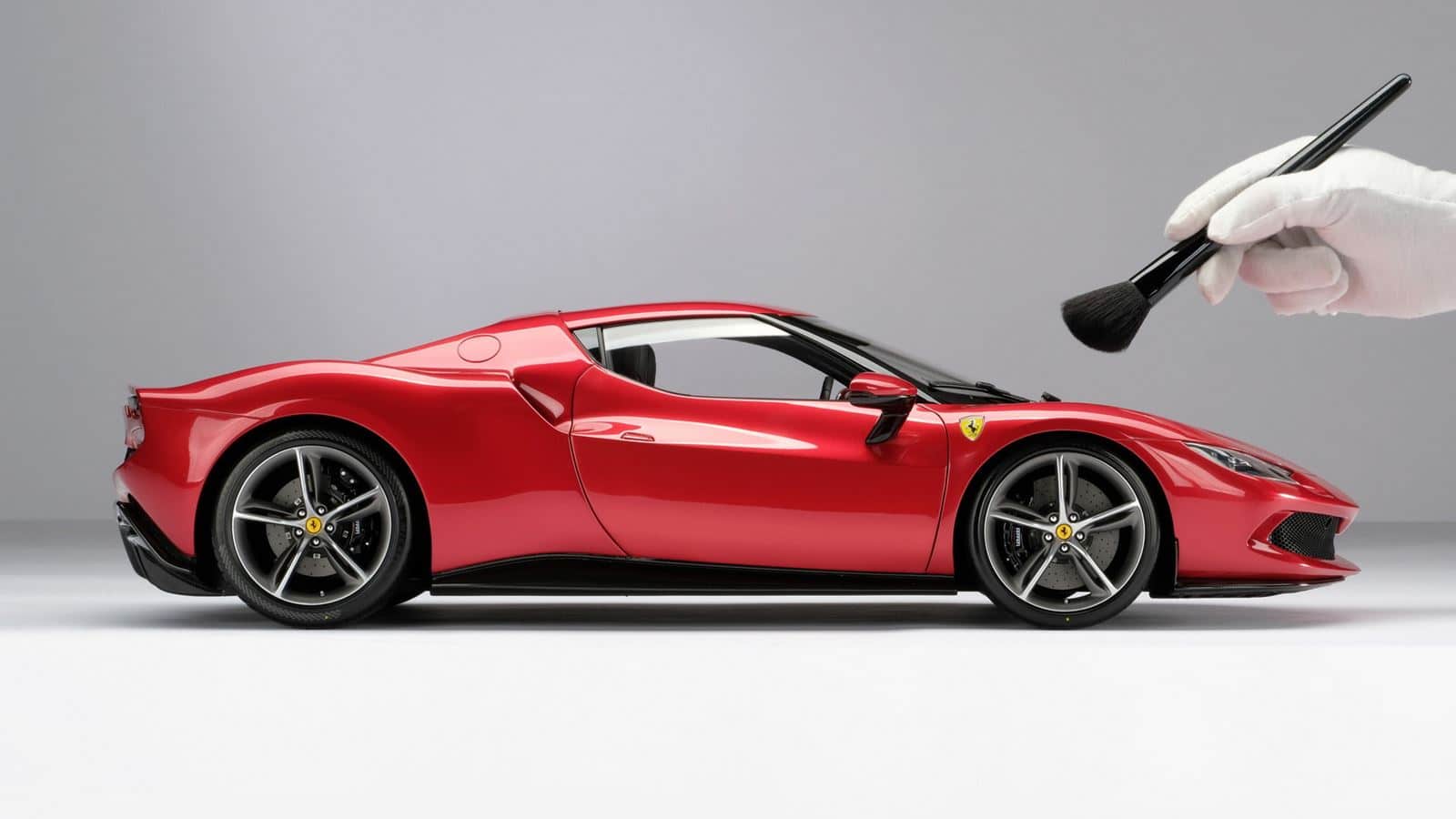 It should be noted that Ferrari offers its customers the possibility of configuring their scale model in the same way that they have chosen their real model.