BitBox02, the hardware wallet for bitcoin (BTC) and other cryptocurrencies, has released its latest update. It fixes a slightly serious security bug and adds support for sending BTC to Taproot addresses.
The upgrade named Maighelshüte, after a small cabin in the Swiss Alps which served as a military station in the second world war, was published by the company in charge of developing BitBox02, ShiftCrypto, this past January 18.
At the beginning of the statement, it is commented on a security flaw found on January 4, which could mean the loss of funds when restoring the wallet from the SD card.
Advertising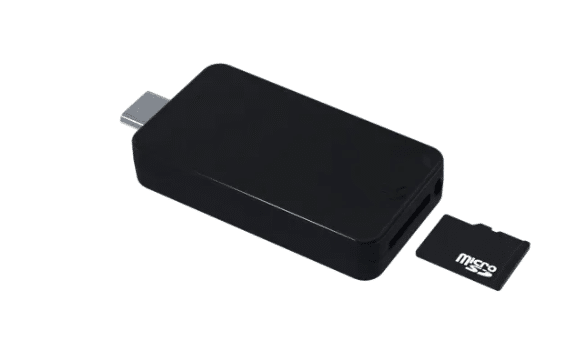 The flaw in question applied if a "computer-savvy expert" breached the SD before it was inserted into the BirdBox02 creating a false backup, which the device did not verify and went on to restore it. In case of suspicion of being affected by this possible scenario, ShiftCrypto recommends making a backup verification.
As highlighted at the beginning of the text, BitBox02 is now compatible with Taproot. Even if such compatibility is relative, since the support will only allow sending bitcoins from BitBox02 to P2TR addresses, corresponding to Taproot.
The receipt of funds in addresses of this type is expected to be included in the next portfolio updates.
This type of partial compatibility is usually very common in updates registered by the different cryptocurrency networks, as was the case with Ledger when adding Taproot. This is to avoid bad scenarios that could incur losses of funds, as was the recent case of Suredbits, whose error led to the "destruction" of bitcoins sent to Taproot addresses due to a poor implementation of the protocol.
Increased support for Ethereum in BitBox02
The update also offers improvements regarding the use of Ethereum, in this case compatibility support with MyEtherWallet and Ruby has been added. The latter corresponds to a fork of MetaMask.
According to the document, support for a large number of ERC-20 tokens has also been added, which will allow the wallet to express the corresponding amount correctly, without the need for any manual configuration. This type of improvement facilitates use between BitBox02 and the different Ethereum DeFi, NFT and play-to-earn (P2E) gaming platforms.