They say that there are few cars on the market that are like the Honda S2000, in fact, if you push me, the only one that can come to resemble it at all is the current Mazda MX-5 and although I like the model, I think not it becomes the same.
Well, although many of you will consider perfect the Honda S2000it seems that there is someone who has wanted to give the model a twist and has modified its engine and gearbox and has turned it into a 100% electric model.
Rywire Motorsports Electronics has replaced the high-revving four-cylinder engine with an electric motor and battery pack from the Chevrolet Volt.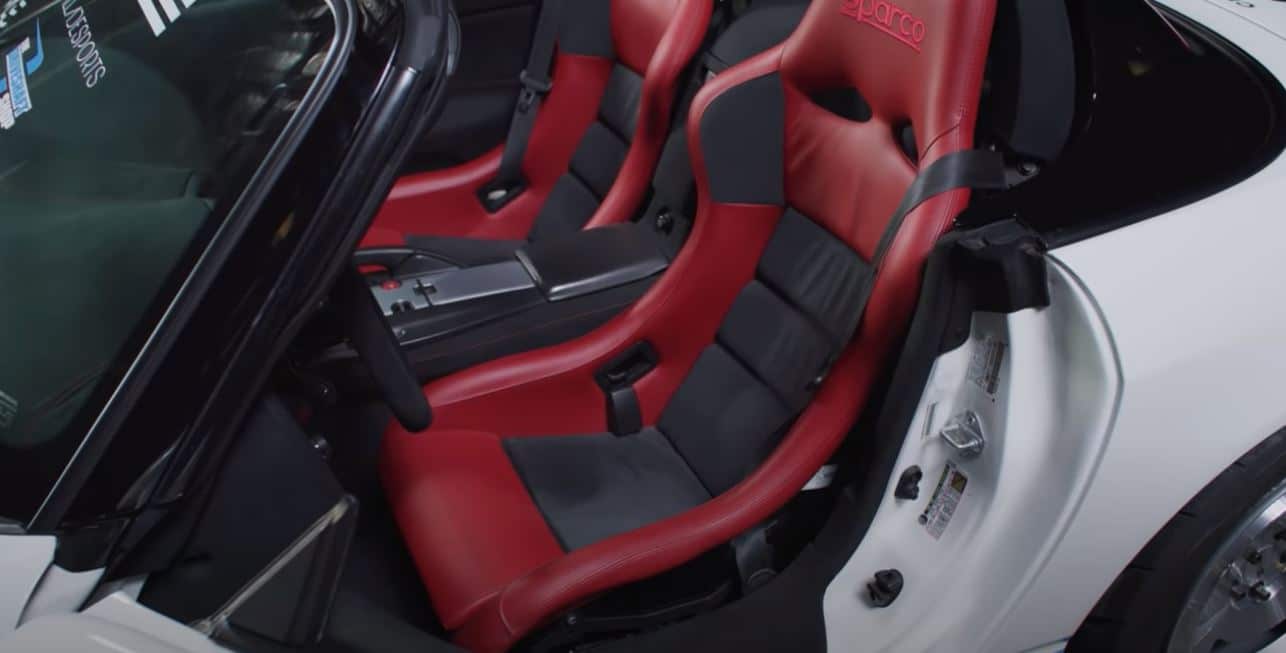 With a total of 38 kWh and a range of less than 200 km, this Honda S2000 is equipped with a tesla engine that allows the rear wheels almost 500 hp.
The model also has a Quaife limited slip differential And as if the destruction wasn't enough, a series of visual modifications have been made to the car, which now has a new bumper that features a redesigned lower grille, wheels that say they are more aerodynamic and new side skirts. .
Some changes have also been made in the passenger compartment, where a set of sparco seatsa new gear selector and a digital instrument panel.
Source | Hoonigan