Captured by the mission Copernicus Sentinel-2 yesterday, January 11, 2021 at 12:14, the satellite image that we show you today reveals the curious picture of Madrid after the historic snowfall.
This is a true color image of the heaviest snowfall in 50 years.
The filomena storm it hit Spain over the past weekend, covering parts of the country in thick snow and leaving half the country on red alert. Madrid, one of the most affected areas, was paralyzed with the closure of the airport, the cancellation of trains and the blocking of roads.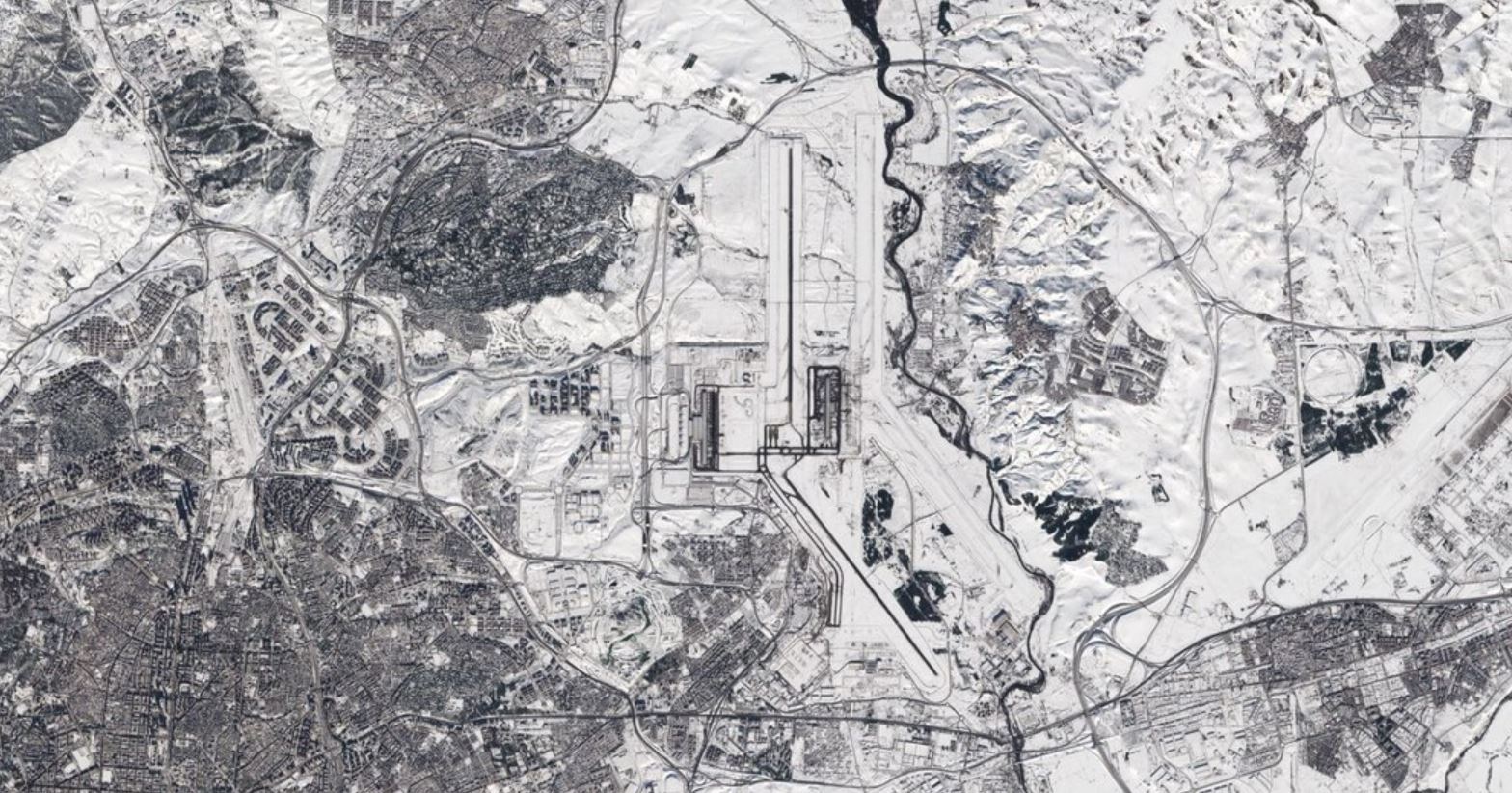 Although this satellite image was taken after the storm, it is clearly seen that there is still a lot of snowespecially on the outskirts of town. For example, some airport runways, which can be seen at the top of the image, are still covered in snow.
It is expected that the unusual cold weather on the Iberian Peninsula lasts until the end of this week and temperatures are forecast to be extremely low in the next few hours.