If you were thinking about him Porsche taycan, you are not very misguided. The electric of the German firm has been, since its arrival on the market, one of the most desired models of the brand. At the beginning of the year the Taycan was already approaching the manufacturer's icon, the Nine Eleven, but now it has managed to surpass it and the demand does not stop growing.
However, with 62,451 copies delivered in the first nine months of the year, the Porsche cayenne it is still the most successful model. It is followed, of course, by the Porsche macan, with no less than 61,944 units sold. This represents an increase of 12% compared to the same period last year 2020.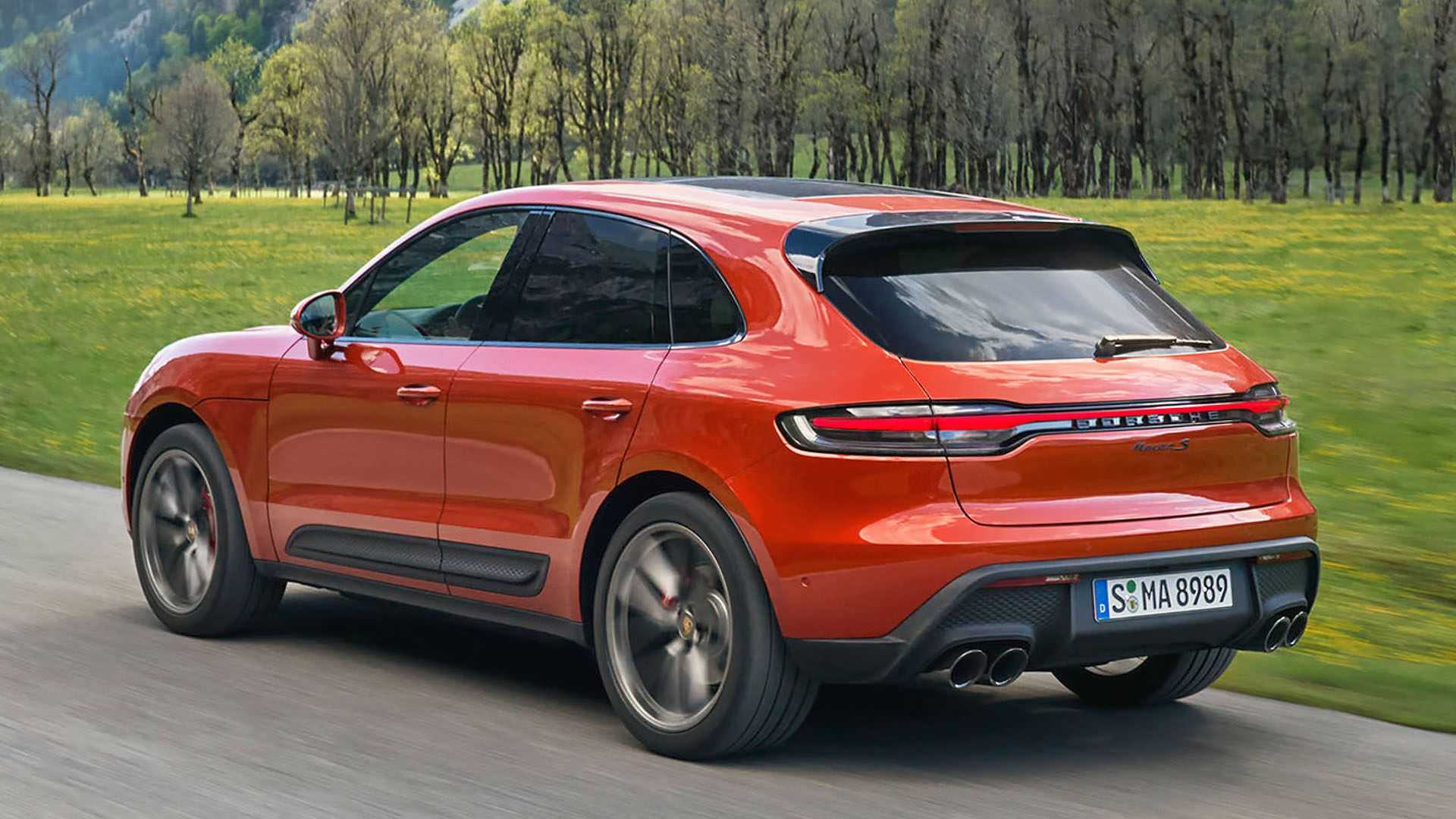 The Porsche Taycan is also extremely popular. A total of 28,640 cars. Not bad, although it is less than half of the SUV. In any case, in its second full year on the market, it is on par with the Porsche 911, of which 27,972 copies have been delivered in the first three quarters, an increase of 10%.
For their part, 718 Boxster and 718 Cayman They dominate the last positions, with an accumulated of 15,916 units for both models. These numbers represent an increase of just 1% compared to the same period last year. Deliveries of the Porsche panamera They have also remained firm compared to 2020, with 20,275 copies, an increase of 1%.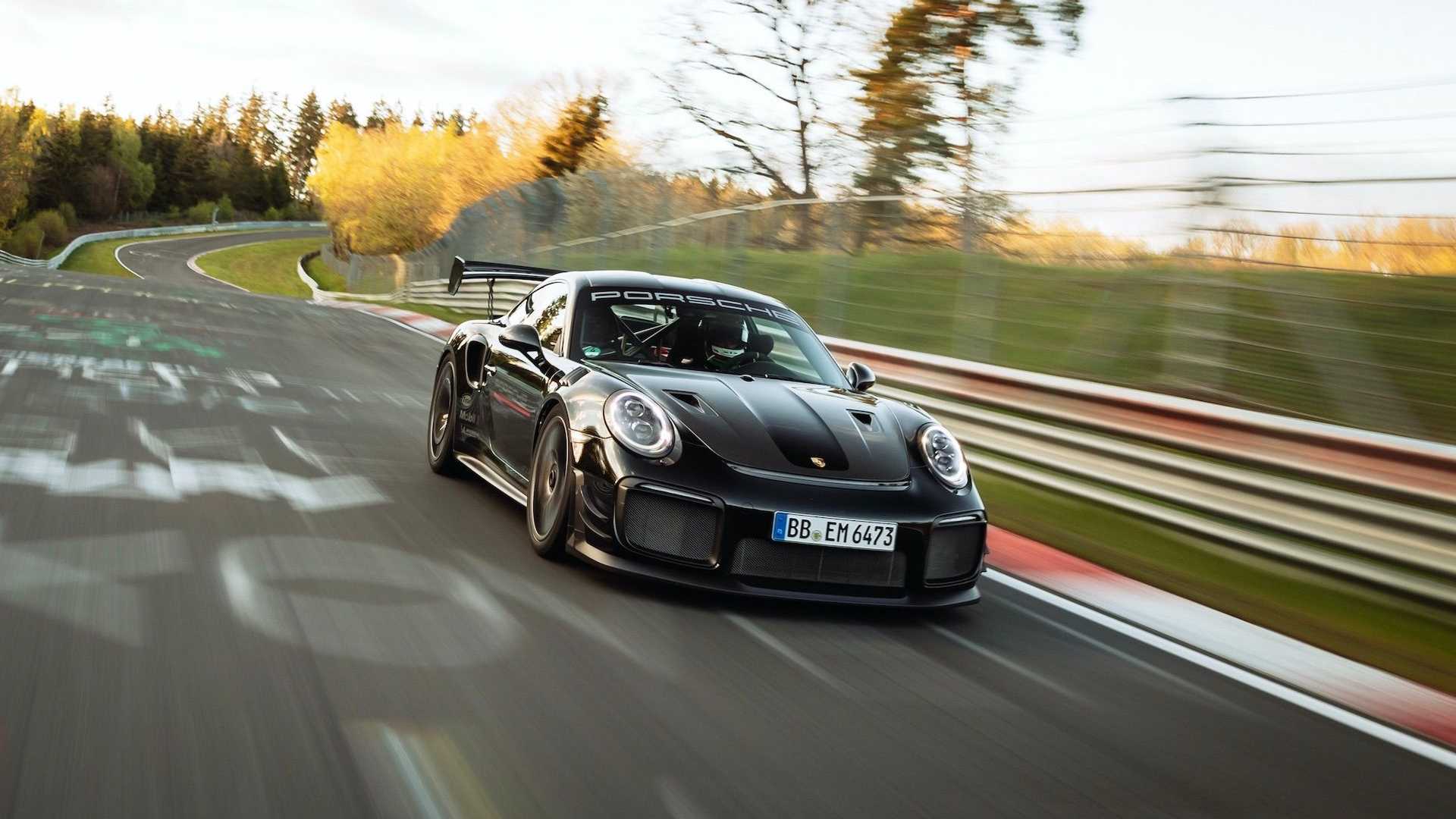 Higher demand in all markets
To a greater or lesser extent, Porsche's sales in the world have grown in all cases. The US market, where 51,615 vehicles have been delivered in the first nine months of 2021. We are talking about a growth in sales of 30% compared to 2020. Across the American continent, Porsche has delivered a total of 63,025 cars (+ 29%).
Second is positioned China, contributing 69,789 vehicles to the total, an increase of 11%. In total, deliveries to Pacific Asia, Africa and Middle East increased by 12%. 97,841 Porsche cars were delivered in these regions. Focusing on Europe, we are talking about 56,332 units, an increase of 2%.