The Cupra Formentor is a car that is reaching very high sales in the main European markets and of course Spain plays an important role despite not being the country in which more units are sold per month (that place is for Germany).
As we have been doing in previous months analyzing the sales data by versions, today we bring you the figures related to the accumulated of the first three quarters of this year and it must be recognized that things have not changed too much, with the basic options of 150 CV dominating without problems.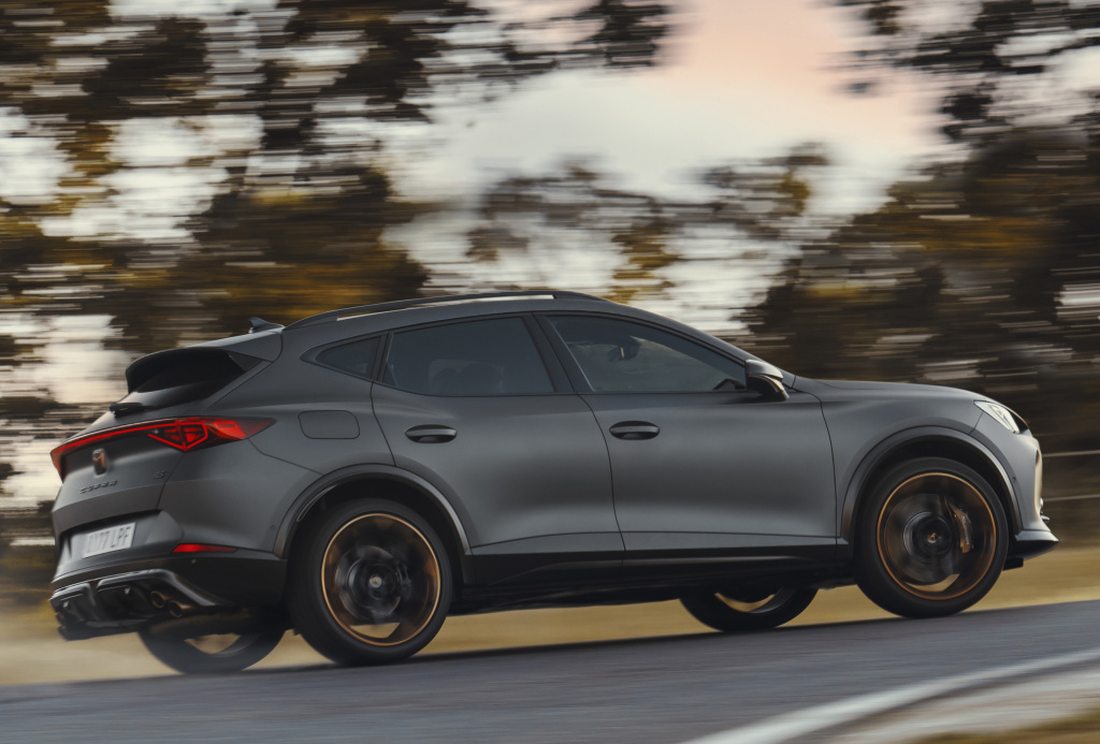 The lack of units of certain versions is the main cause of this distribution in sales; plug-in hybrid drives are in high demand in certain markets in Europe and it is causing large waiting lists here too, reaching up to twelve months in some cases.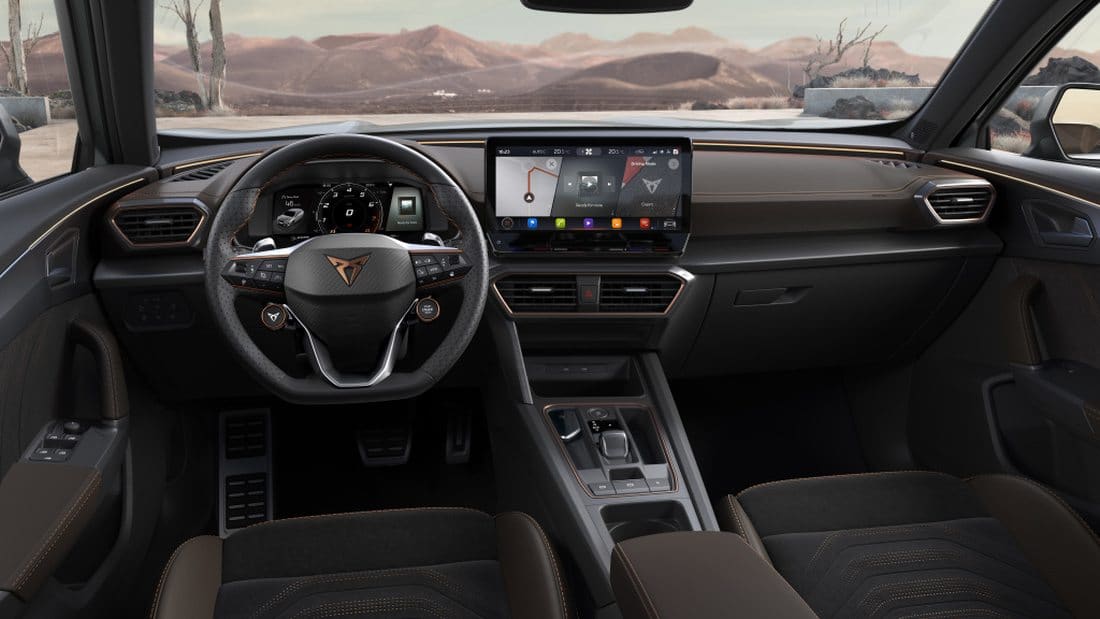 DATA 9 MONTHS 2021
| | |
| --- | --- |
| MOTOR | UNITS |
| 1.5 TSI 150 CV 6MT | 2,272 |
| 1.5 TSI 150 CV DSG | 2,102 |
| 2.0 TSI 190 CV DSG 4DRIVE | 25 |
| 2.0 TSI 245 CV DSG | 86 |
| 2.0 TSI 310 CV DSG 4DRIVE | 787 |
| 2.5 TSI 390 CV DSG 4DRIVE | 28 |
| 1.4 eHybrid 204/245 hp | 944 |
| 2.0 TDI 150 CV 6MT | 142 |
| 2.0 TDI 150 CV DSG 4DRIVE | 37 |
The explosive Cupra Formentor VZ5 has no official price confirmed for Spain but 28 units with national registration (and as many German ones) are already rolling. Better data records the also brutal 310 hp 2.0 TSI that has become the best-selling compact size car with power exceeding 300 hp.
The arrival of the diesel block is not proving particularly relevant in the Spanish market, although it is in other places such as Belgium, France or Italy. With 150 hp, it can be ordered with front-wheel drive and manual gearbox or with all-wheel drive that is always linked to the DSG gearbox.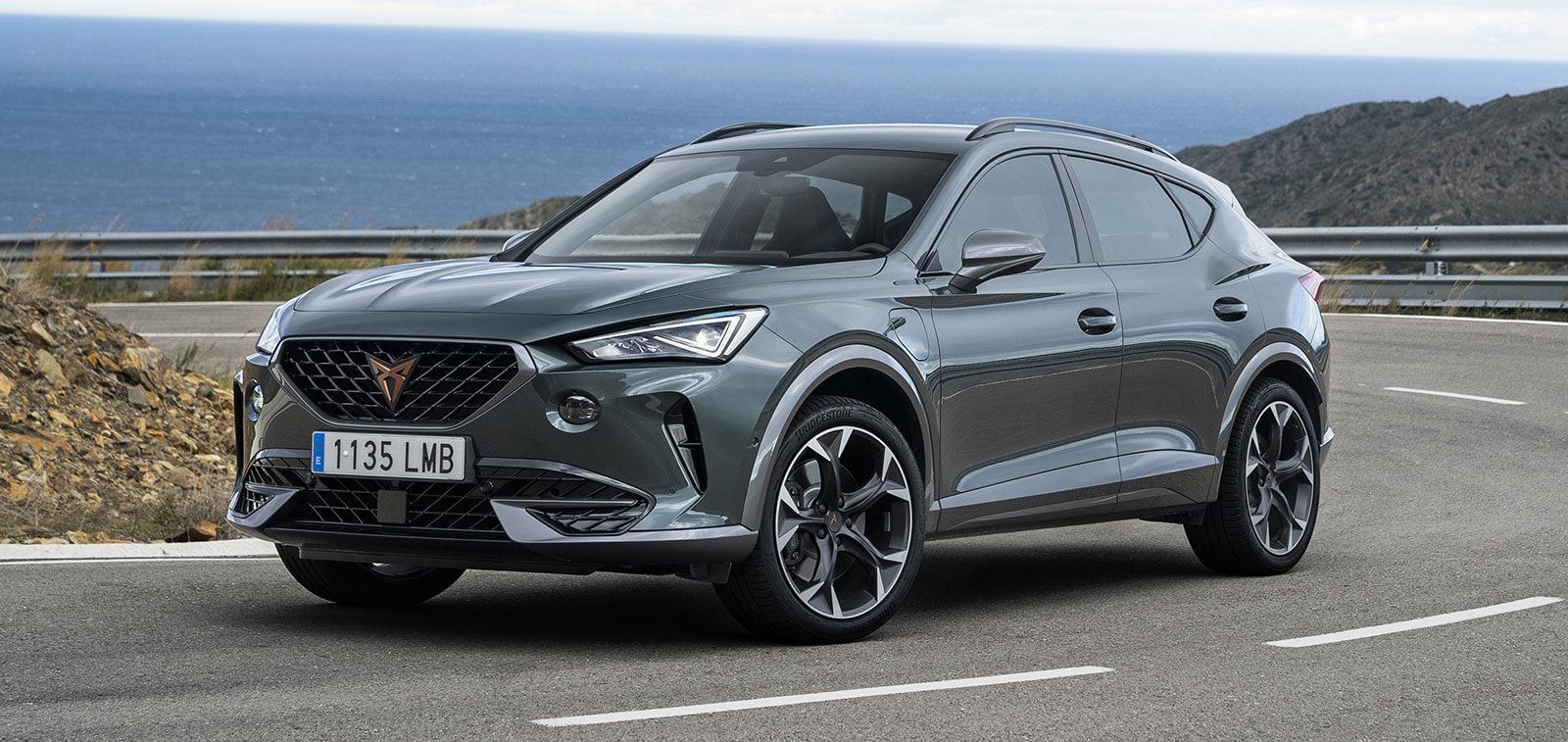 Part of the Cupra Formentor's success is in its muscular exterior design and very favorable value for money compared to rivals. All versions feature Full LED headlights, a multimedia system with a 10-inch screen, push-button start, digital instrumentation, generously sized alloy wheels and a long list of elements.