Key facts:
The annual savings in commissions for users would be approximately USD 460 million.

In addition, the account initiation payment for new users is eliminated.
OpenSea, one of the leading Ethereum non-fungible token (NFT) marketplaces, has revealed its strategy to reduce the fees users must pay to trade these digital assets. Through the migration of its operations to the Seaport protocol from June 14, it intends to reduce the cost of fees by 35%.
The platform reported in a official statement that the savings in rates would amount to USD 460 million if last year's data is taken as a reference. A quarter of these savings will come from eliminating the one-time fee that new users had to pay to use OpenSea, but also Expenses related to trading NFTs in ether (ETH) and wrapped ether (WETH) will be reduced.
A prerequisite to be able to take advantage of these cost reductions is the reapproval of the charges on the platform, which implies a one-time cost per collection for the user that will continue to be valid.
Advertising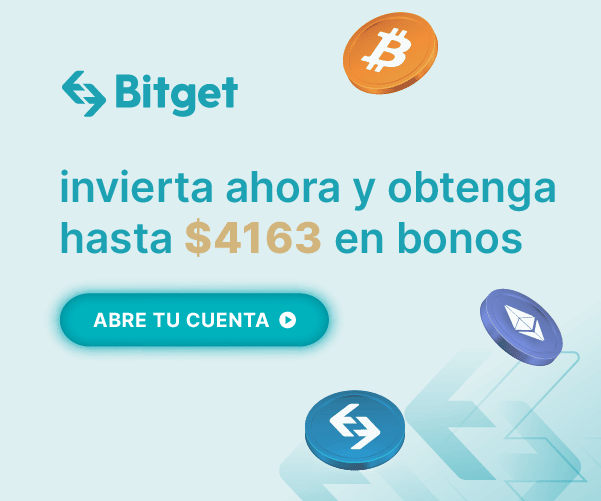 Seaport is an open source protocol that focuses on transaction efficiency, according to OpenSea, so that these can be completed at a lower cost. The NFT market was in charge of clarifying that it does not control or operate this protocol, but rather is "just one of many companies that will build based on this shared protocol," they reported.
Thanks to the latter, this standard of operation (the protocol) of the contract that regulates the operation of Opensea will no longer be centralized in a single platform, but rather may be used by other NFT markets. This will mean more competition in the future.
As explained in the seaport repository on githubenables a safe and efficient exchange of NFTs because "each listing contains an arbitrary number of items that the offeror is willing to give (the 'offer') along with an arbitrary number of items to be received along with their respective recipients ( the 'consideration').
Advertising

Thus, it differs from the previous protocol, Wyvern, which required the inclusion of call data ("call data") and required individual approval of each item under consideration. In addition, with Seaport "unnecessary transfers" are reduced, a detailed Opensea blog article.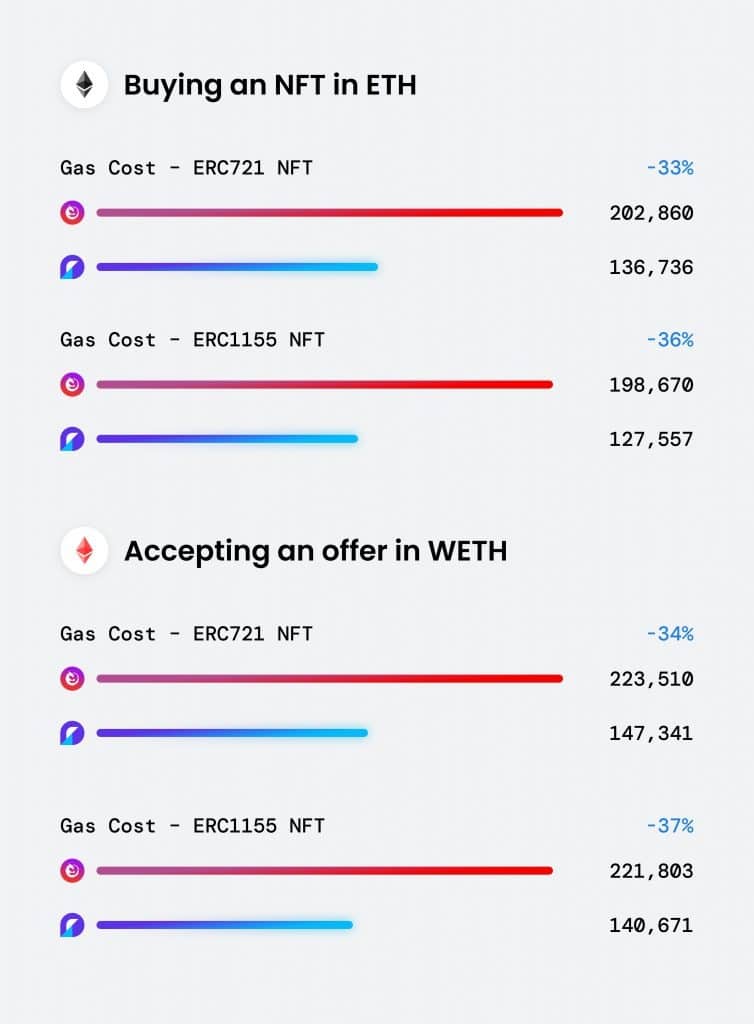 At the time of writing this article, USD 6.6 million had been traded in almost 14,000 transactions on Opensea through the Seaport protocol. The statistics they already reflect an average 25% decrease in gas from transactions compared to what was spent on Wyvern, the previous protocol that the platform used to function.
Other solutions that Opensea will include with Seaport
Beyond the above, Opensea will also solve another problem for its users with the move to Seaport. This is why the novelty has generated expectations in users of the marketplace, who did not hesitate to reflect these feelings on social media. Until there were those who dared to ensure that this is a turning point for NFT markets, as was the launch of Uniswap for decentralized finance (DeFi) in 2020.
One of the new features is the ability to auction for the purchase of collections and various NFTs instead of doing it only with individual NFTs, as it had been until now. This includes several options when sending and receiving offers that will facilitate the filtering and evaluation of each one by the seller.
Even allows you to set a value per chain collection, which applies for the NFT no matter what market it is sold on. This is one more example of the progress that Opensea seems to be making towards greater decentralization.
Secondly, transactions will be able to be charged not only in ETH, but also in any other ERC-20 Ethereum token. In addition, new users of the site will not have to pay an account activation fee and the signatures with the wallets to confirm actions in Opensea will be "easier to read and understand", explains the official statement.
In the future, moreover, features such as buying multiple NFTs in a single transaction will be added or payments to multiple addresses, reported the marketplace on Twitter.
Opensea is an NFT marketplace with more than 20,000 users. Its daily trading volume amounts to USD 17 million in the last 24 hours, according to data from dappradar.com.
According to the statistics site dune.com, Opensea has a 70% dominance in the Ethereum NFT market. In this CriptoNoticias article, you can learn about the necessary procedure to create and sell NFTs in Opensea.