As we mentioned a few days ago, Lexus and Toyota have recently announced the arrival of several dozen 100% electric models in their ranges and for a few days, Lexus has shown us several models, the last one, the Lexus Electrified Sedan Concept.
While the other day they officially showed us a large SUV that many said was too square, a few hours ago the brand showed us the "new sporty elegance".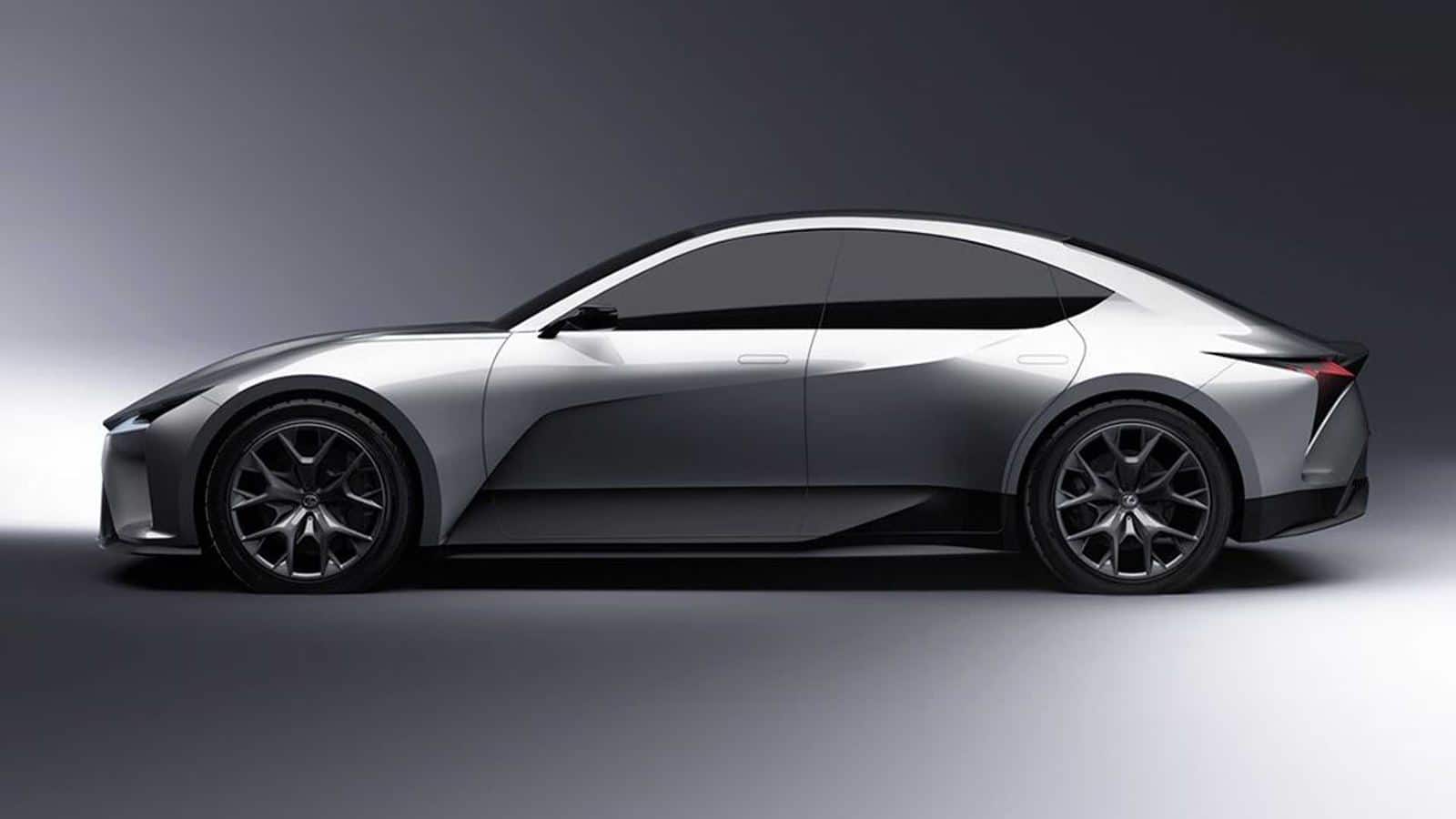 The Lexus Electrified Sedan Concept It is an elegant four-door model that could well end up on the market replacing models of the size of the Lexus IS, a model that incidentally in its latest generation has not reached Europe due to emissions.
The truth is that we have not been told much about this conceptual model, but its design seems frankly correct since it mixes the modern with the functional, giving a very sporty and colorful result, very much in line with what the brand tells us. have accustomed.
Source | lexus