As we told you a few months ago, Ken block Y Audi signed an interesting agreement and from that agreement we now receive a model that brings us memories of the legendary Audi Sport quattro S1 with which the four rings used to attend the famous event Pikes Peak Hill Climb, also known as "Race To The Clouds".
The Audi S1 ​​e-tron quattro Hoonitron It has been developed exclusively and exclusively for American drift artist Ken Block. This one-of-a-kind fully electric car will be the star of a new video that Block is producing together with his team and that will launch in the coming months.
The S1 Hoonitron combines much of what Audi was already famous for in the eighties. The spectacular aerodynamics of the car have now been translated into a thoroughly modern form.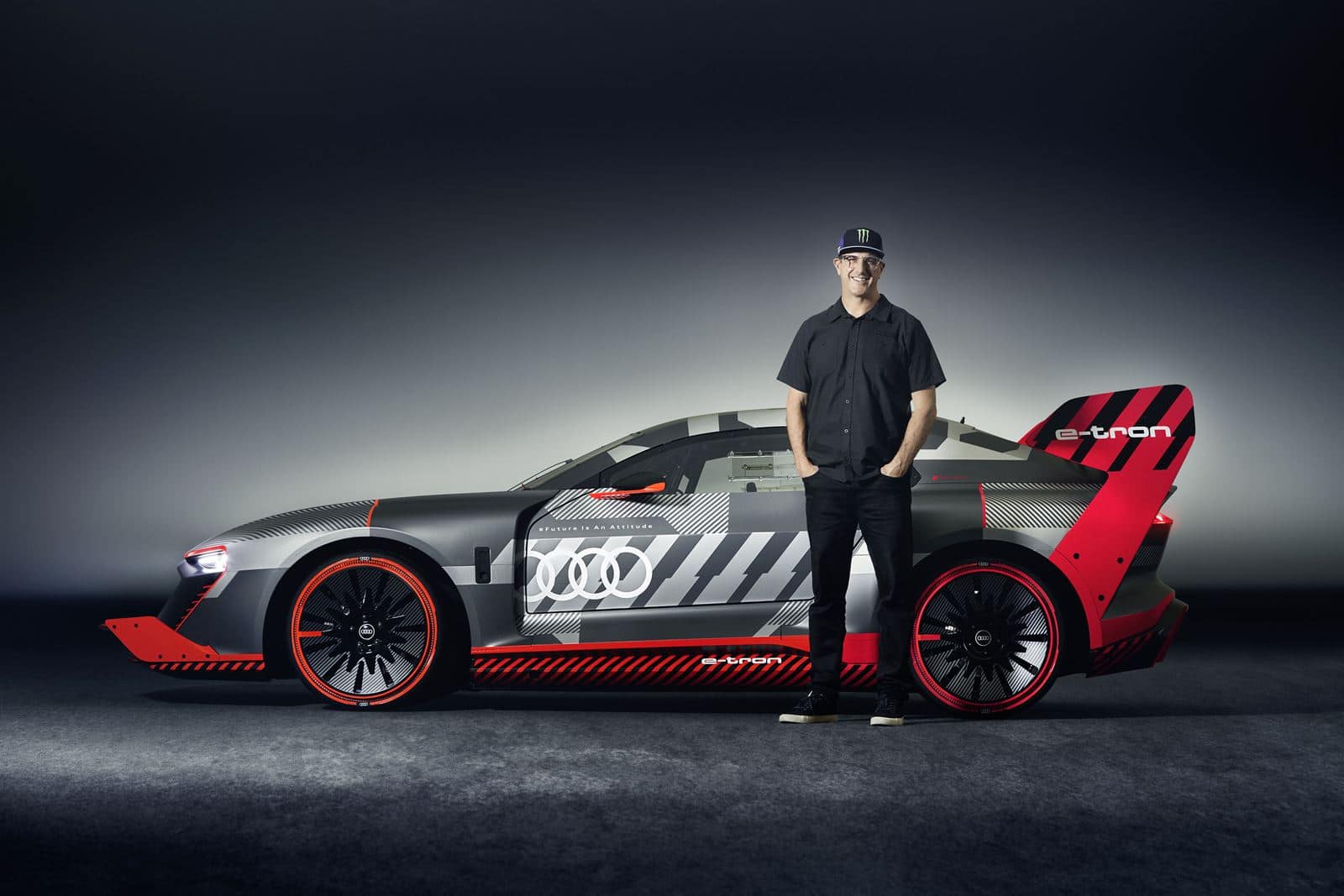 Two electric motors, all-wheel drive, plenty of power, a carbon fiber chassis and all the safety standards prescribed by the highest governing body of motorsport, the FIA.
All development, including technology, of the S1 Hoonitron was done by Audi Sport in Neckarsulm, a perfect fit for the project, because the Audi RS e-tron GT.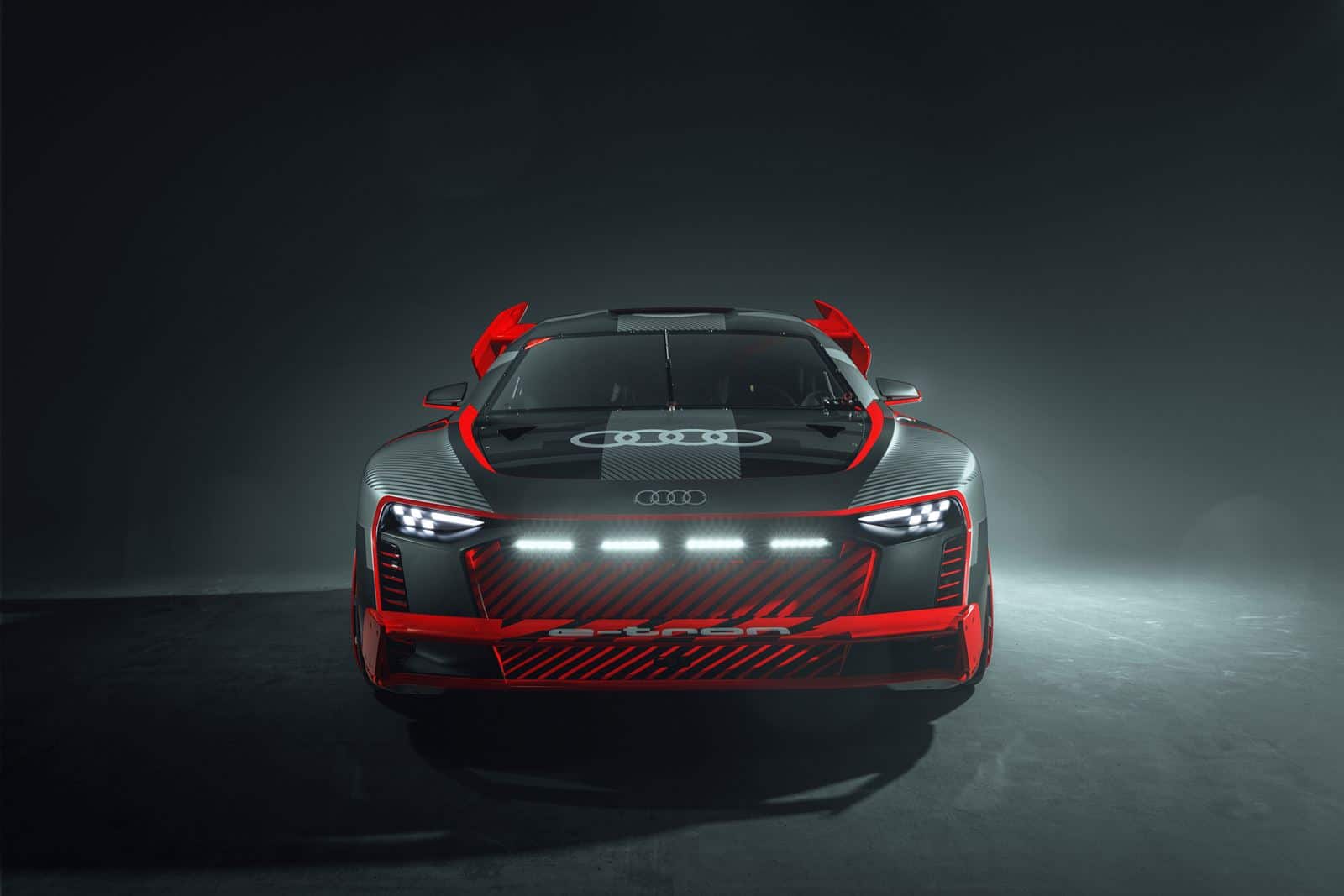 Audi Design At Ingolstadt he was responsible for the design, which has been anything but a regular job for Marc Lichte and his team.
It was about creating a modern, all-electric interpretation of the S1 Pikes Peak. The timeline was extremely tight.
As soon as we know more details and specifications we will let you know, but for now we leave you a spectacular gallery of images.
Source | Audi