Built to conquer the roughest, driest and most rocky terrain, Ford expands its presence in the world of off-road racing with three very special Bronco units.
The Bronco ULTRA4 4400 custom built will compete in the King of the Hammers, which will take place February 2-6 in Johnson Valley, California.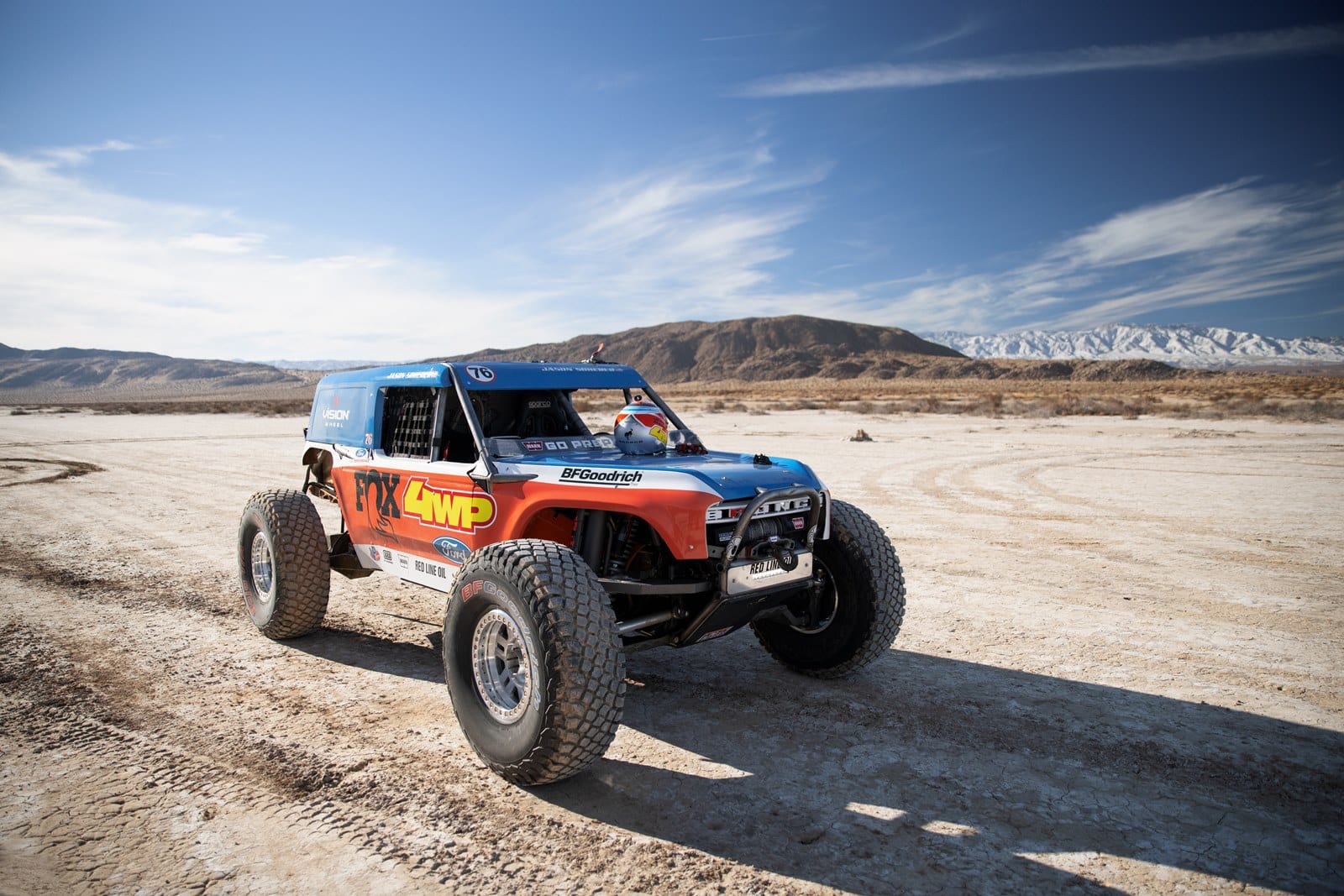 The Bronco 4400 have a fully custom tubular chassis with huge off-road tires and long-travel shocks. Under the hood, the high-powered engine and custom 4 × 4 drivetrain systems build on the Bronco brand's racing heritage.
Designed with the look of Bronco R Race Prototype, the Bronco 4400 represents the return of the Bronco 4 × 4 to off-road racing.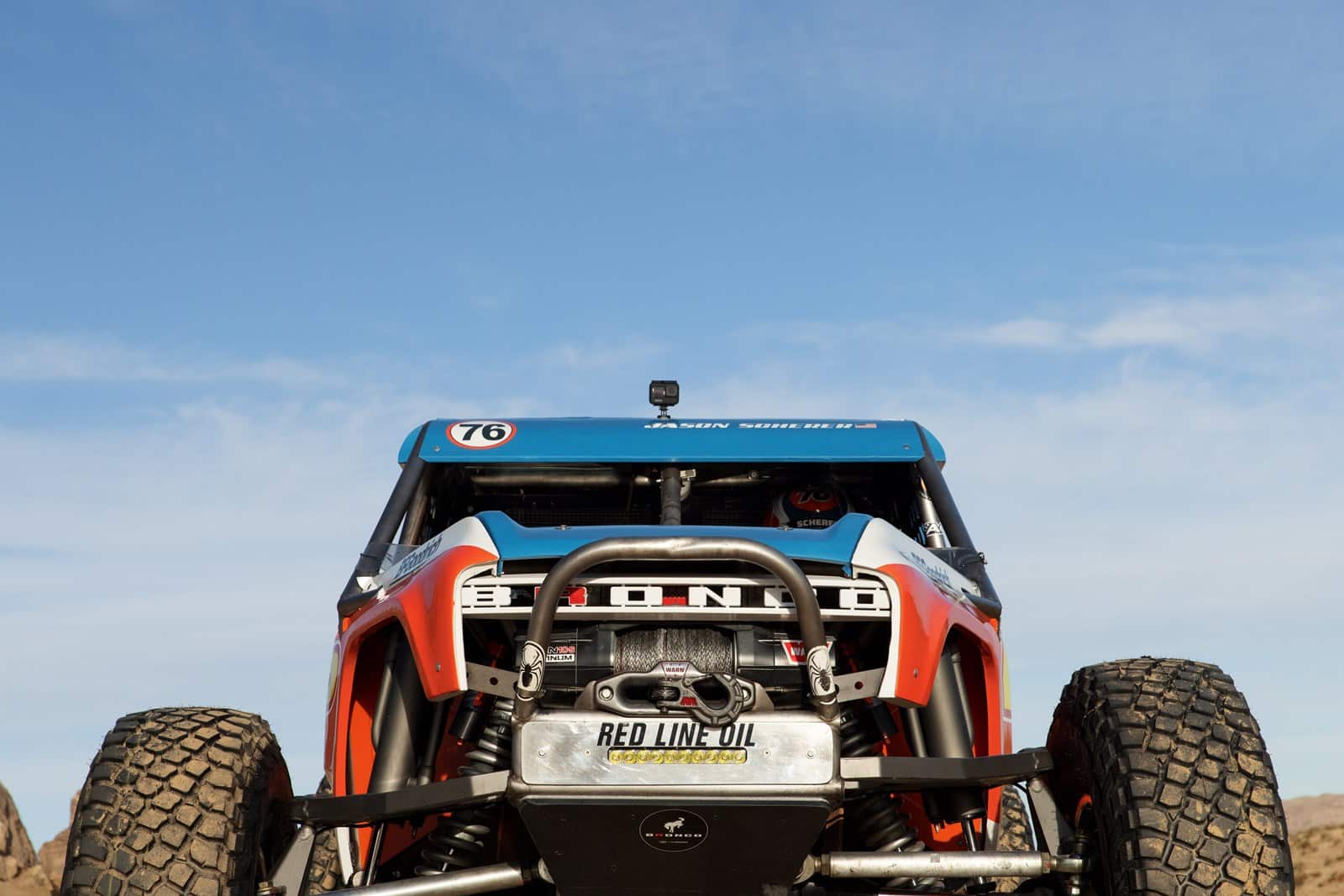 Featuring the Bronco R Race Prototype in the Baja 1000 and Bronco Sport's victory in the Rebelle Rally, the debut of all three Bronco 4400 race teams shows Ford Performance's growing commitment to the Bronco in off-road racing.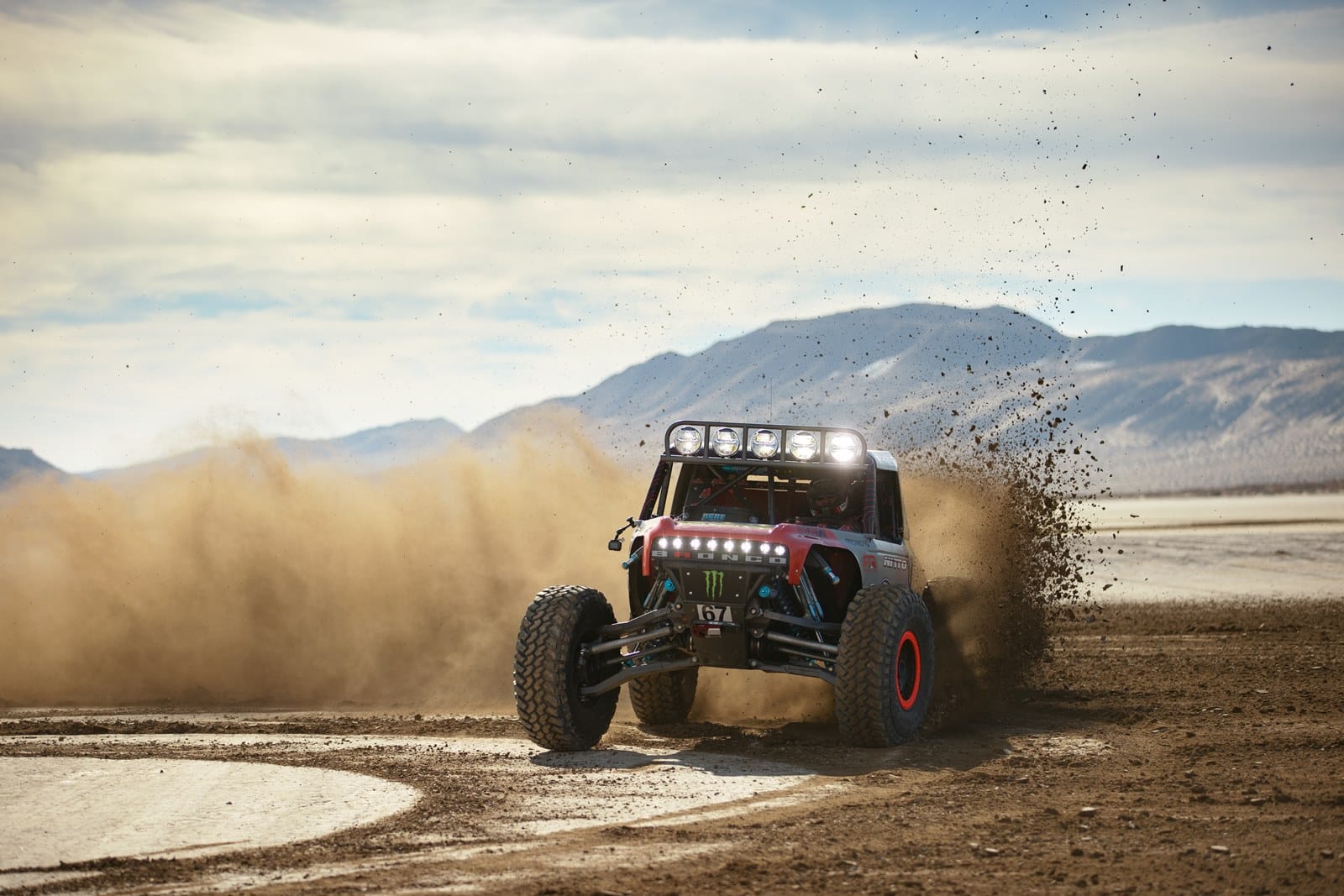 The Bronco 4400 Series teams feature a stellar lineup of race veterans, including Vaughn Gittin Jr., Loren Healy and Jason Scherer.
King of the Hammers consists of 145 km courses through desert sands that must cross at high speed and rocks.