Following the release of the release editions, Volkswagen begins the launch of the conventional units of the new ID.4. This electric vehicle should arrive in dealerships next spring boasting a roomy interior and generous range.
The mechanical offering of the new ID.4 is made up of a electric motor of access with 170 CV of power and one more performance with 204 hp. The latter equips a lithium-ion battery with 77 kWh of capacity while the smallest is satisfied with the 52 kWh, enough data to give it 344 km of range (compared to 521 km for the most powerful).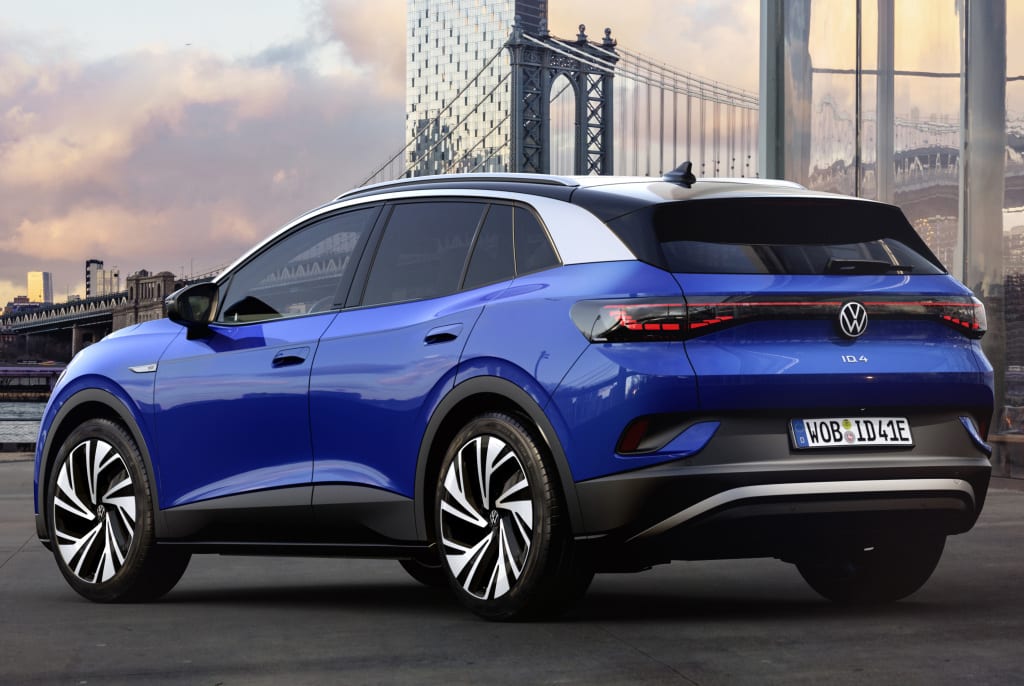 The trim levels again are pretty messy and should be revised to make things easier for those interested. They are called Pure, City, Style, Pro, Life, Business and Max. All have LED headlights, cruise control and speed limiter, trip computer, alloy wheels, lane departure warning and electric parking brake.
Also standard in all are the automatic climate control, multimedia system with 10-inch touchscreen, navigator, Apple CarPlay, Android Auto, parking sensors, heated mirrors, multifunction leather steering wheel, hill start assistant, folding rear seat, etc.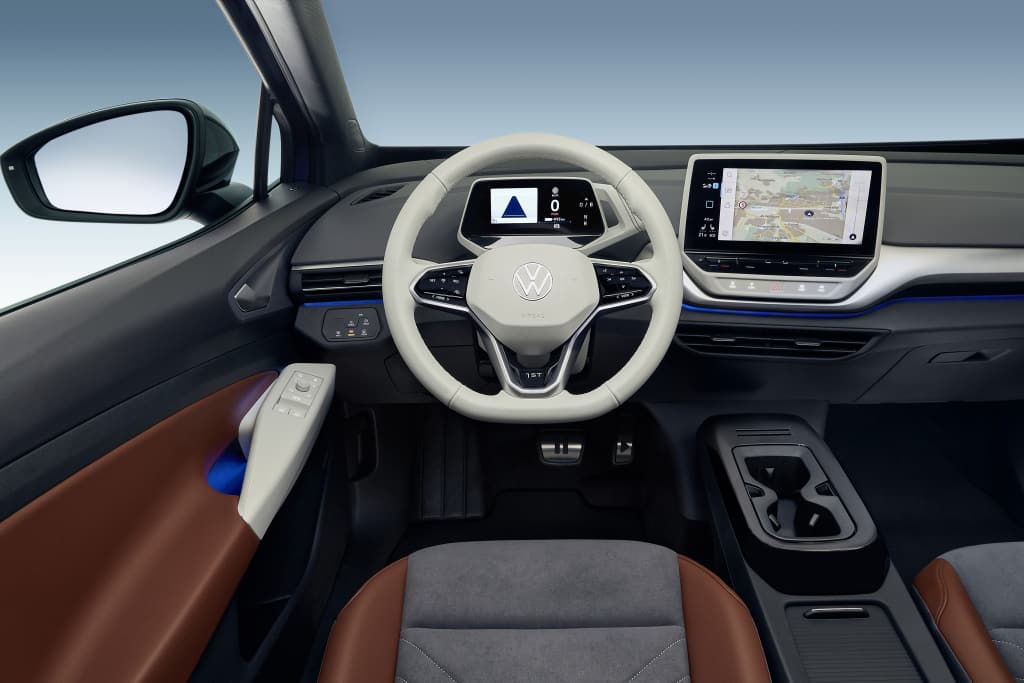 The recommended prices are as follows:
170 CV AT Pure € 38,082
170 CV AT City € 40,932
170 CV AT Style € 45,312
204 CV AT Pro € 43,592
204 CV AT Life € 45,782
204 CV AT Business € 49,772
204 CV AT Max € 58,922