Since its launch in 2014, DS Automobiles has put electrification at the center of its strategy and the DS E-TENSE PERFORMANCE front is the icing on the cake.
As the first Stellantis Group manufacturer to participate in Formula E, the brand has taken advantage of its success in the 100% electric championship to support its research and development towards more sustainable mobility.
Since 2019, DS Automobiles commitment to having a 100% electric range to become the multi-energy brand with the lowest CO2 emissions in Europe from 2020. In the last two years, this transition is accelerating and from 2024 all DS Automobiles will be 100% electric only.
To maintain a leading position in the electrification market, DS Automobiles draws on the experience of DS PERFORMANCE, its competition division, with the development of a prototype intended to test different innovations to incorporate in the brand's next designs.
With the DS E-TENSE PERFORMANCE the brand presents a carbon monocoque with transmission taken from a Formula E car. The geometry of the suspension is able to guarantee the best possible grip on roads, such as on often bumpy urban race tracks, and in all weather conditions.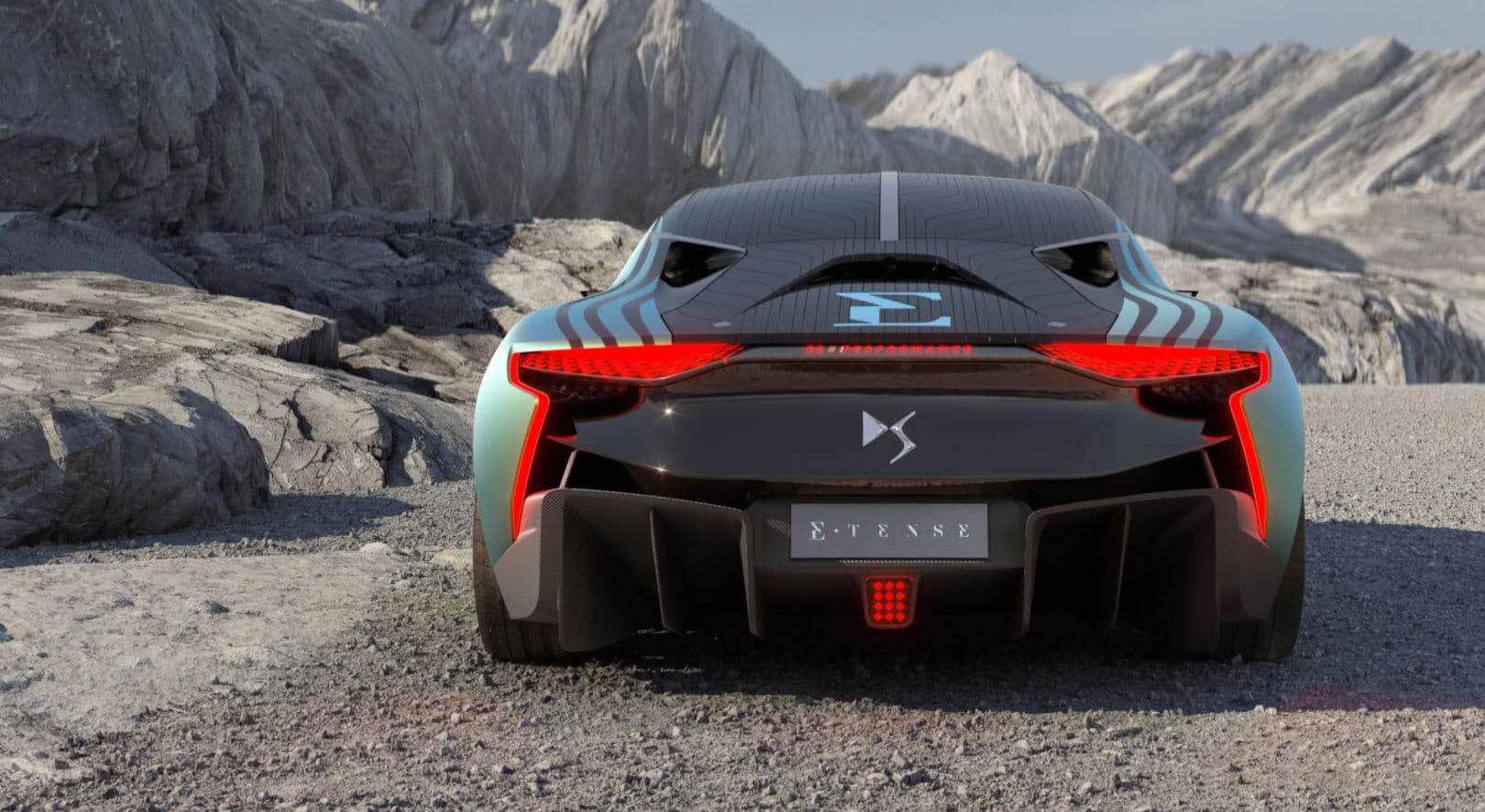 The drive train is made up of two electric motors that give a combined power of 600 kW (250 kW at the front and 350 kW at the rear) which are equivalent to 815 hp and a torque of 8,000 Nm at the wheels.
The test prototype has an unprecedented regeneration capacity of 600 kW.
The batteries are housed in a carbon-aluminum composite shell designed by DS PERFORMANCE. It is in a central rear position for optimal weight distribution.
The front end of this concept reveals a new expression surface in place of the grille. Already suggested by the DS AERO SPORT LOUNGE, this treatment combines the DS Automobiles logo with a three-dimensional effect.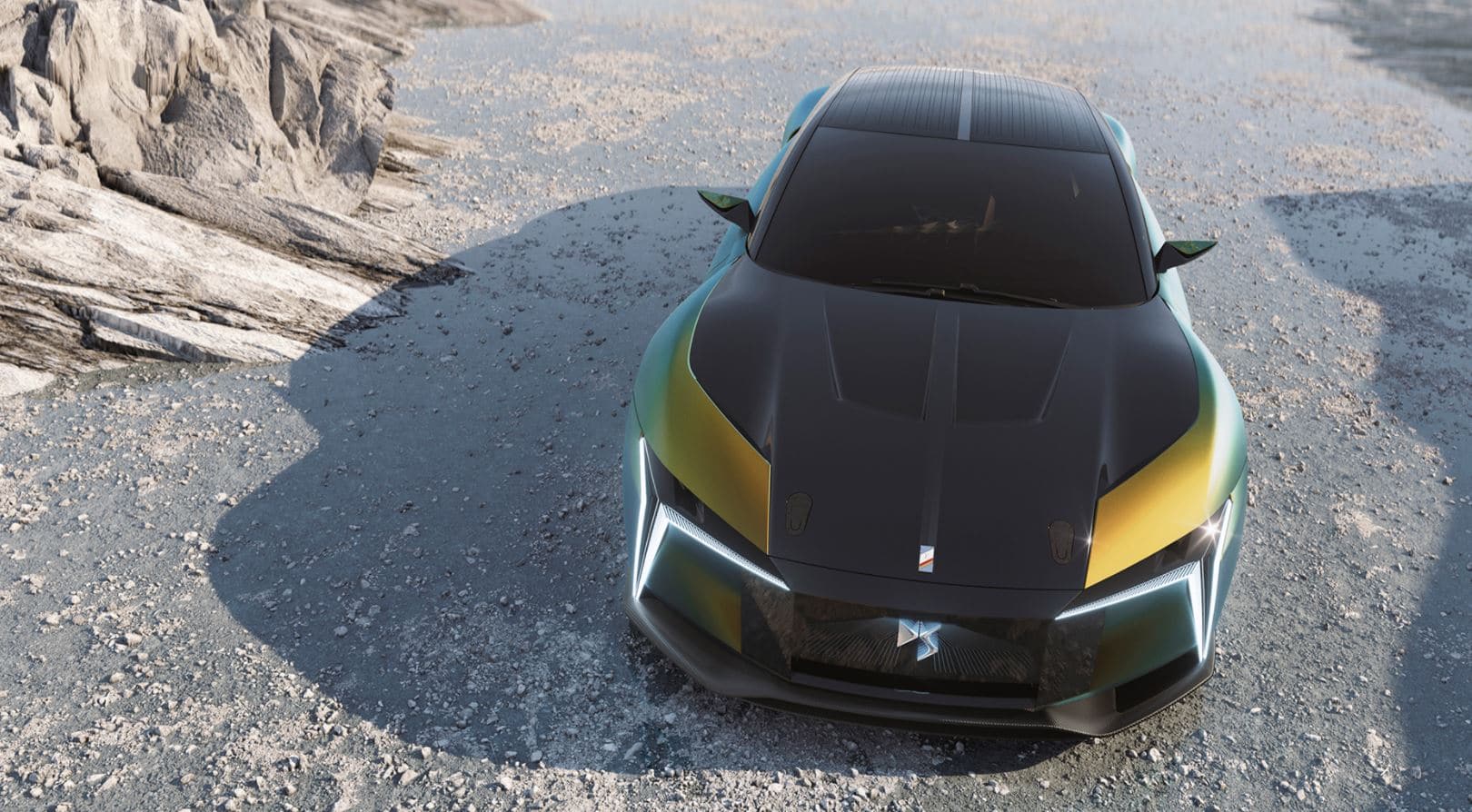 On both sides, new daytime running lights combine technology and design with unprecedented slimness to provide a broad spectrum of light. In total, these are made up of 800LEDs. Two cameras placed in place of the headlights complete the visual identity of the DS E-TENSE PERFORMANCE, while also allowing this driving laboratory to collect useful data.
The 21-inch wheels feature an aerodynamic profile with unique inserts.
Inside, bucket seats and the Formula E steering wheel reveal this focus on high performance.
Starting in February 2022, the DS PERFORMANCE team will organize the first tests with the DS E-TENSE PERFORMANCE.
Source | DS