The Consumer Electronics Show Las Vegas 2022 has left us with a barrage of technology news. Camouflaged between prototypes of all manufacturers was also Bugatti's electric scooter. Sorry if it's not what you expected when talking about Bugatti's second zero-emission model, but this folding scooter has its point.
We say that it is the second electric vehicle of the firm because the first was the Baby II. Recall that this is the reinterpretation of the original Bugatti Baby born in 1926, when Ettore and his son Jean decided to build a reduced Type 35 for Ettore's youngest son, Roland, on the occasion of his fourth birthday.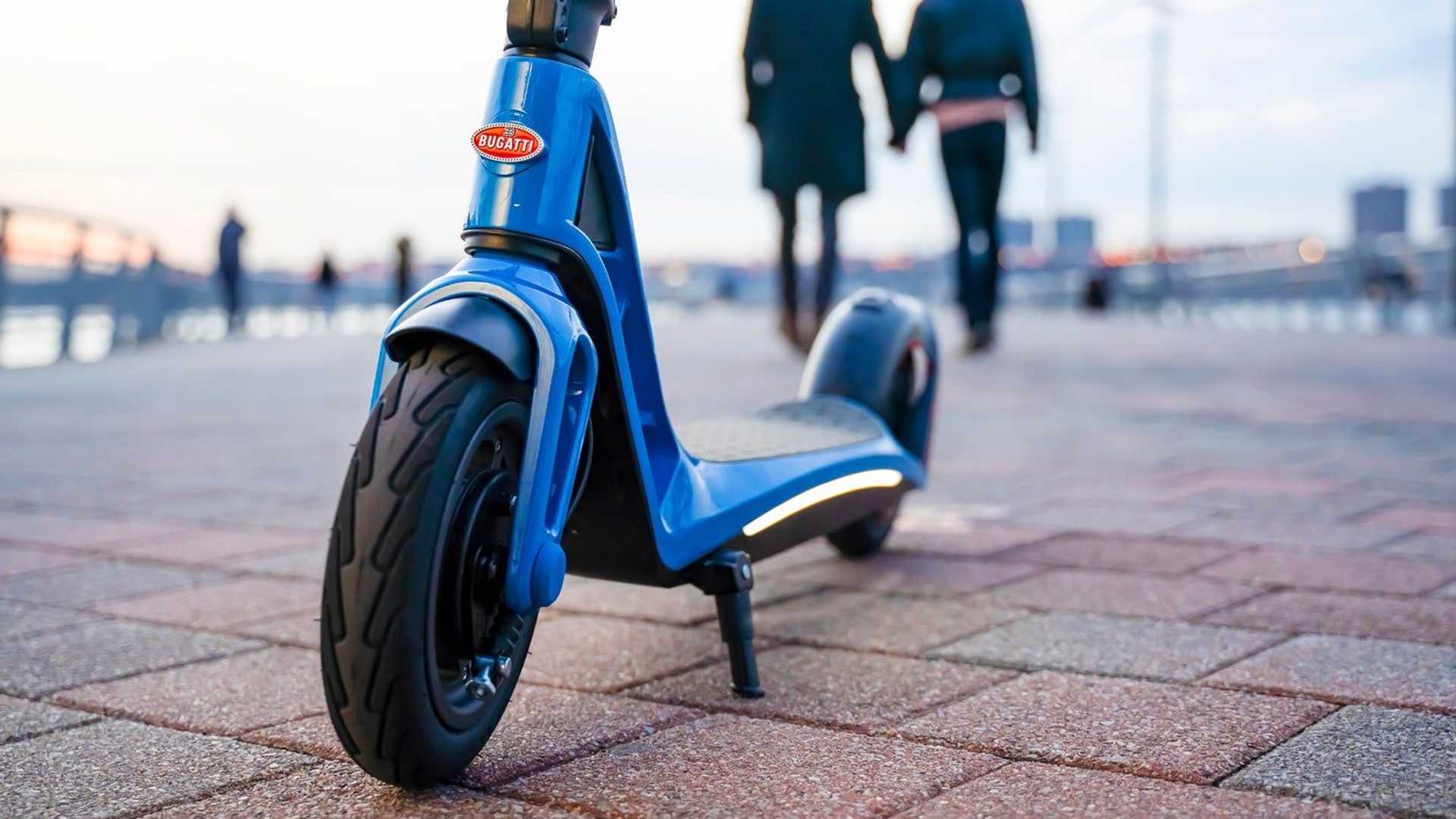 Designed for everyday use, the electric scooter has been developed by the French company now owned by Rimac and Bytech International. As Wiebke Stahl, Managing Director of Bugatti International reveals, "partnering with a company like Bytech gives us the opportunity to expand our reach in the electric mobility space«.
The Bugatti electric scooter
Of course Stahl is not wrong when he says that it is'a product that consumers all over the world can enjoy". This electric scooter is, according to Bugatti, aerodynamic and functional. It features a magnesium alloy frame that holds the portable and easily removable battery pack. It is offered in three colors: Agile Blue, Silver Y Black.
Works with a 700 watt electric motor. The autonomy is up to 35 kilometers on a single charge and the top speed of 30 km / h. It also has three driving modes: Economy, City Y Sport. There is also a cruise control function missing. The total weight of 15.9 kg makes it easy to transport.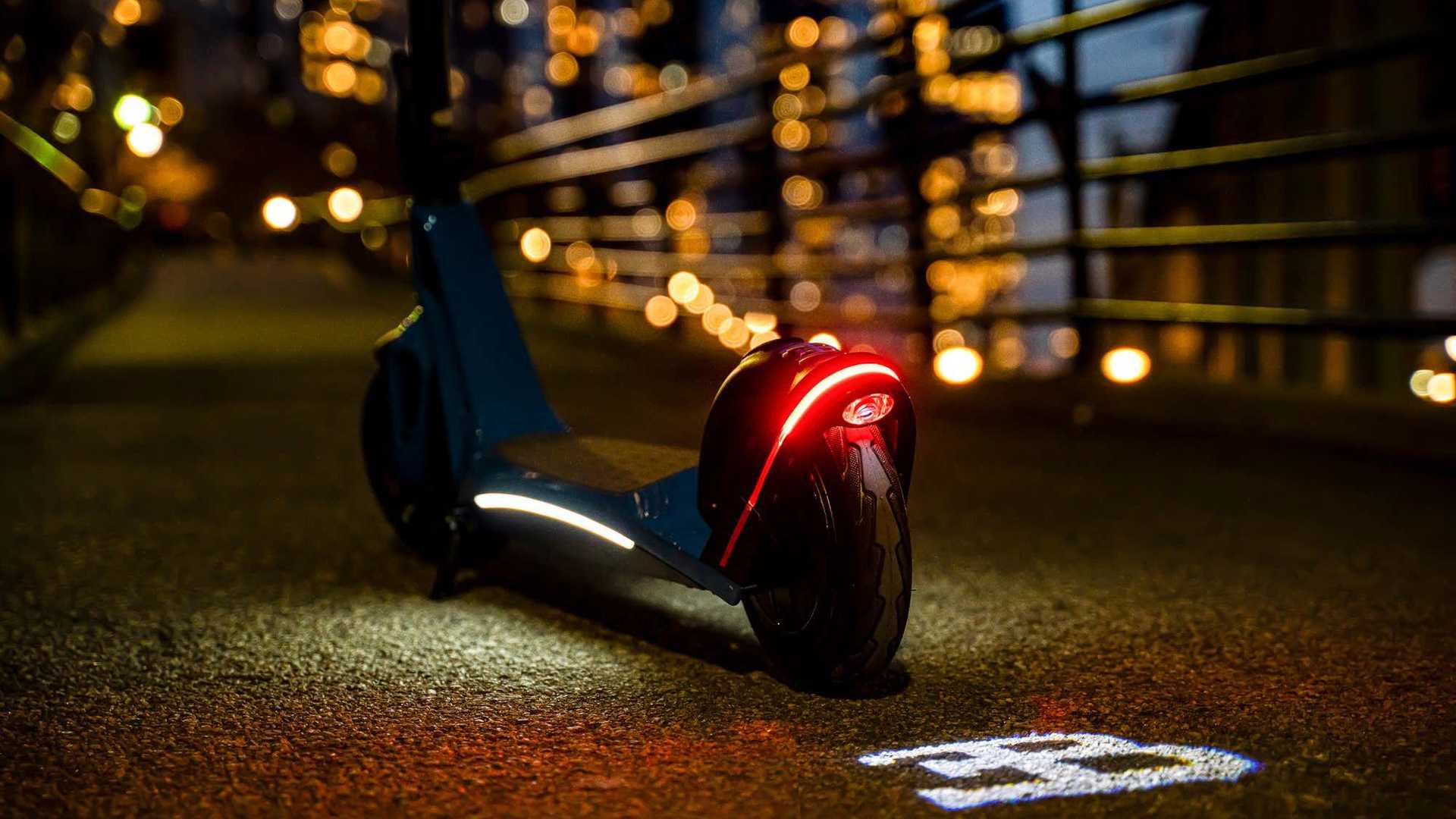 Among the equipment stands out a dual braking system with an electronic ABS on the rear wheel. The truth is that it is something that is not often seen on an electric scooter. In terms of safety, there is no shortage of turn signals and an illuminated base. The icing on the cake is a logo projected on the back of the monogram "EB" -Ettore Bugatti-.
Image gallery