The new one is here Ford Bronco Raptora beast that we would love to see in Europe but that we will not see because here we are dealing with more important things such as electric and hybrid SUVs that all lovers of the motor world love (note the irony).
With a starting price of almost 70,000 dollars -69,995 dollars, about 61,800 euros at current exchange rates- the model is presented with many novelties and also many unknowns. Although at the moment the details about the equipment and configurations are very limited, we expect a huge number of accessories, packages, options and aftermarket of the model, something that already happens with the Bronco and the Bronco Sport.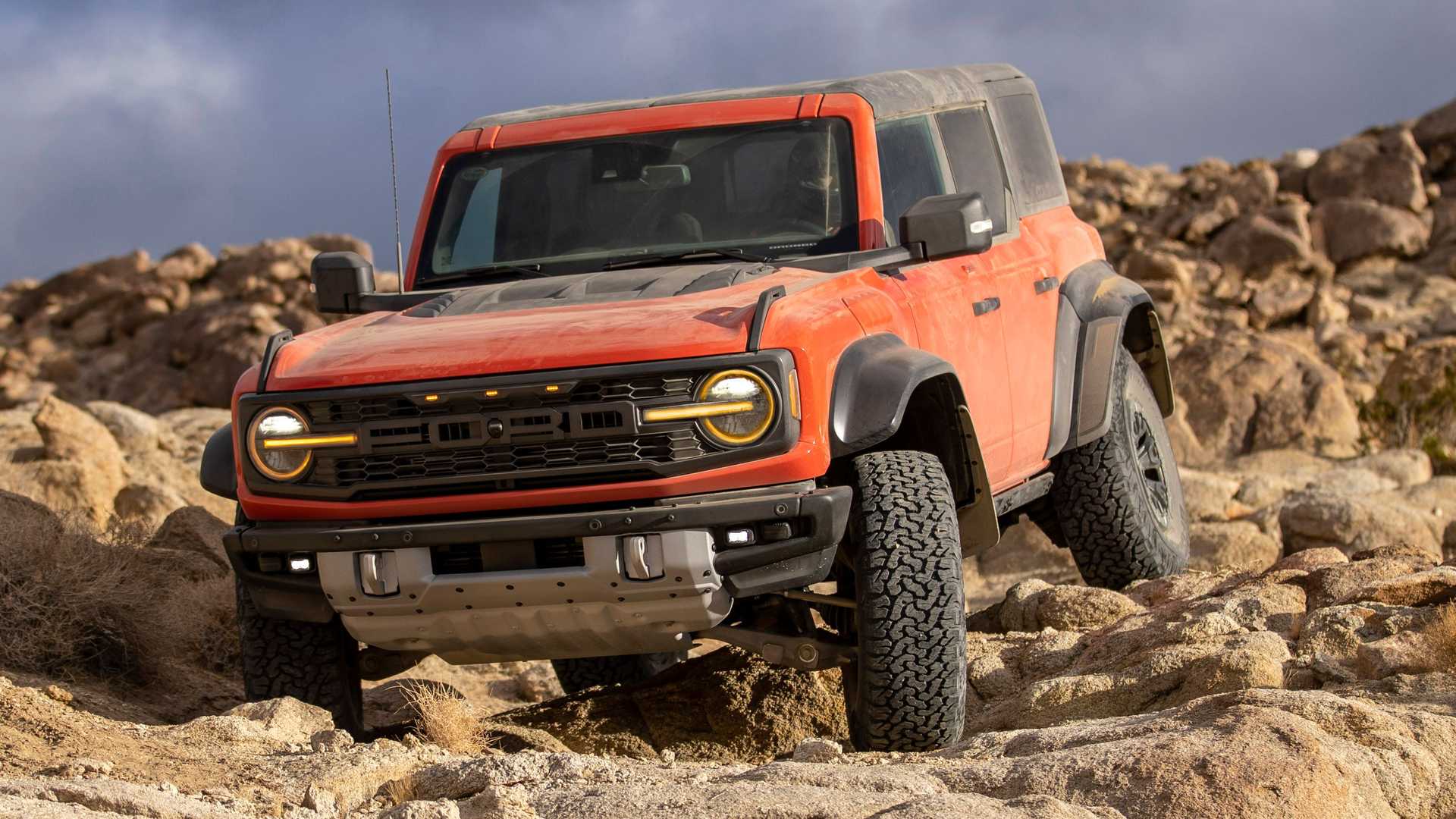 With the Jeep Wrangler Rubicon 392 In the spotlight, the blue oval mark shows us a 4×4 model with interesting features.
The Ford Bronco Raptor features a twin-turbocharged 3.0-liter V6 EcoBoost engine under the hood. Ford has not provided specific information on performance, but since it is a known engine and we know that in the Ford Explorer makes 298 kW / 400 hp and 563 Nm of torque, we don't think the figures are too far apart.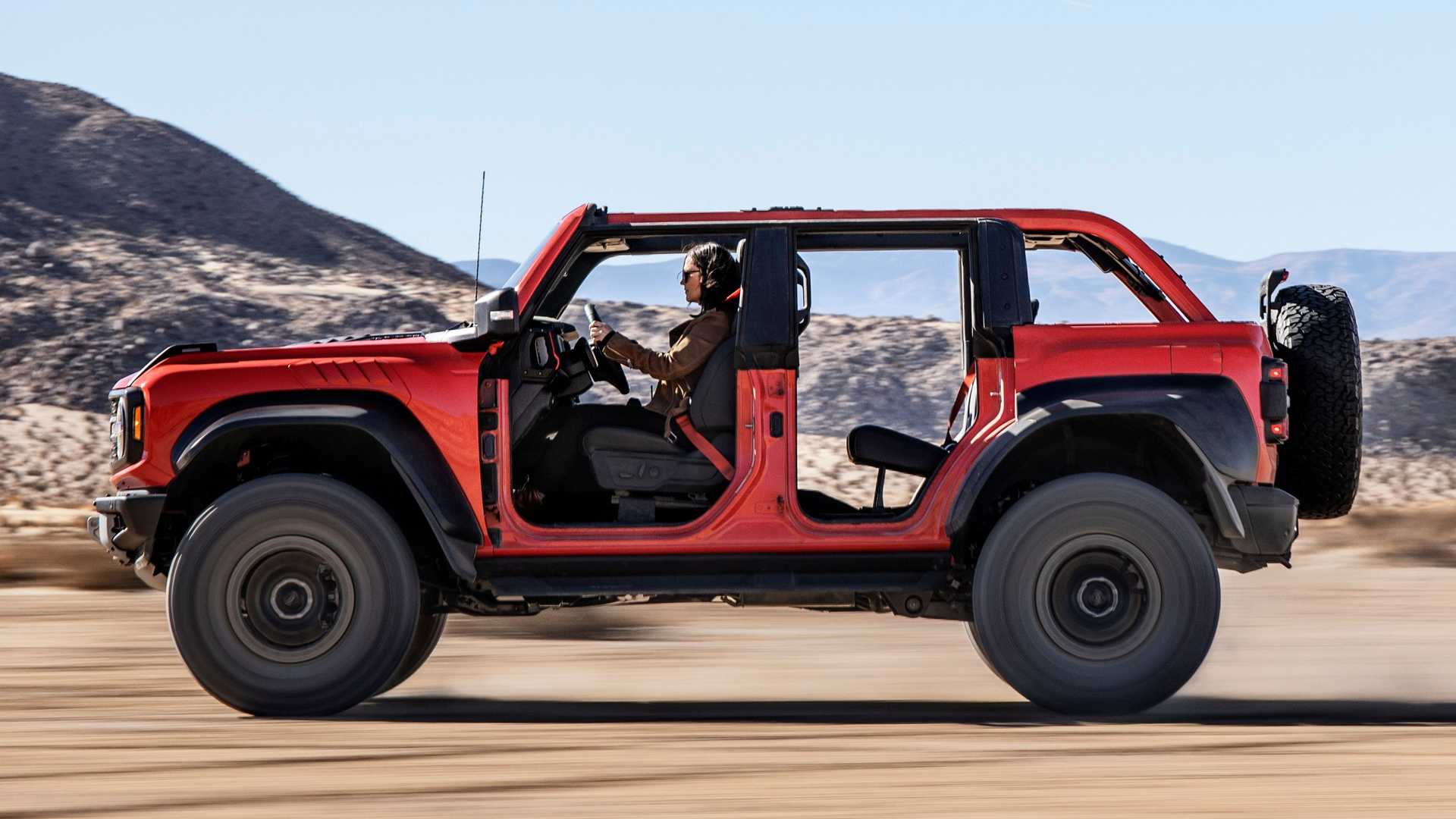 Despite pointing the finger at the Jeep, we don't think Ford makes the power and torque that the mentioned model does with its V8.
The Bronco Raptor It has several significant improvements over the model that we knew to date and is that for starters, the model equips a greatly improved suspension that increases travel by up to 60 and 40 percent in the front and rear, respectively.
The ground clearance increases by 333 mm and it is wider as it has modified track widths and a widened body compared to the standard one.
Marketed as "Model Year" 2022, the Ford Bronco Raptor will arrive at dealerships later this year and we understand that just then it will be received by its new customers.
Source | Ford