Ford is aware of the potential of its pony carHence, today we present two new special editions. The most shocking is the Ford Mustang Shelby GT500 Heritage Edition 2022, which pays homage to the original 1967 Shelby GT500. While the exterior and interior changes are minor, its natural appeal is undeniable.
The model is now available in the United States and deliveries begin in spring 2022. Particularly noteworthy is the exclusive exterior color Brittany blue. In contrast, two options of white stripes are offered. The first package includes painted stripes and a unique GT500 logo; while the second has vinyl stripes and side bands.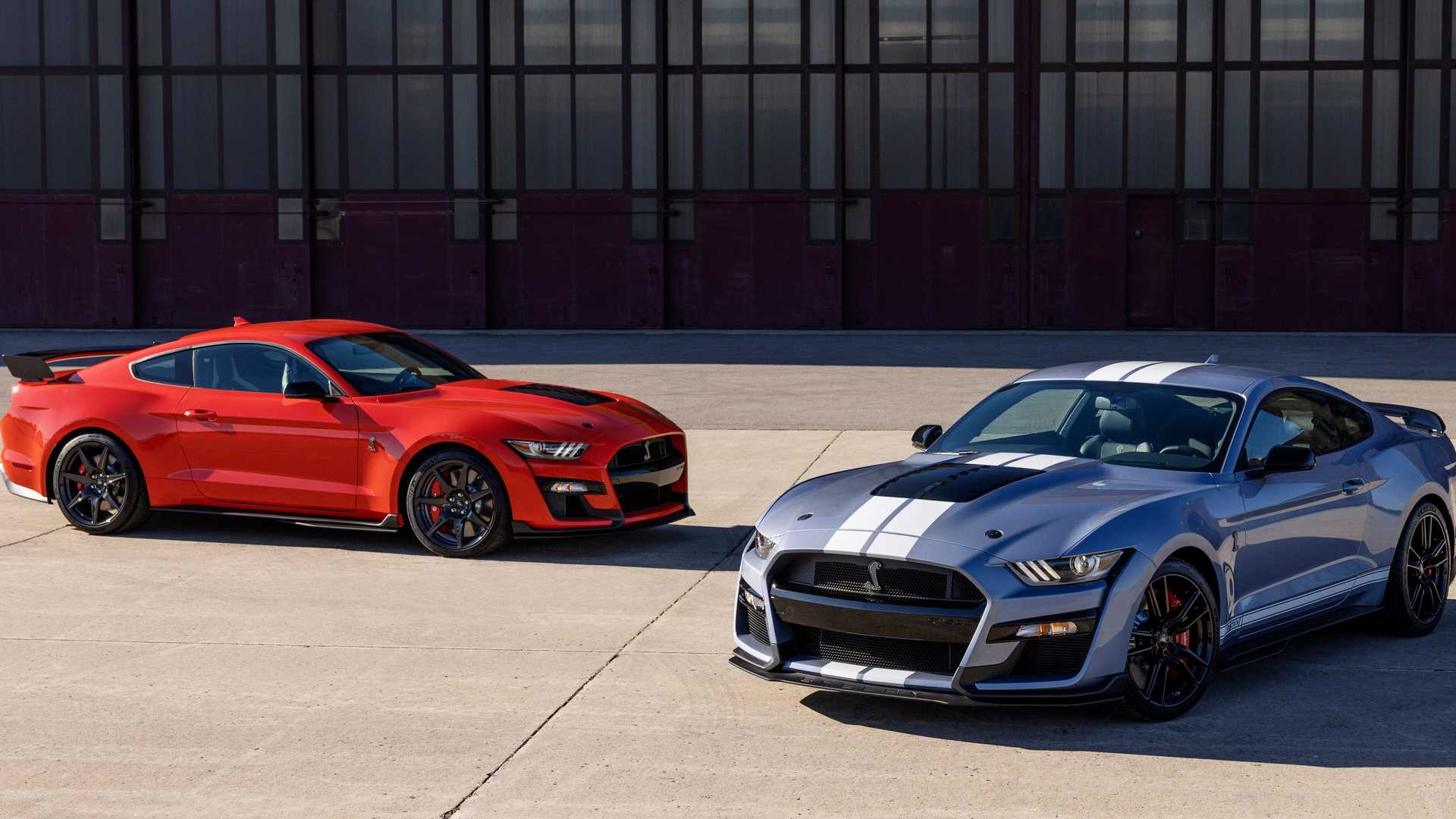 Also for the Mustang GT500 Ford has confirmed the addition of a new exterior color, the Code Orange. It is exclusive to Ford Performance vehicles and joins existing ones Atlas Blue Metallic, Brittany Blue Metallic, Cyber ​​Orange Metallic Tri-Coat, Dark Matter Gray Metallic, Eruption Green Metallic, Grabber Blue Metallic and Mischievous Purple Metallic.
Image gallery
Beyond the 2022 Mustang Shelby GT500 Heritage Edition
Along with the Mustang Shelby GT500 Heritage Edition 2022, the company of the blue oval has also presented us the 2022 Ford Mustang Coastal Edition. Based on the Mustang EcoBoost Premium in versions fastback and convertible, the model sports a slightly revised exterior with some exclusive design elements.
We can appreciate a black grille, a rear spoiler and unique side stripes. The car has also been equipped with side air intakes and aluminum rims in 19-inch size with black details. Changes to the interior are minor, highlighting the illuminated door sills and a badge on the dashboard.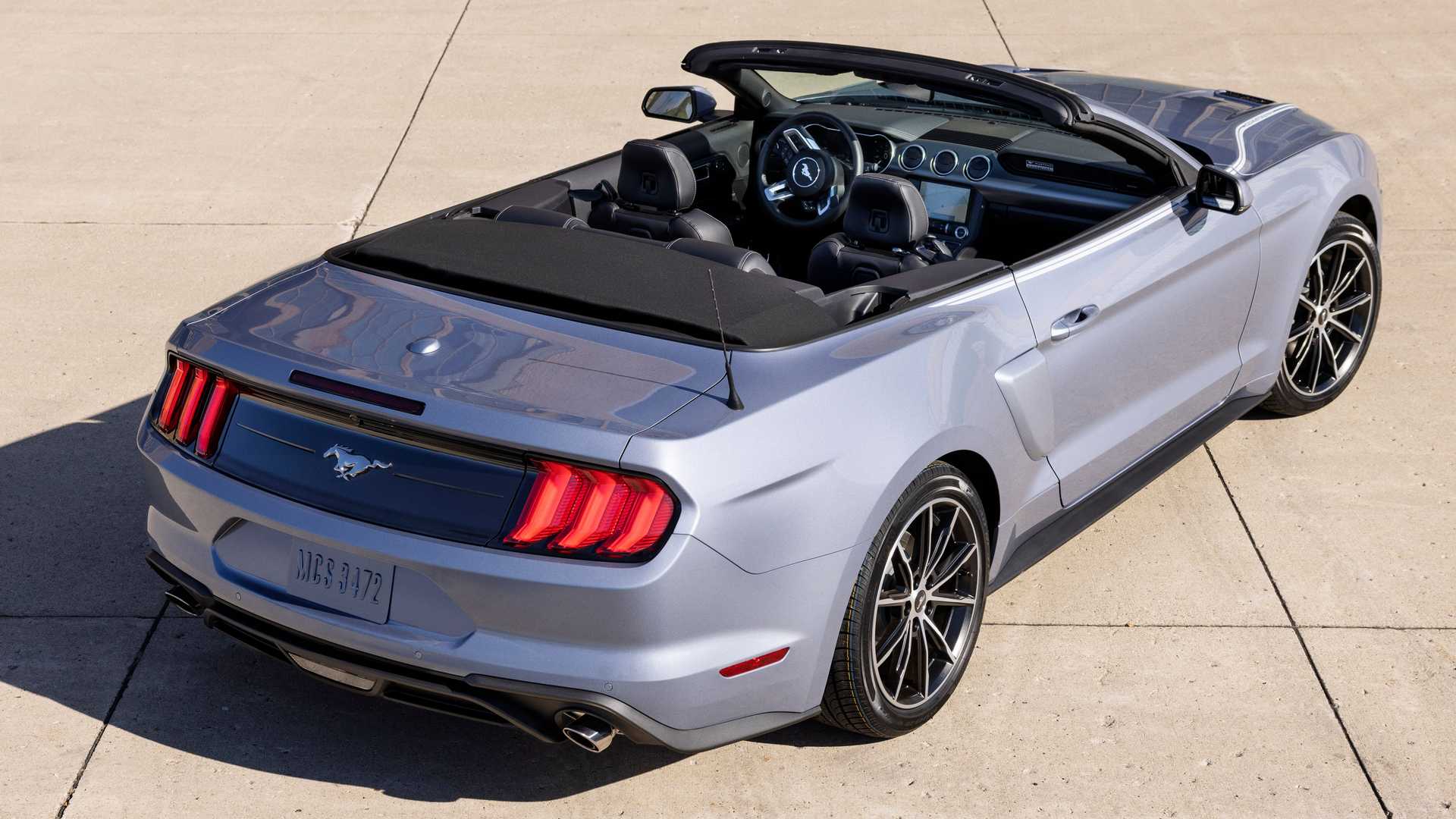 The Coastal Edition is available exclusively at Brittany blue, Cyber ​​orange and Rapid Red. The package has a cost of $ 1,995 additional compared to the series model. Like the special edition GT500, Ford is already accepting orders and the model is scheduled to hit showrooms next spring.
Image gallery