Stellantis has taken advantage of CES 2022 in Las Vegas to reveal all the details of the Chrysler Airflow Concept. The American firm will unveil its first battery electric vehicle in 2025, before going 100% electric in 2028. Adding to the electric powertrain is Level 3 autonomous driving in this visionary model.
On an aesthetic level, the Airflow envisions the next generation of transport premium American. It sports a sleek and clean design, with an athletic profile. They feature a long wheelbase, sleek lines and a wide stance that creates a dramatic personality and an aggressive yet elegant silhouette. A tremendous tire size has been chosen for the rims. 22 inches.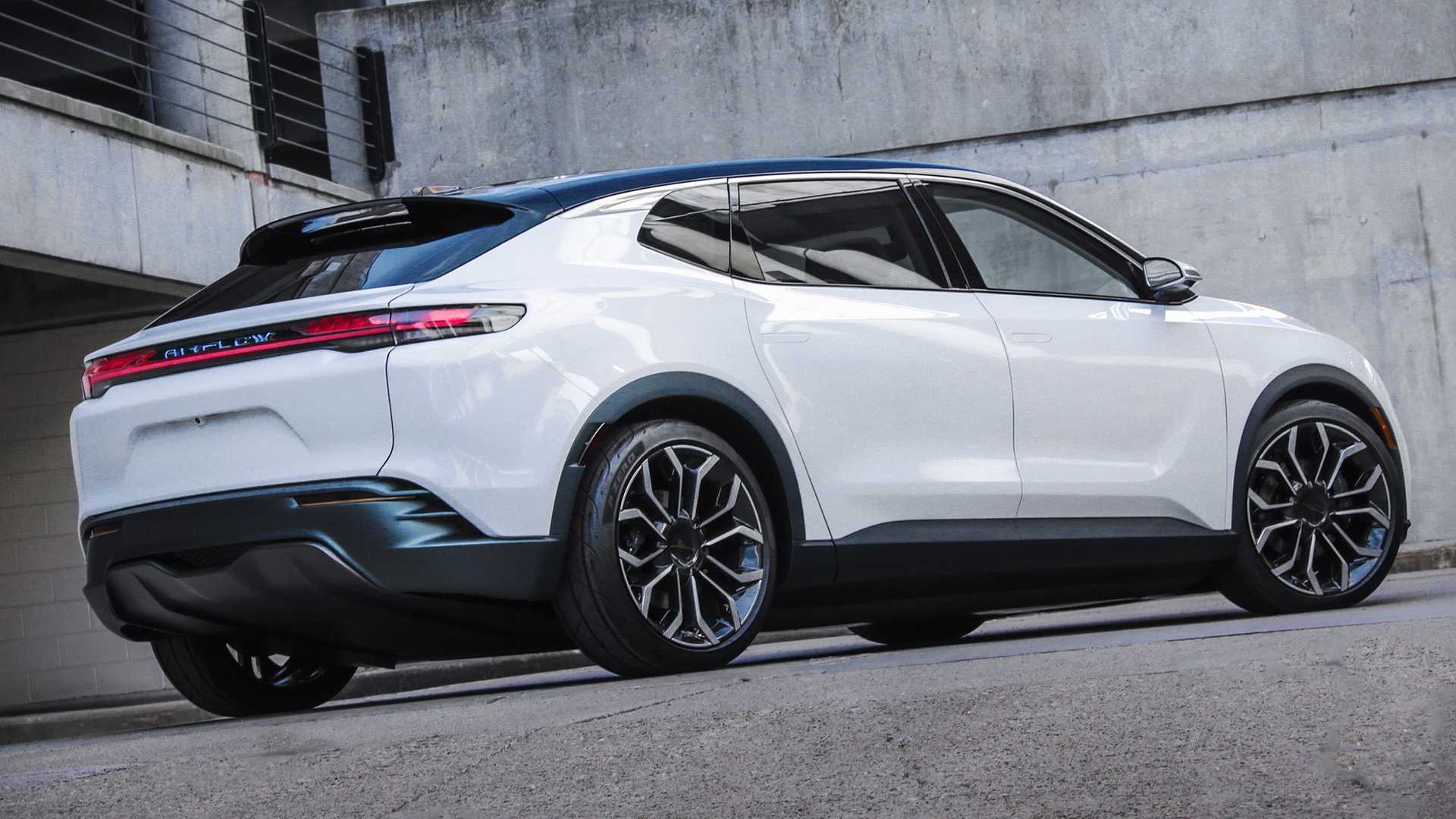 The wheels are inspired by the mechanical elements of an electric motor. They give a sensation of movement similar to the internal mechanisms of a watch. Crystallized textures add a sense of precision and an intricate transition from exterior to interior. Presents a arctic white in contrast to deep sky blue.
Inside we find an infotainment system that plays a prominent role. It is designed to be a captivating experience using high definition graphics with multiple layers and details that provide a clean and sophisticated look. Using a menu-based format, screens can be customized, simplified, and grouped.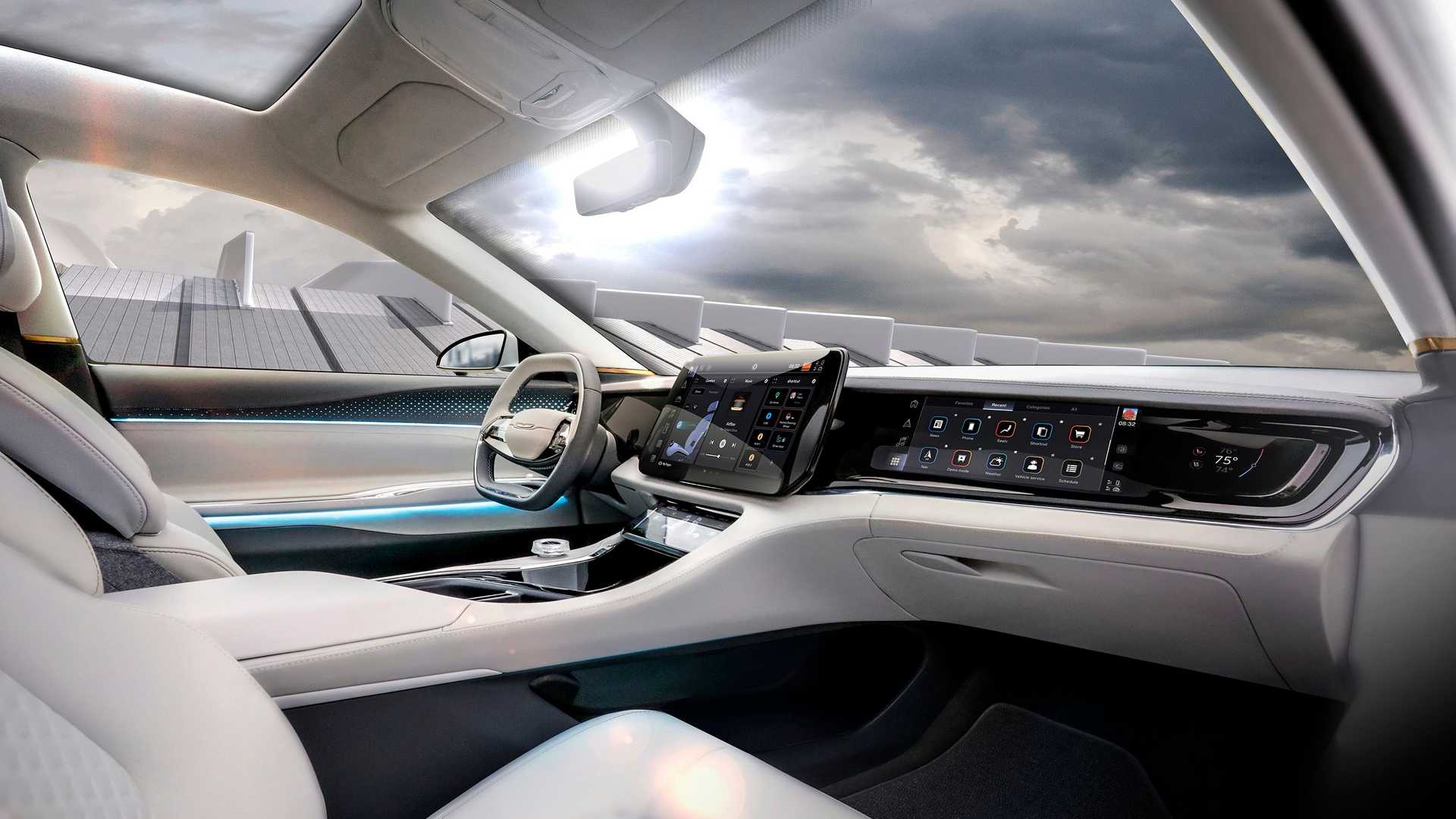 As you might expect, it offers extensive connectivity and updates over the air. It has been baptized as STLA SmartCockpit and is based on the Brain architecture. It is essentially a simple, modern and spacious interior. It is accented by a light, soothing color palette that offers passengers a first-class home and travel experience.
Under the skin of the Chrysler Airflow Concept
The Airflow concept equips the new Stellantis battery-specific architecture STLA. The Airflow is probably based on the STLA Medium platform for midsize cars and crossovers. The details are not abundant, but Chrysler talks about autonomies between 563 and 643 kilometers. There is no lack of all-wheel drive thanks to two electric motors.
Each of them has 210 hp of power (150 kW) and the entire mechanical set is integrated into a single package. It presents an architecture of 800 volts. Total power should be around 400 hp. In any case, the manufacturer ensures that the platform is capable of accepting larger and more powerful mechanics. Is it the advance of an electric SRT?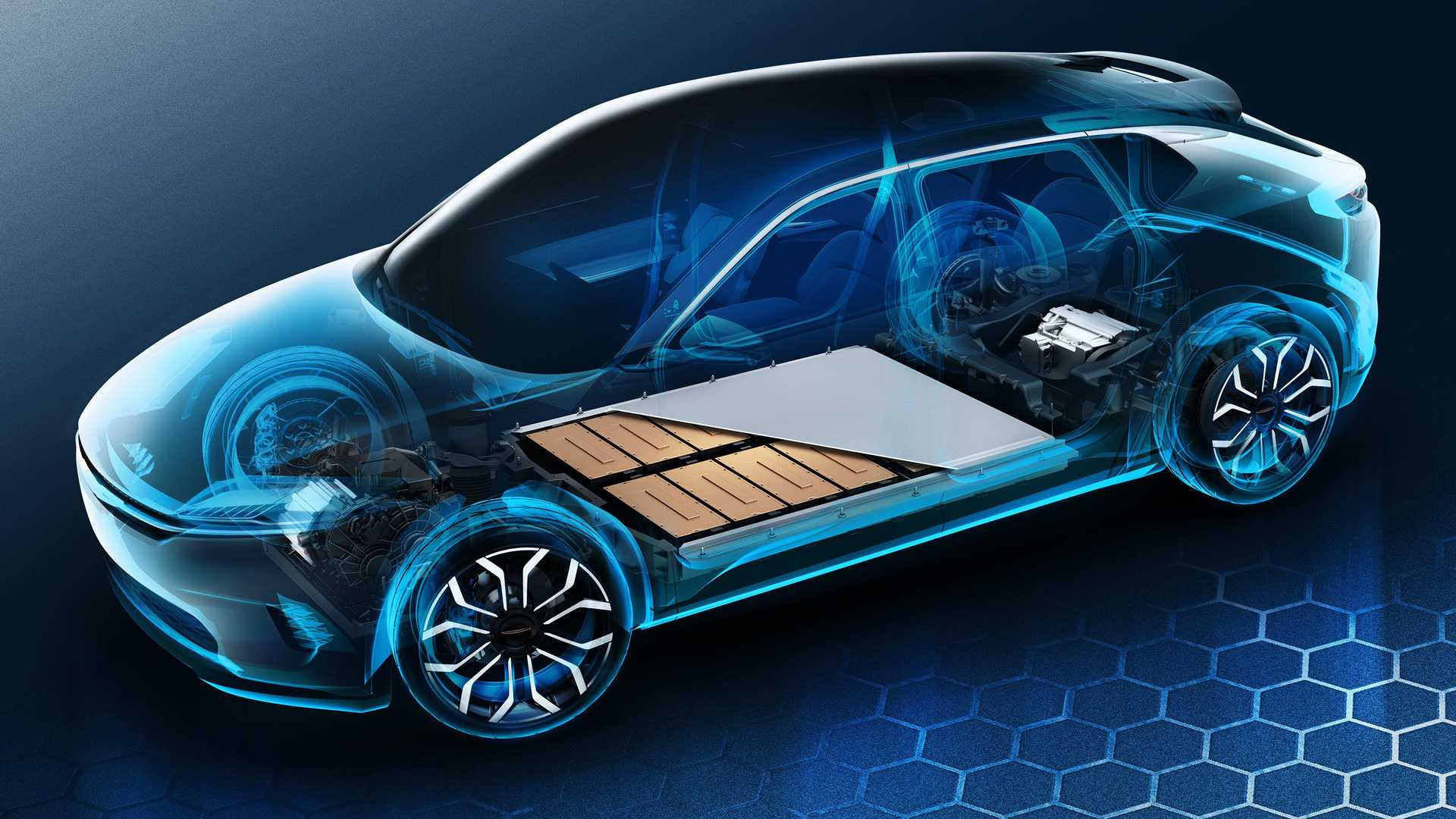 What we do not have details about is the battery, but it should be around 100 kWh. Thanks to a partnership with BMW, the Chrysler Airflow also features STLA AutoDrive technology. This assistance package reaches a Autonomous Driving Level 3, being able to take the driver out of the equation in specific circumstances, such as highway driving.
Image gallery