Toyota brings its experimental hydrogen-based combustion engine technology to the GR Yaris hydrogen.
The hydrogen fuel, tanks and refueling process for the experimental model are the same as in the Mirai, Toyota's fuel cell electric vehicle.
Despite having technology from the Toyota Mirai, the flagship uses a chemical reaction in fuel cells to generate energy, this experimental GR Yaris features an internal combustion engine that uses hydrogen as fuel.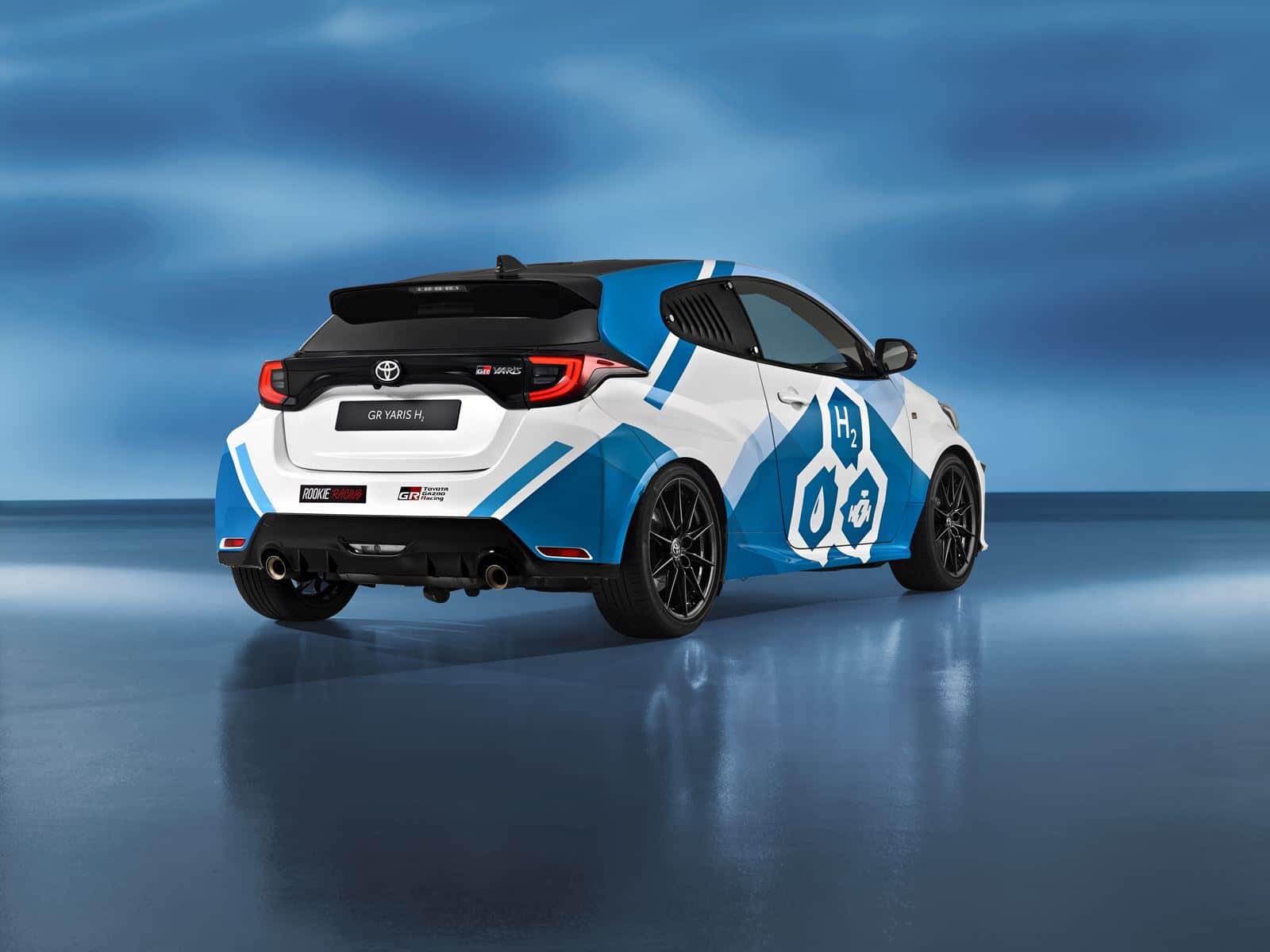 While hydrogen combustion engine technology is still in a initial phase of conceptual development and experimentation, a process that started in 2017, and is not yet ready for commercialization, a Toyota corolla sport Hydrogen-based experimental unit is already racing at full throttle in car tests in Japan.
The GR Yaris and the Corolla sport hydrogen-based experimental units are equipped with the same 1.6-liter G16E-GTS engine, with three cylinders in line and turbocharger mounted on the award-winning GR Yaris, although with changes in the fuel supply and injection system, to be able to use hydrogen as fuel.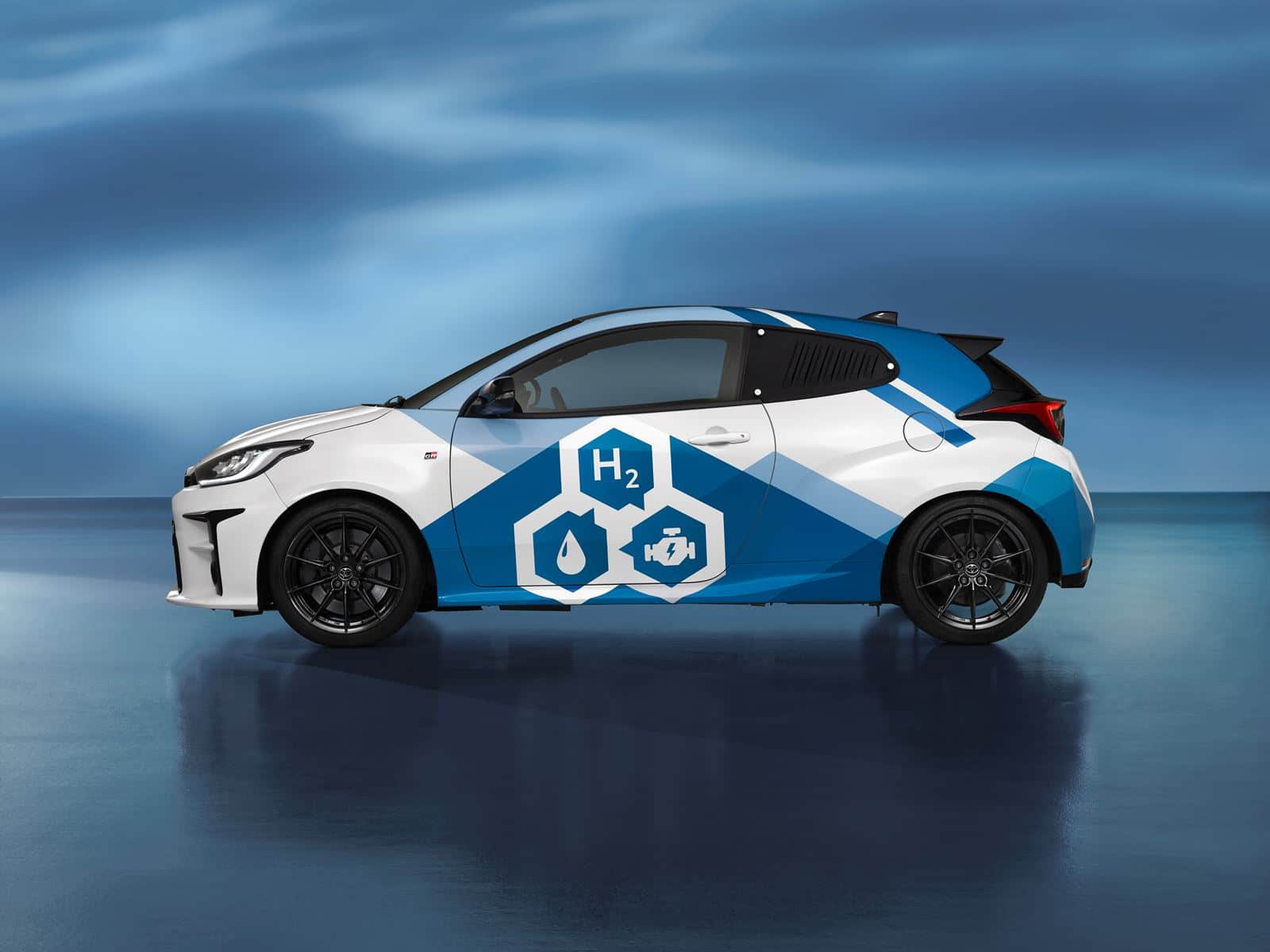 The experimental hydrogen-based Corolla Sport has already been competing in the Super Taikyu series in Japan since May this year, under TOYOTA GAZOO Racing's Rookie Racing program, in which the team has taken on the challenge of testing the experimental engine. of hydrogen combustion in the demanding conditions of the competition.
Hydrogen combustion is faster than gasoline, resulting in a good response, while offering excellent environmental performance. In addition to being extremely clean, hydrogen combustion has the added potential of providing a more intense driving experience, thanks to the acoustic and sensory sensations that characterize internal combustion engines.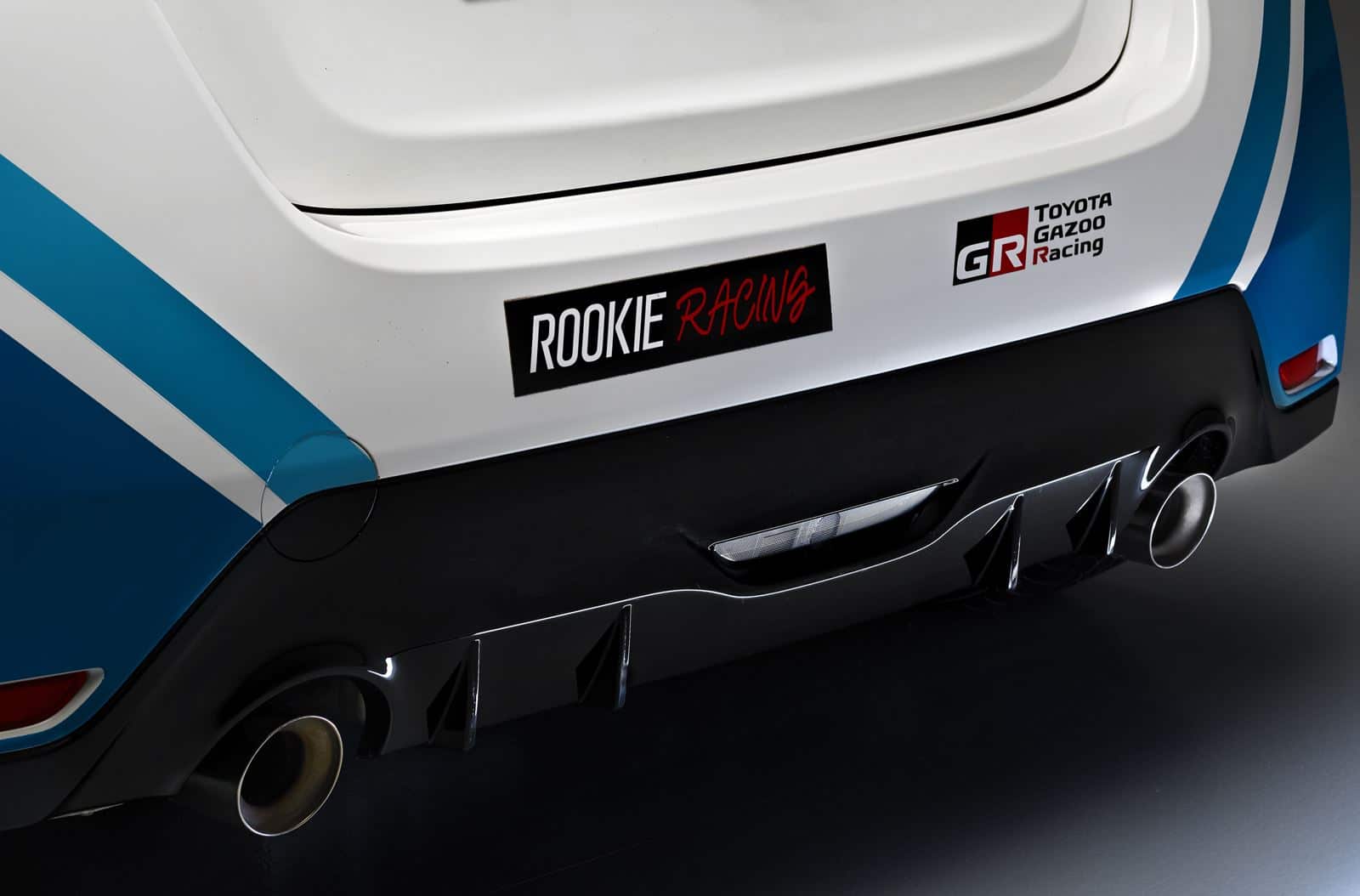 With a view to achieving carbon neutrality, Toyota has been strengthening its initiatives, for example by promoting the use of hydrogen by popularizing fuel cell electric vehicles (FCEVs) and numerous other hydrogen-powered products.
Source | Toyota