Kandi's offer for the United States is completed these days with the arrival of the new Kandi K32, a large-size pick-up that asserts its low acquisition cost to win over the public that is looking for a 100% electric alternative to use on their farms.
Despite its powerful appearance, the Kandi K32 hides two electric motors (one on each axis) that together develop only 57 HP of power, a figure more than enough, although it does not seem like it, to allow it to reach a maximum speed of 104 km / h (enough for a vast majority of users of these vehicles according to studies).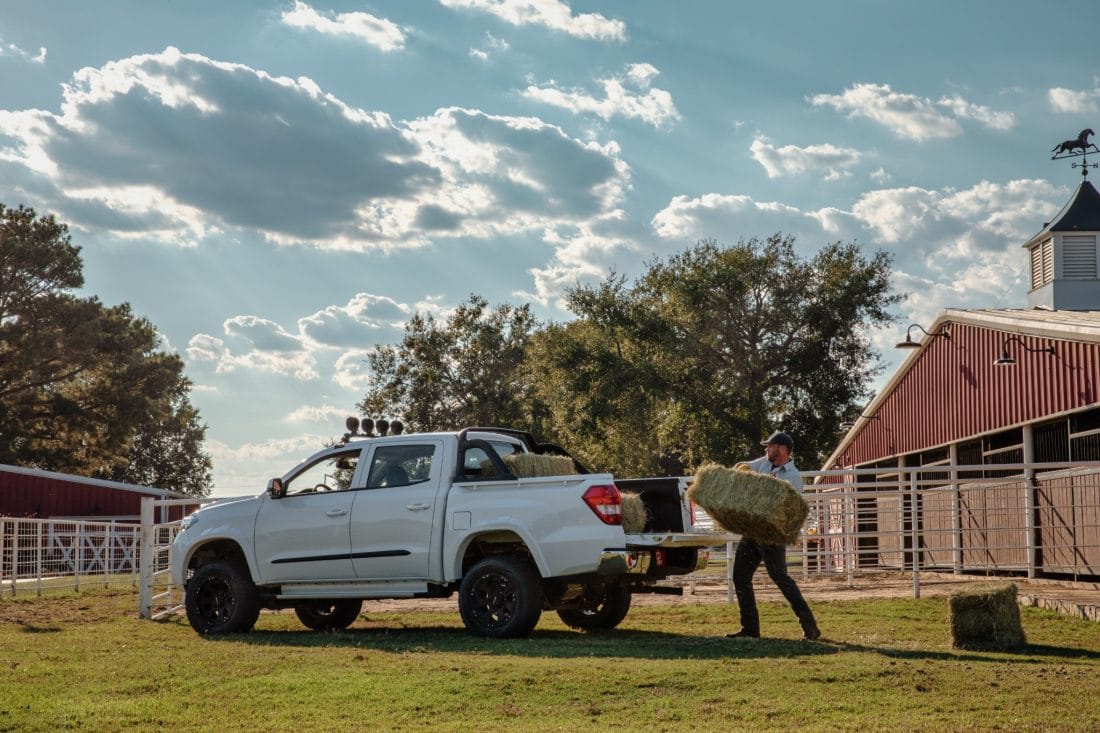 Those interested can choose two alternatives. The most affordable makes use of a battery with 20.7 kWh of capacity that gives it a somewhat limited autonomy of 97 km. It is ideal for those places where you do not plan to remove your car from the farm or land, and therefore you do not travel long distances.
The most balanced option is the one equipped with the 50 kWh battery that increases the autonomy up to 241 km and make it more usable on a day-to-day basis. Do not forget that all versions have all-wheel drive and fast charging is not included so they require more than seven hours to be 100% new.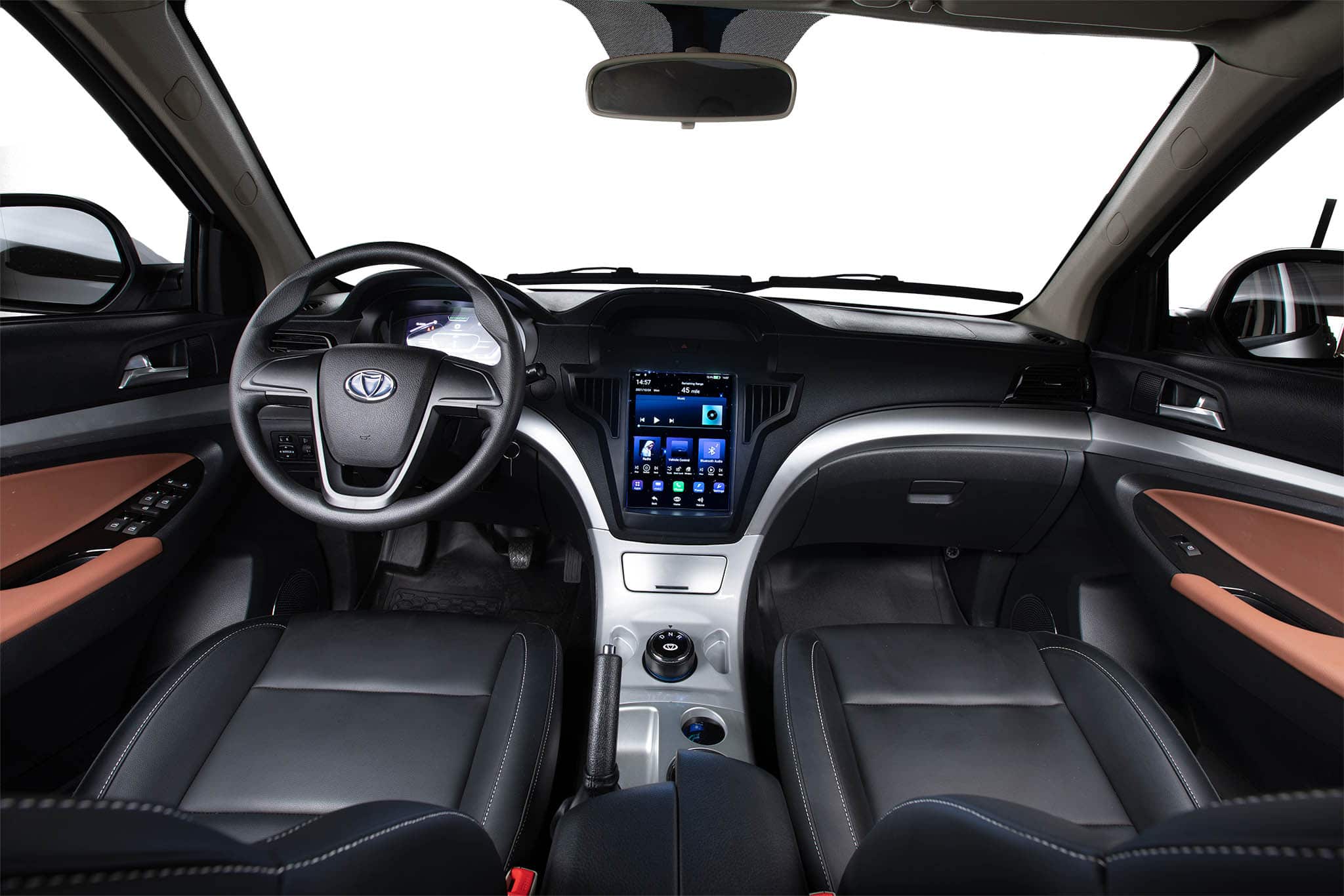 The standard equipment on the Kandi K32 includes the ABS, EBD, dual front airbag, alarm, speed alert, rear view camera, central locking with remote control, electric windows and mirrors, multimedia system with 10-inch screen, access to applications, bluetooth, etc.
This vehicle it does not come with the intention of gaining a gap between conventional pick-ups Instead, it will try to steal users from low-cost conventional electricity that are often used in rural areas and have a lower load capacity. The prices in the United States start at $ 27,699 not including local incentives which can be very large.