As we have mentioned before, this year marks the end of an era for Lotus Cars. TAfter 25 and 21 years in production, during this 2021 Lotus will end the production of the Elise and Exige.
In honor of these two legendary models, Lotus has announced a Final Edition range that has more power, more standard equipment and a lot of style within a weight content.
It's about the latest versions of Elise and Exige, and mark the pinnacle of technical development in more than two decades of engineering excellence. Built in limited numbers, each is a fitting tribute to the high-performance models that they are.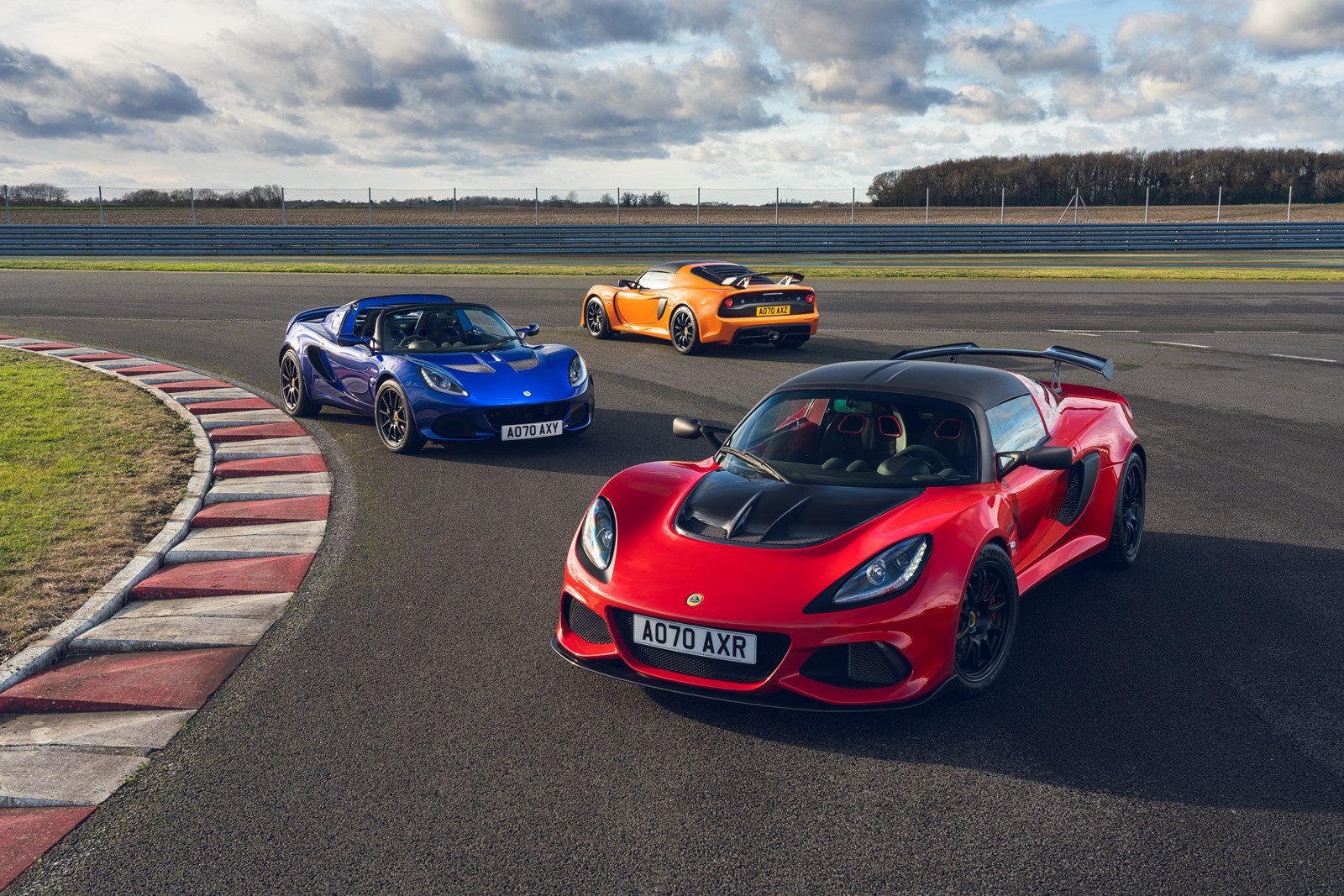 Five new variants have been created, two Elise and three Exige, and Lotus anticipates high demand from global markets as customers realize that they are very special models that will be part of history. They are available with unique paint colors, new exterior decorations, new wheel trims, new trim and Final Edition badging.
The improvements continue under the skin, a fact that is reflected in the new names that reveal greater powers in three of the five: Elise Sport 240, Elise Cup 250, Exige Sport 390, Exige Sport 420 and Exige Cup 430.
Replacing the Elise Sport 220 we find the new Elise Sport 240 Final Edition, a model that has an additional 23 hp thanks to a 1.8-liter supercharged engine. This mechanic offers 244 Nm of torque and needs only 4.1 seconds to cover the 0 to 100 km / h.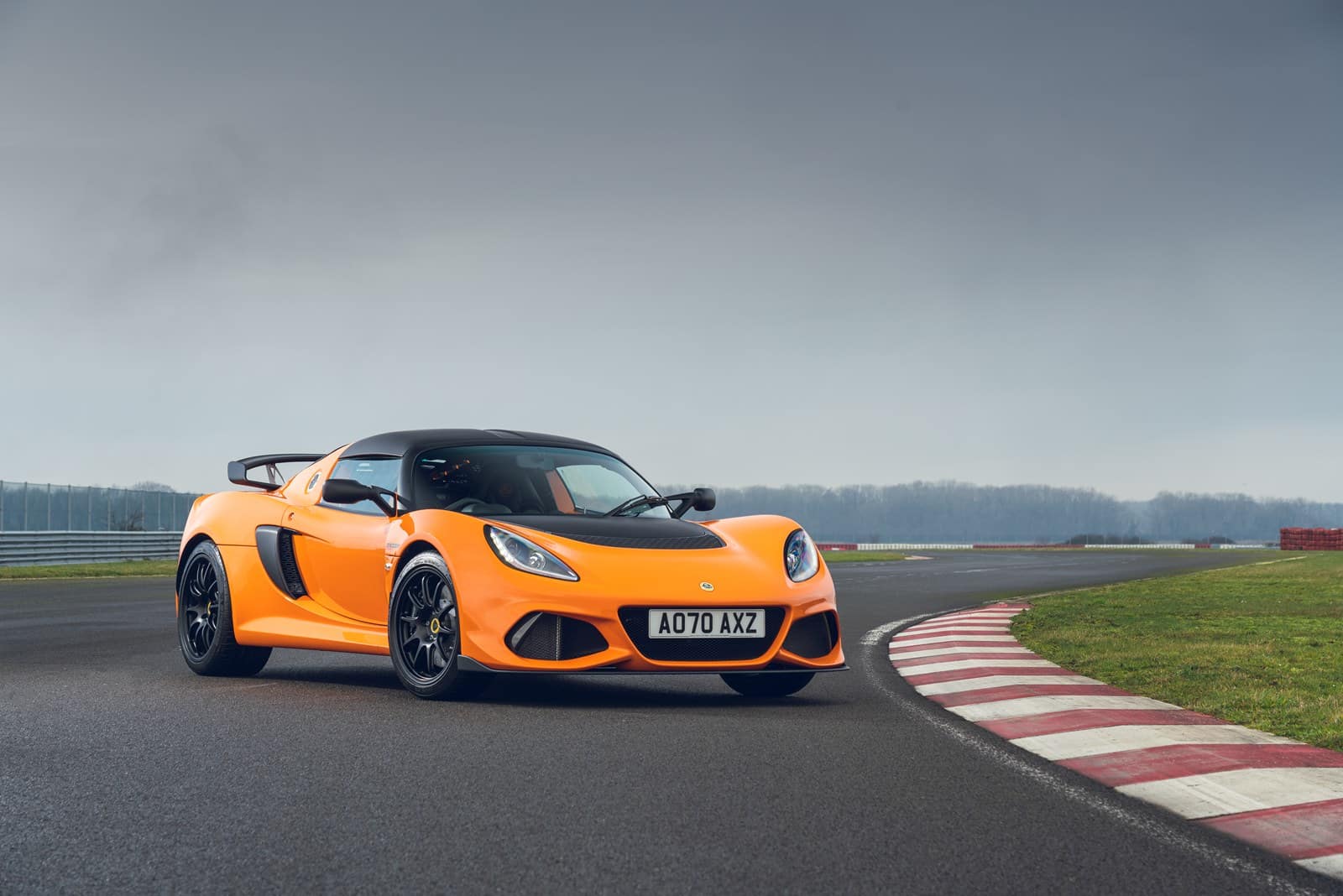 Its shiny new 10-spoke wheels are half a kilogram lighter than its predecessor and the model may also include some optional carbon fiber panels.
The Elise Cup 250 Final Edition It features unique aerodynamic adjustments as well as Bilstein sports shock absorbers and adjustable stabilizer bars. Thanks to the cuts in weight, the model weighs 931 kilograms.
All Final Edition units have an identification plate. All Exige models share the same Supercharged 3.5-liter V6 engine of Toyota origin.