Ford has just officially introduced the new ford mondeo in his new China Design Center in Shanghai. As you can see, it is a sports sedan loaded with style and brimming with technology.
For almost 30 years, Mondeo has become a well-known and respected brand throughout the world. Since its launch in China in 2002, the Mondeo has built a reputation among local consumers as a sleek and sporty midsize sedan packed with technology.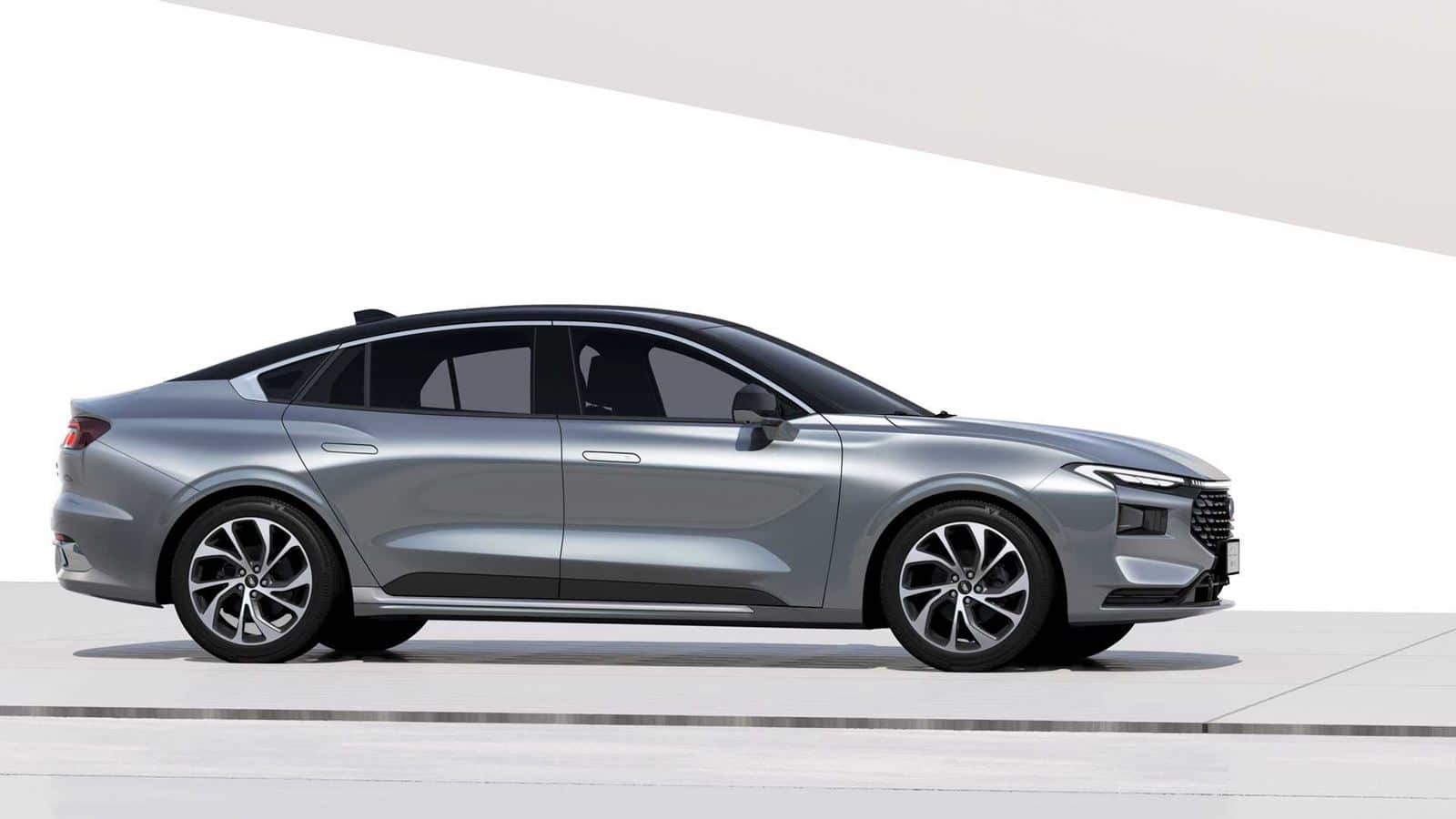 New-generation elements include side-by-side lighting and sharp corners accentuate Mondeo's increased width and accentuate its slung stance. Signature lighting elements perfectly balance the unique grid of active parametric cells.
At the rear are taillights that evoke iconic Ford performance DNA. The lights are framed by a full-width gloss black element, again accentuating the Mondeo's width. The sedan is now 23mm wider and 63mm longer than the previous model.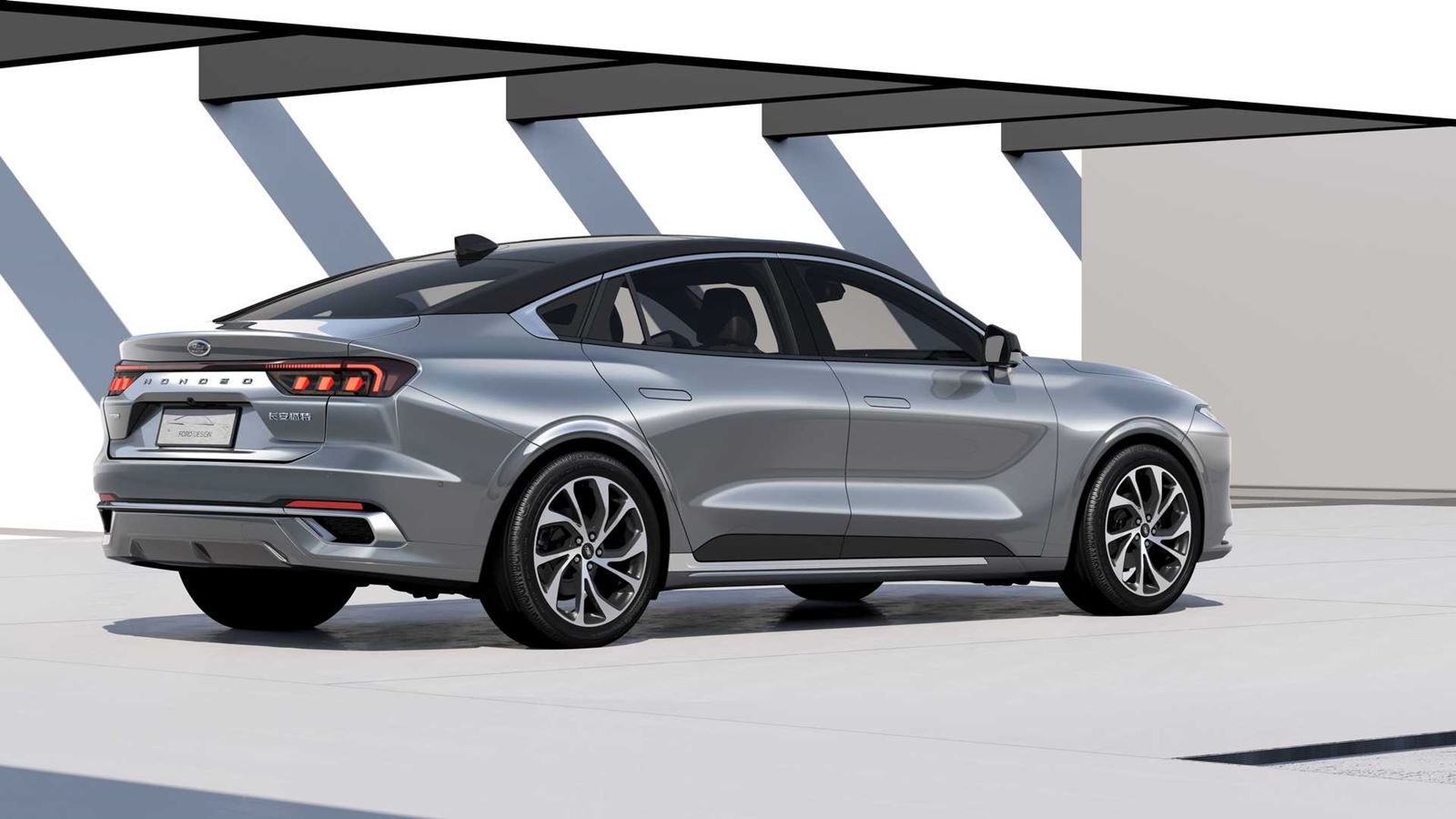 The door handles have been fitted flush with the bodywork to help the model have improved aerodynamics.
From the blue oval brand they have not given us official details about the mechanical range that will be available in the new Ford Mondeo, although the name and the 245 logo may perhaps be related to power.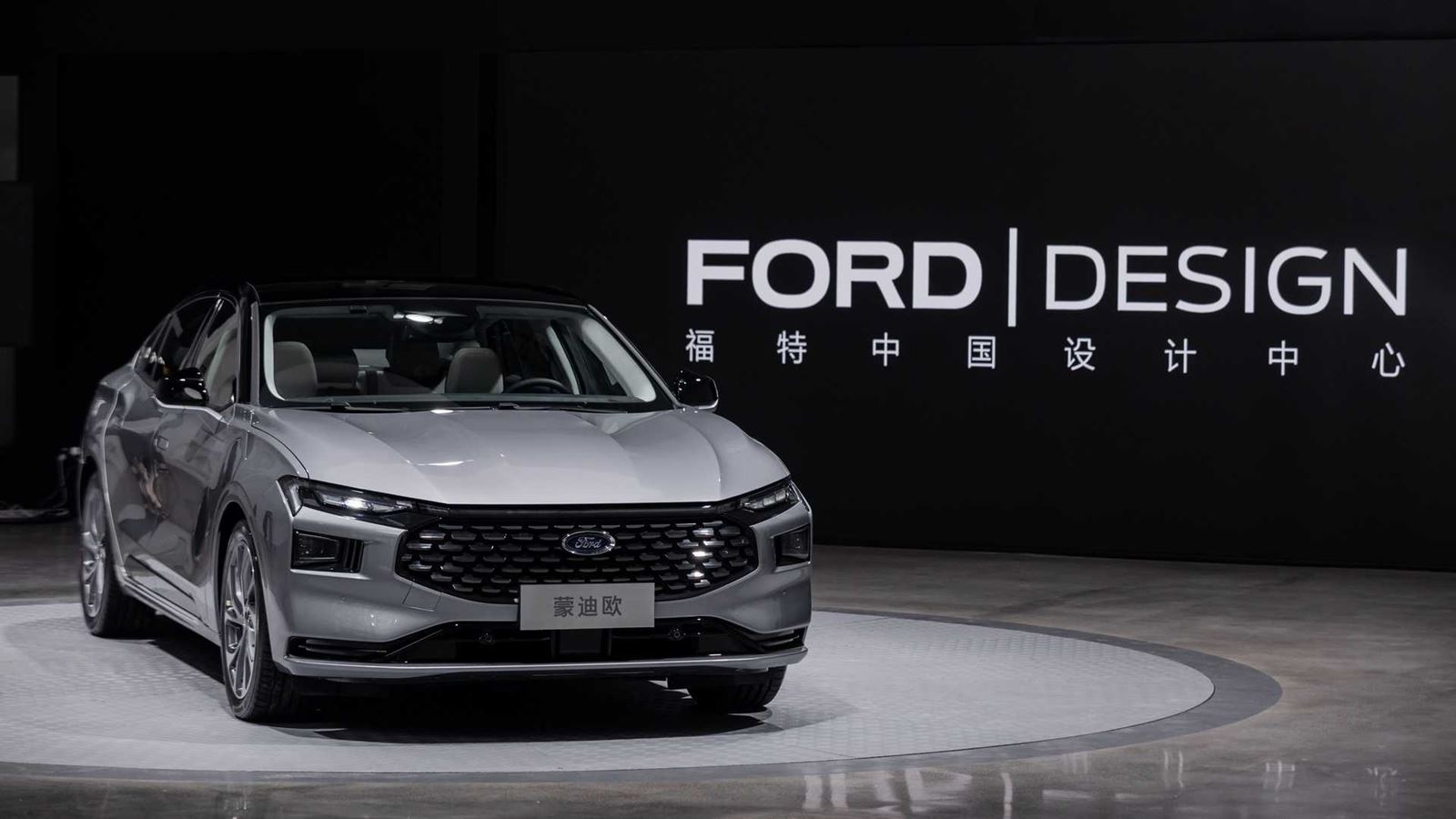 If so, Ford has a 2.0-liter EcoBoost engine that can develop that 245 hp from what we understand, that would be the mechanics -or at least one of them-.
The new Mondeo will be manufactured by Changan Ford and will be delivered to the first Chinese customers in 2022.