Little introduction needs W Motors, creator of the Lykan HyperSport and Fenyr SuperSport. Surely you remember that a few years ago the company presented us with a huge smart SUV intended for the Dubai Police. Well, today the firm returns with a new installment of its Ghiath Smart Patrol.
This time it has been developed based on a nissan cruiser. The previous model inherited its base from the Chevrolet Tahoe/Suburban. In any case, the Ghiath is still a mammoth SUV designed to fulfill the patrol duties of the Dubai security forces.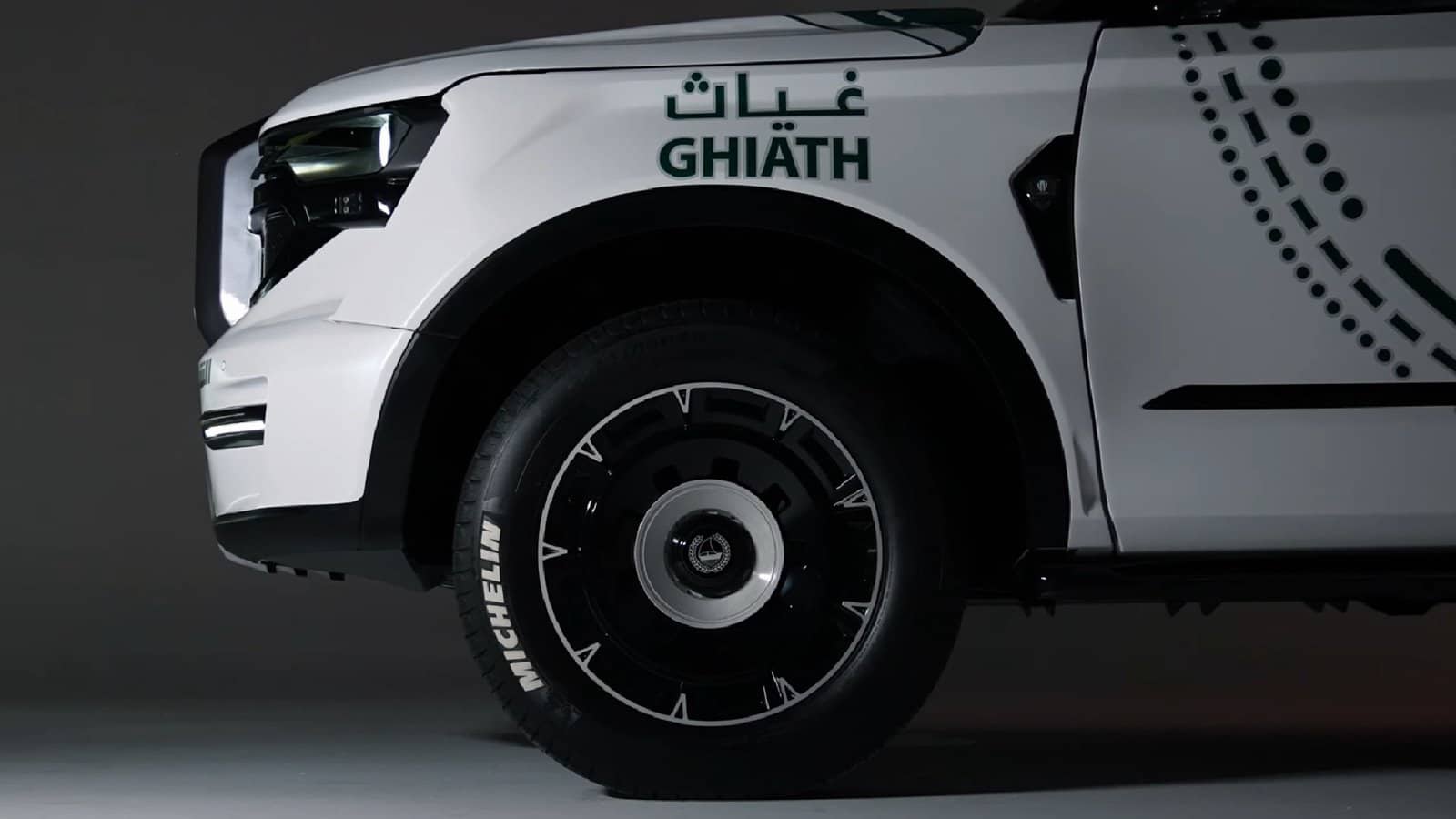 Is described as "one of the most advanced security vehicles in the world", although W Motors has been coy on the details. The Ghiath Smart Patrol will be produced at its Dubai Silicon Oasis facility. Be just the first of many vehicles developed under the Special Projects Division, which focuses on security, defense and smart technologies.
The range will soon be expanded with the addition of a Ghiath Drone edition, SWAT vehicles, rescue and first aid vehicles, electric vehicles, electric bicycles and much more.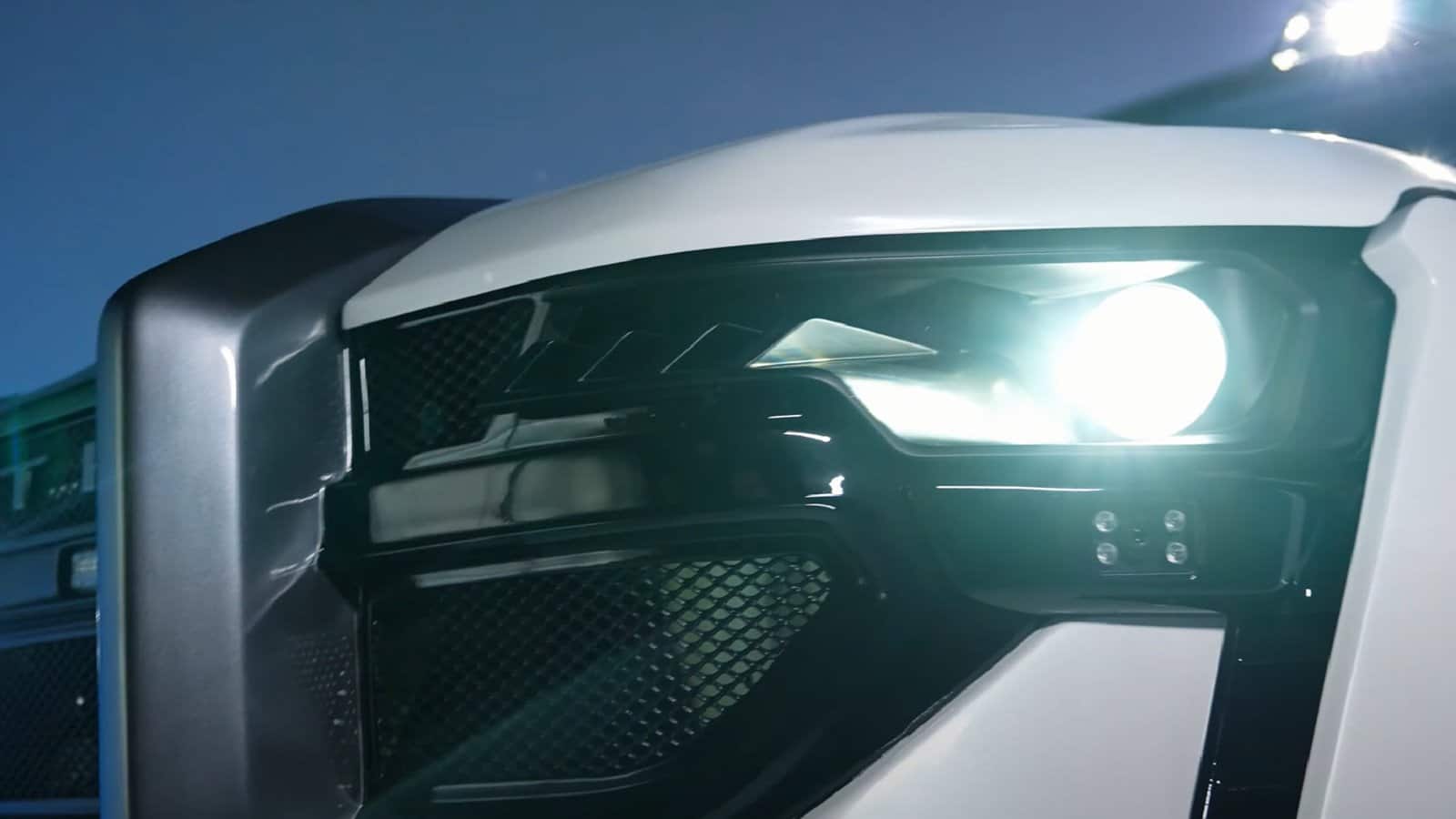 In the bowels of the Ghiath Smart Patrol
At first glance little remains of the original Nissan Patrol. Body panels and lighting units are new. They feature W Motors' own design language. As usual in Dubai patrols, the model looks a special livery with green graphics on a white body.
As you'd expect in a police car, there's no shortage of roof-mounted, grille-mounted, and tailgate-mounted hazard lights; various protections, many cameras around the body and a 360 degree drive coming out of the ceiling. In the interior where the greatest heritage of the Nissan SUV is appreciated.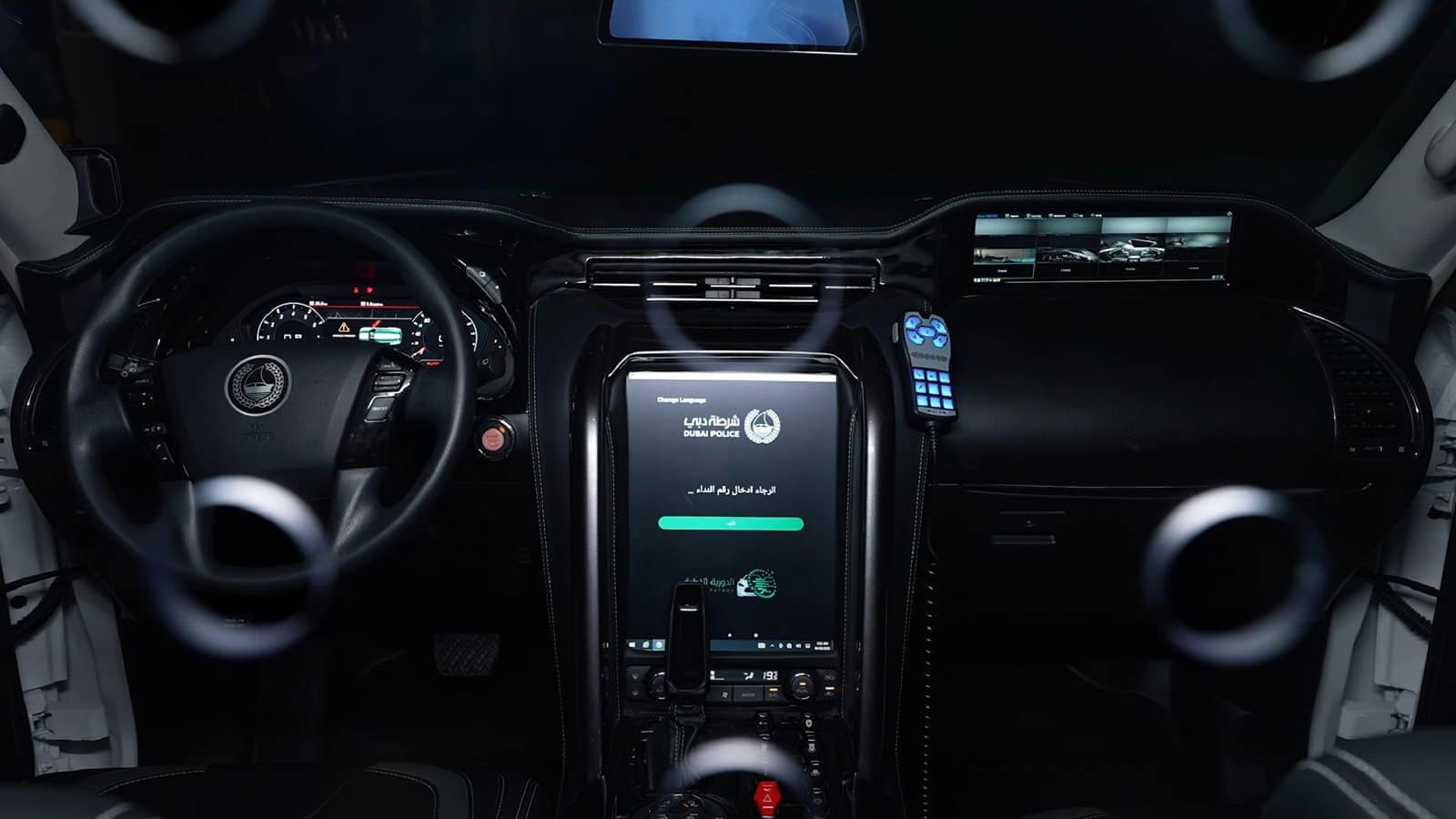 This is the case of the steering wheel of Nissan origin, the 4WD mode selector or the climate controls, among others. They are novelty digital instrumentationa large touch screen that covers the entire center console, custom switches, integrated police radio and another screen on the passenger side that shows the images of the security cameras.
At the rear the guys from W Motors have carried out a complete adaptation for police duties. We found custom plastic seats designed to accommodate potentially dangerous suspects. Of course, the second row of seats is completely separate from the agents' cabin.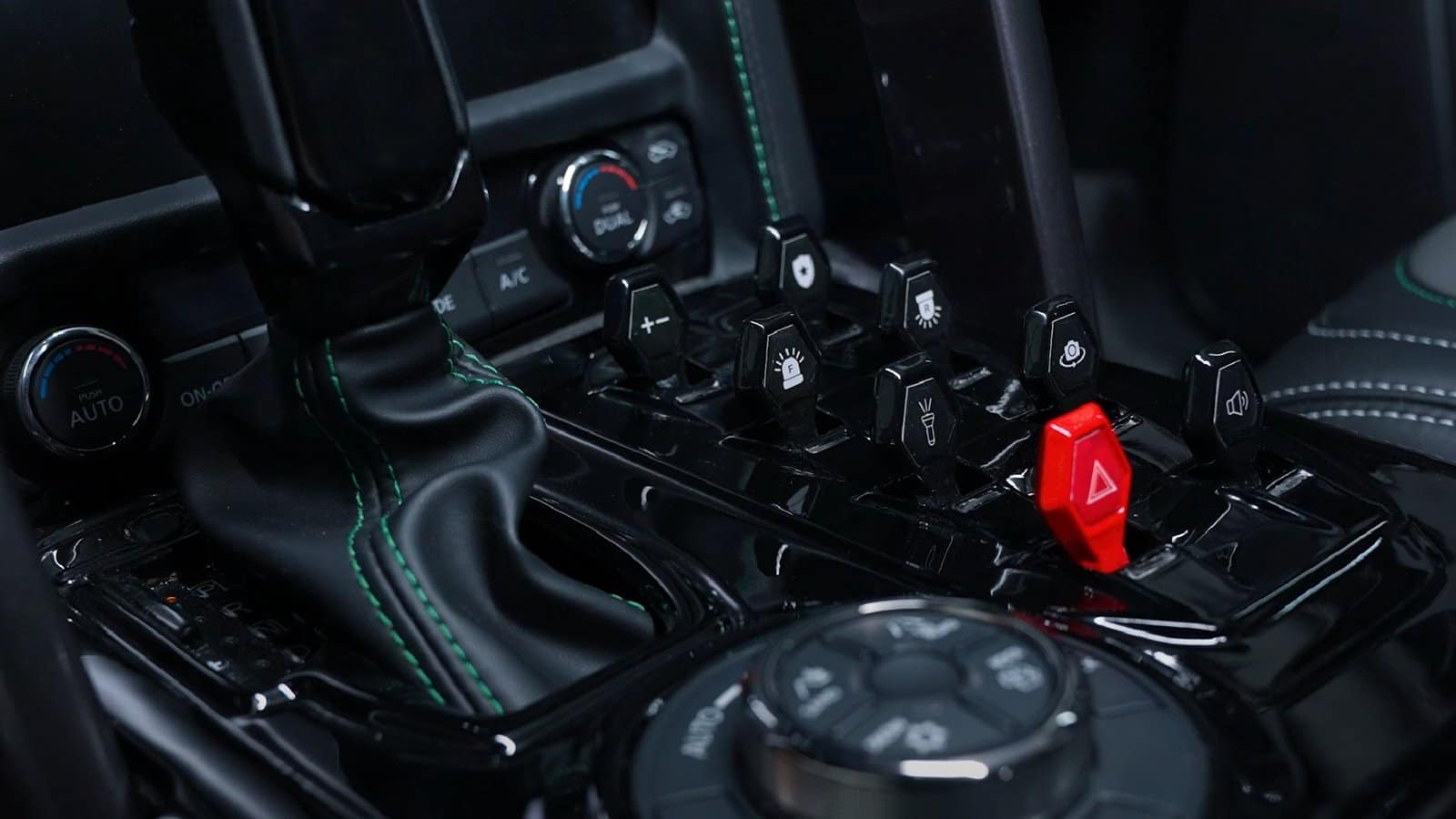 Under the hood, the Nissan Patrol is equipped with an engine 5.6-liter V8 that produces 406 hp (298 kW) in its conventional versions. What we do not know is whether W Motors has carried out technical modifications or whether it is the Nismo variant with up to 434 hp (319 kW). Power is sent to all four wheels through a seven-speed automatic gearbox.
Image gallery