The offer of the Chinese manufacturer Xpeng will gradually be completed over time. The current G3 and P7 will soon be joined by the Xpeng G9 that it is the largest and most attractive SUV marketed by the Asian firm. It will arrive in Europe in 2022.
Under a modern and visually attractive cut design, the Xpeng G9 hides the latest battery technology that will reduce charging times considerably. Specifically, this model has been developed to withstand 400 volts and even 800, something that is rare today.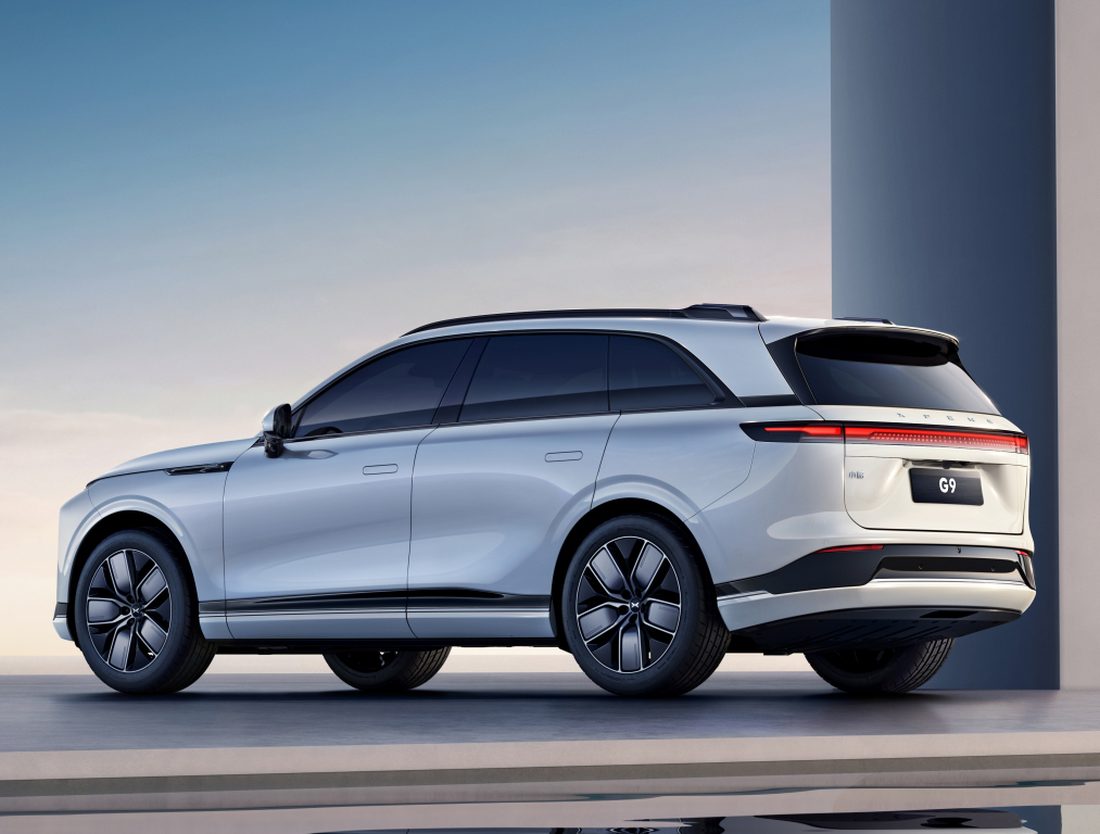 Be able to make use of ultra-fast charging stations of up to 480 kW Logically right now it does not solve the problems due to a deficient infrastructure but the important thing is that the model would already be prepared for the near future in which it is expected that most of the countries will have fast and very fast connections in a multitude of places.
To be able to win about 200 km of autonomy in just 5 minutes shows that an electric can be used like any conventional vehicle, being also more pleasant to drive. To move quickly through the transition, the firm is also developing fast-charging columns up to 670 amps.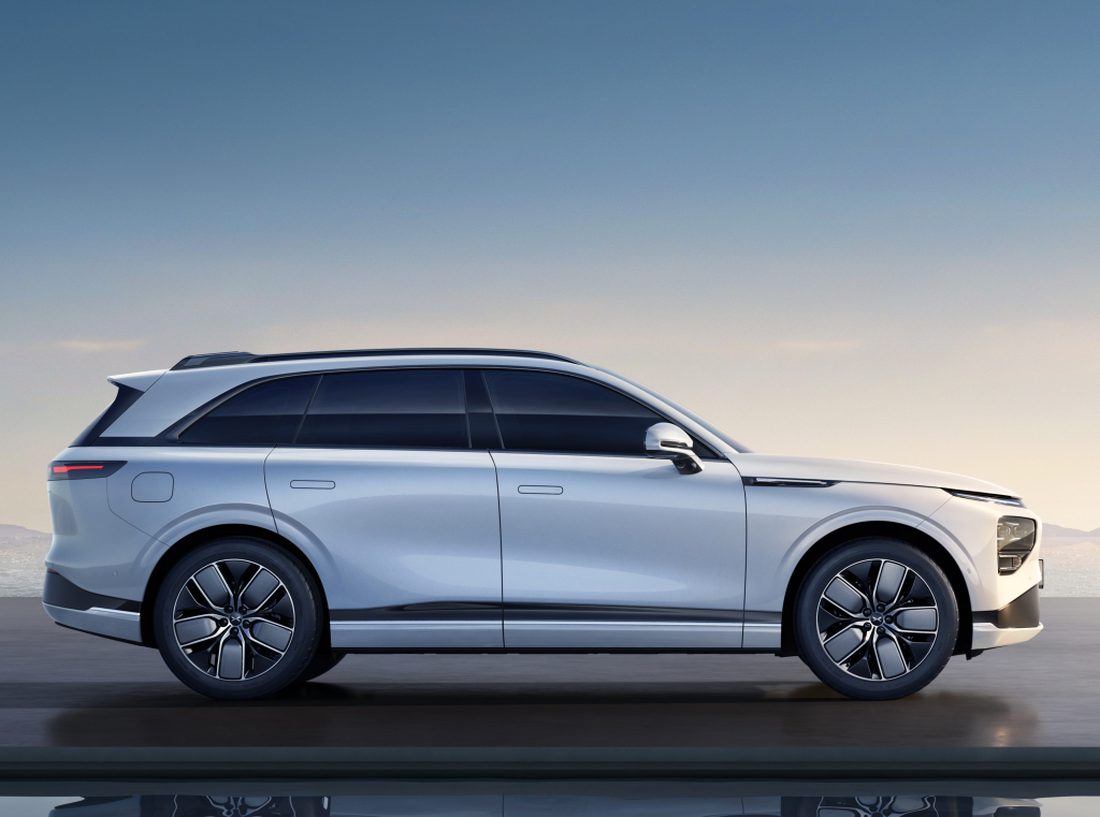 The firm has not wanted to give too many technicians of the model so as not to give clues to rival firms. It is known that they will have a very complete endowment both in safety and comfort, including for the first time the Xpilot 4.0 autonomous driving system capable of soloing almost all possible maneuvers.
The final versions of the Xpeng G9 will be ready in the middle of next year for China and shortly after they will also be available in Europe. Somewhat sooner the P5 sedans of smaller size should reach the old continent to the P7, and that stand out for their sporty aesthetics.