We had announced it a few minutes ago and we already have more official information about the new Renault 5 Prototype, a model that takes the style and design cues of the predecessor to the Clio that Renault produced from 1972 to 1985.
The new Renault 5 will be one of the 14 new modelsincluding seven fully electric vehicles, which the French brand will launch in 2025. It will be joined by a new electric version of the Renault 4 in the future range of the firm.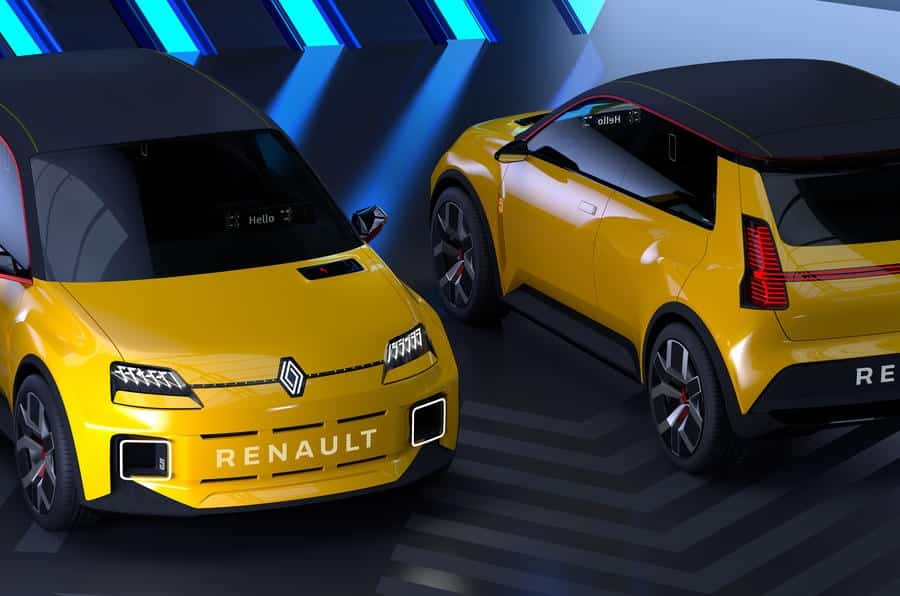 The French firm has revealed the appearance of the machine during the presentation of the strategic plan 'Renaulution' devised by Luca de meo.
As you can see it is an urban car that according to the brand will be a key part of Renault's drive to have 30% of its sales be fully electric vehicles by 2025.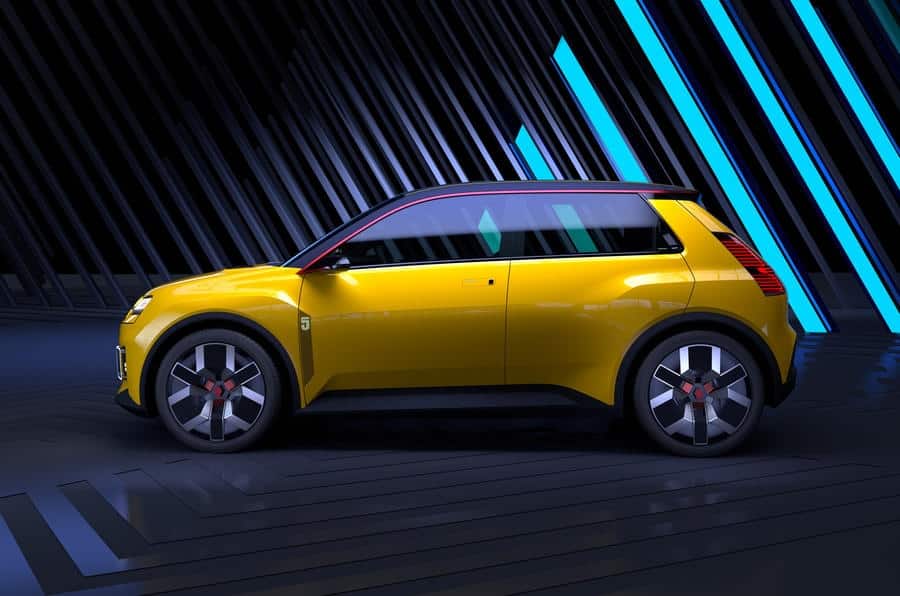 The firm will launch seven new electric vehicles by then and in the word of Renault itself, qThey want the Renault 5 to be for the brand what the 500 was for Fiat.
According to the brand itself, this is a cult vehicle at a price that many can afford. And this is just the beginning for the entire Renault brand.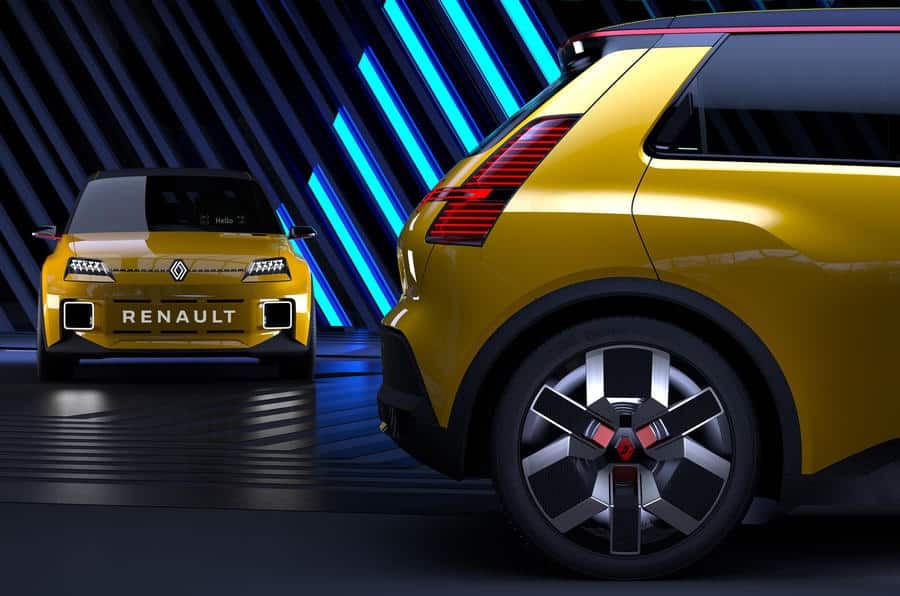 He Renault 5 Prototype It is designed as an all-electric model, with a design featuring numerous references to various versions of the original 5, including the cult classic 'SuperCinco' and R5 Turbo versions, albeit with a modern EV twist.
Renault Chief Designer Gilles Vidal said: "The design of the Renault 5 Prototype is based on the R5, a cult model in our history. This prototype simply embodies modernity, a vehicle relevant to its time: urban, electric and attractive ".
Renault has yet to confirm when the production version of the Concept 5 will go on sale, or give full technical specifications.