Shelby American has always offered us extraordinary vehicles with a heart-stopping look and performance, and now, on the occasion of the SEMA has created the Shelby Mustang Mach-E Concept.
It is a model (for the moment conceptual) based on the innovative platform Ford Mustang Mach-E GT. The research test bed, which heralds a future high-performance electric vehicle from Shelby American, is on display within the Ford Motor Company exhibit during the international show.
The visionary Carroll Shelby it continually experimented with new technologies to find a competitive advantage, including electric vehicle research.
The 2021 version modified by Shelby has Electric All-Wheel Drive (eAWD) and Performance Edition Extended Range Battery. Shelby's team placed an emphasis on state-of-the-art materials. The impressive exterior features carbon fiber body panels with graphene, and the vehicle travels on a suspension with compound springs. The team is also developing improvements to the EV platform's powertrain.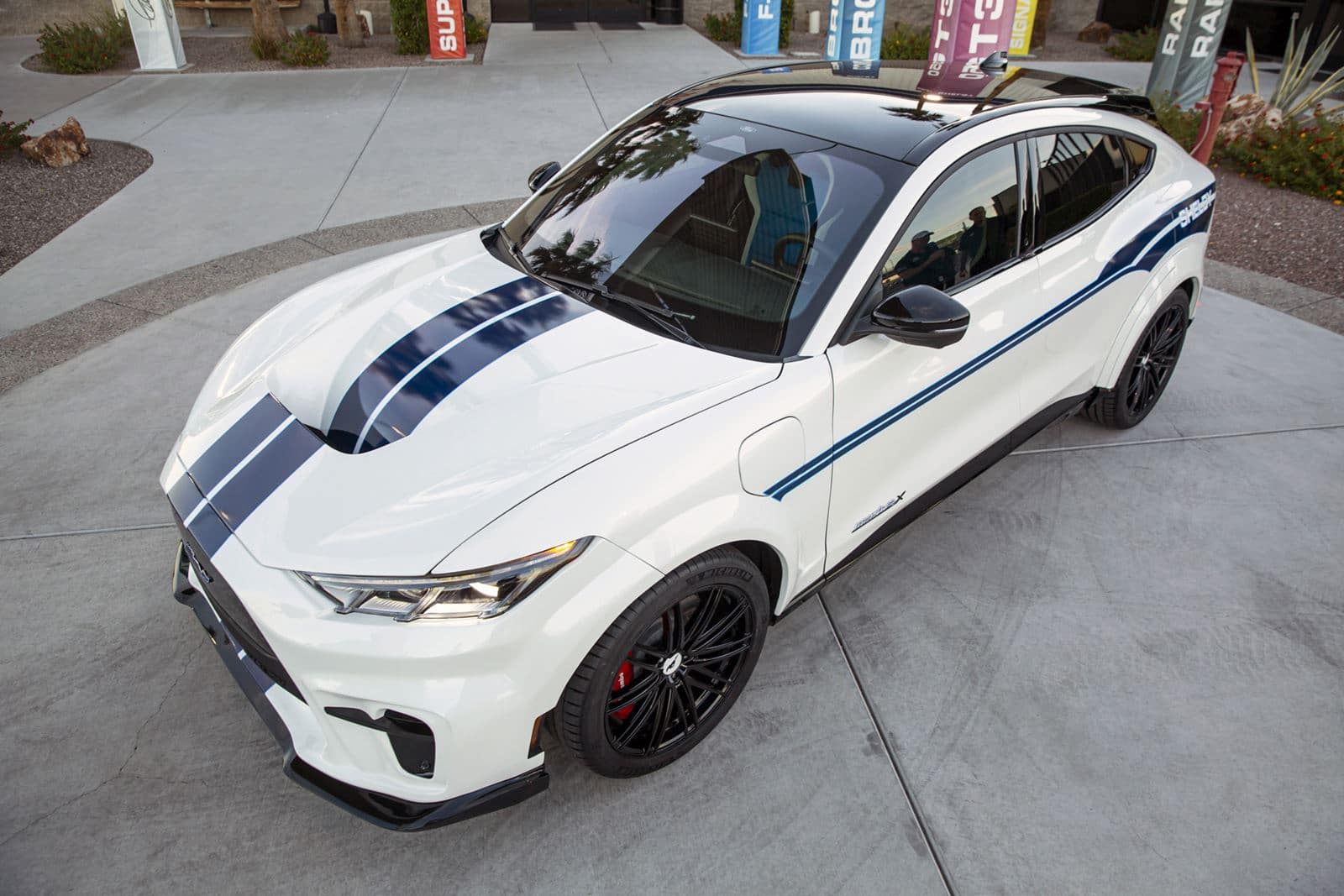 The Shelby Mach-E GT concept shows us the future of a new generation of vehicles planned for the future.
The Mustang Mach-E is available in a wide range of electric drive configurations. Customers can choose between two battery options and two electric motor configurations (RWD with one motor or AWD with two motors). Power levels are a total of four.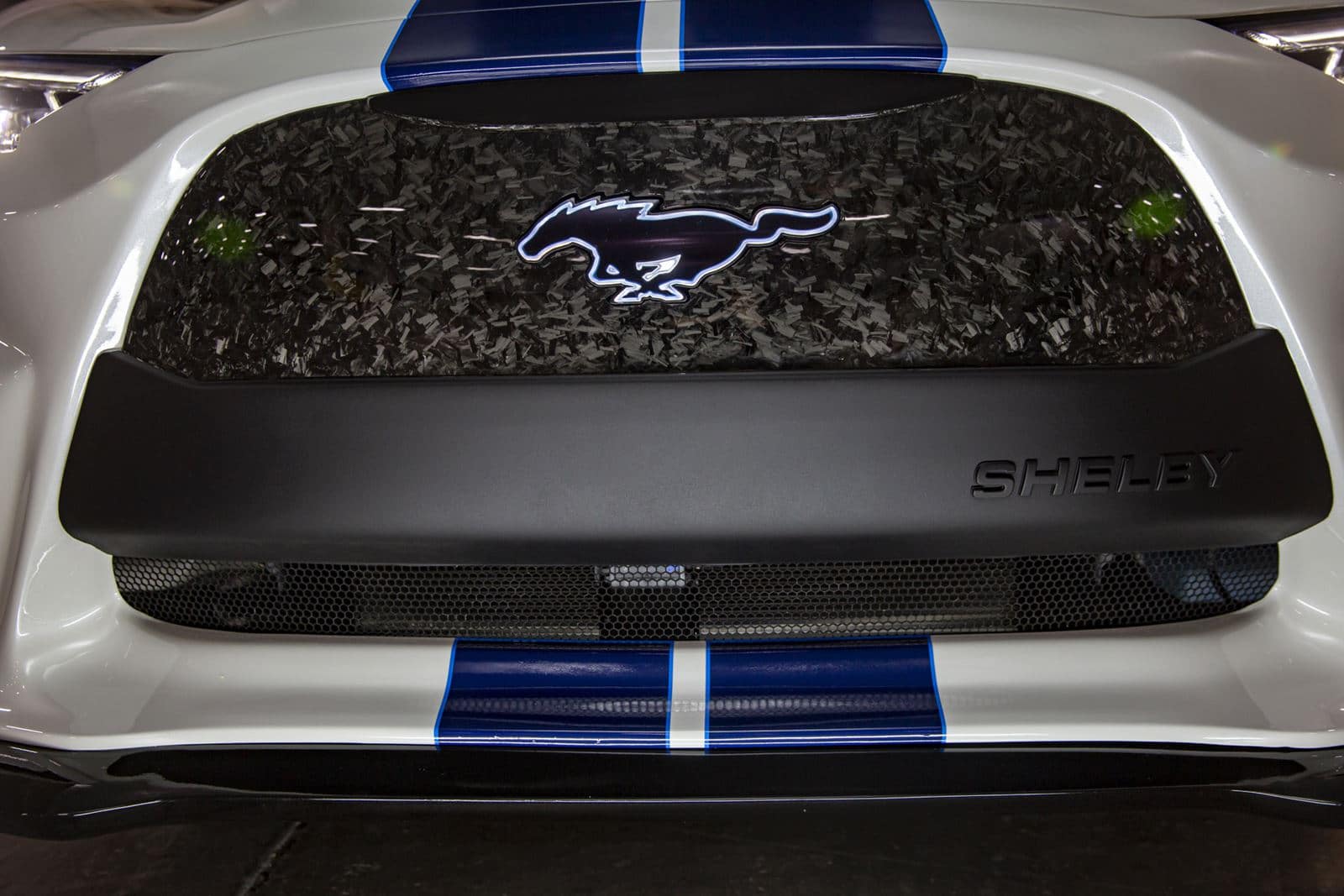 The Mustang Mach-E AWD, which is the most recommended option, has 351 hp. The motor in this unit is synchronous with a hairpin winding on the stator and a permanent magnet rotor. It is the same formula used in a Porsche Taycan, a Volkswagen ID.3 or a Hyundai Ioniq 5. The battery is liquid cooled.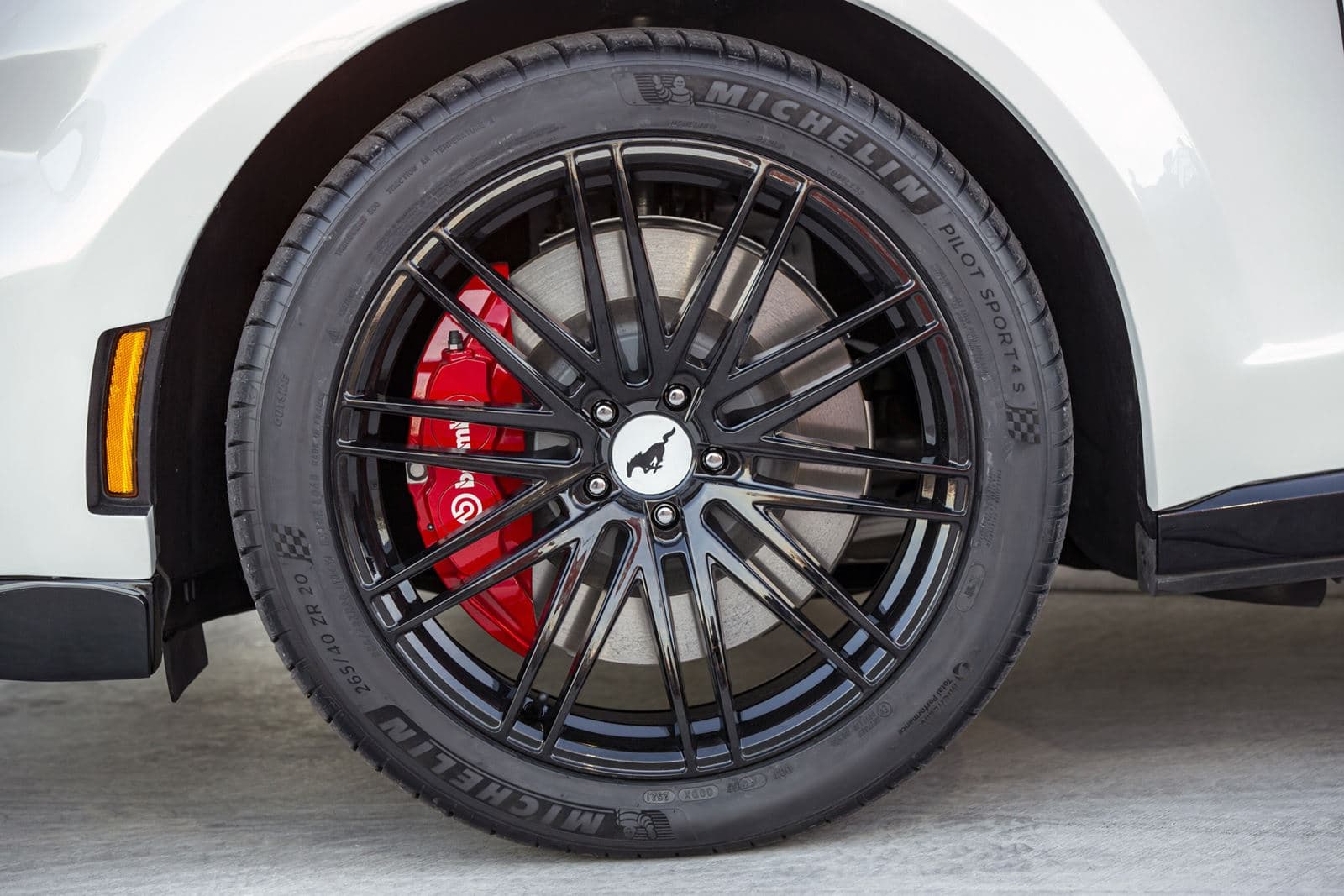 At the performance level, 351 hp (258 kW) and 580 Nm of maximum combination torque make a splash. They are enough to move with extreme ease the more than two tons that the Mach-E weighs. In fact, the acceleration is very fast, capable of sticking to the seat so with the relevant improvements in electronics, the model can get very serious in terms of performance.
Source | Shelby