No less than 60 years have passed since the birth of one of the most legendary automobiles in the history of our country, the Renault 4l. Its price, robustness, durability, size and ergonomics led it to conquer the hearts of the Spanish, making it one of the most iconic cars. And watch out, because now you can see a Renault 4L from Zity.
Were sold more than 800,000 units in our country. In fact, there are still many 4Ls that can be seen driving on Spanish roads. The 4L arrived in 1961. Its simplicity, price and versatility quickly positioned it as the ideal choice for the working middle class. It was a vehicle suitable both for circulation in the city and on the roads.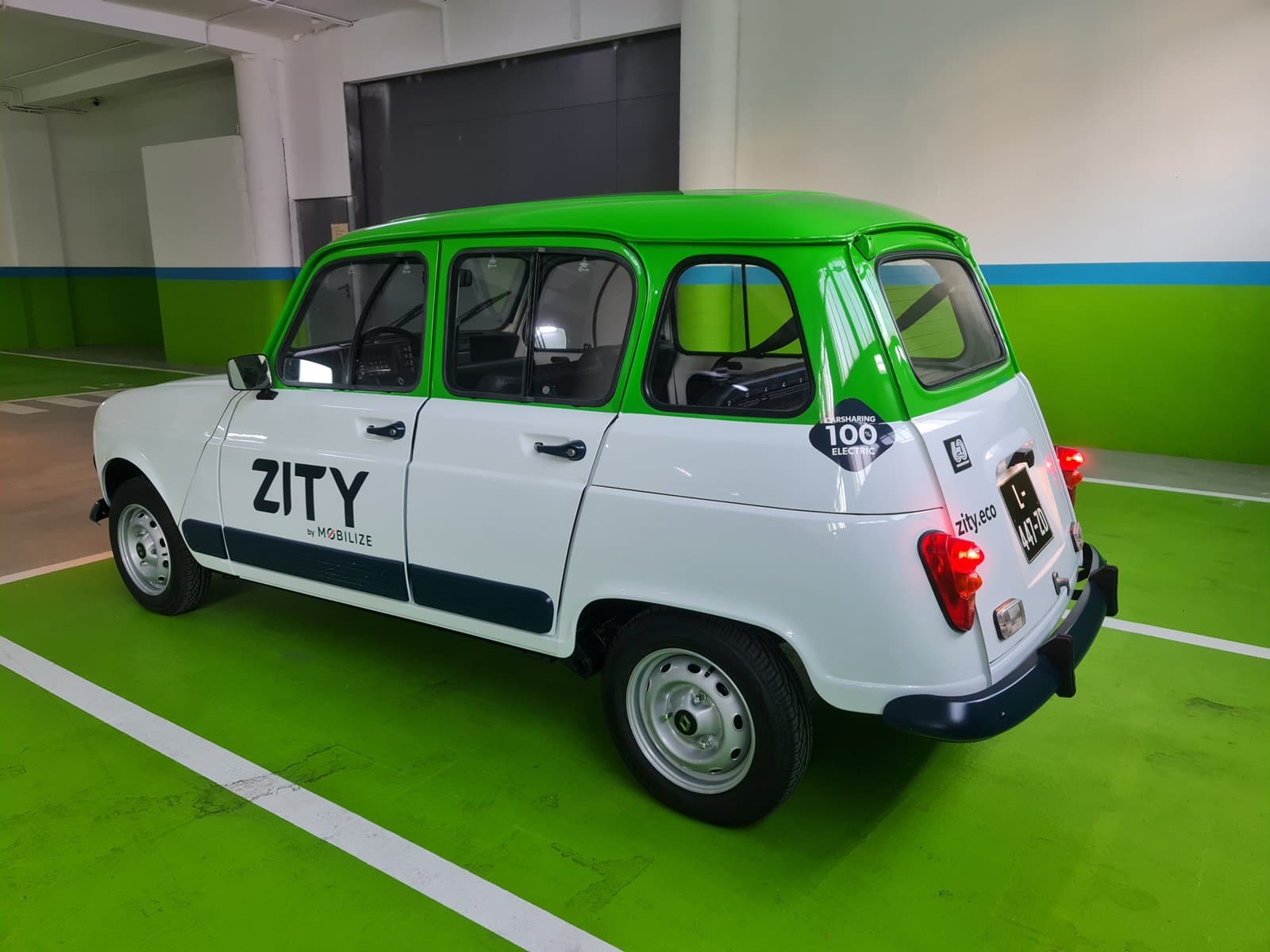 In order to commemorate the 60 springs of the Renault 4L and promote the sustainable mobility of the future, the company of carsharing Zity has given his particular vision of this vehicle. They have created a 100% electric car and zero emissions, a unique model in the world that would be the ideal vehicle as a shared car. You will see it on the streets this November.
The Zity Renault 4L that you will see in Madrid
Cities have changed a lot since the Renault 4L began to circulate through them. At present, the great current challenge of cities, increasingly more populated, is ensure mobility and reduce pollution. As you already know, Zity contributes to this improvement in mobility and air quality, using only 100% electric vehicles.
In line with this sustainable, safe and innovative mobility, Zity is developing other pioneering projects such as the one presented at the last South Summit in Madrid for the driving of tele-operated vehicles. To make this commitment to the mobility of the future visible, Zity has made its version of this classic that will walk the streets of Madrid for the next few days.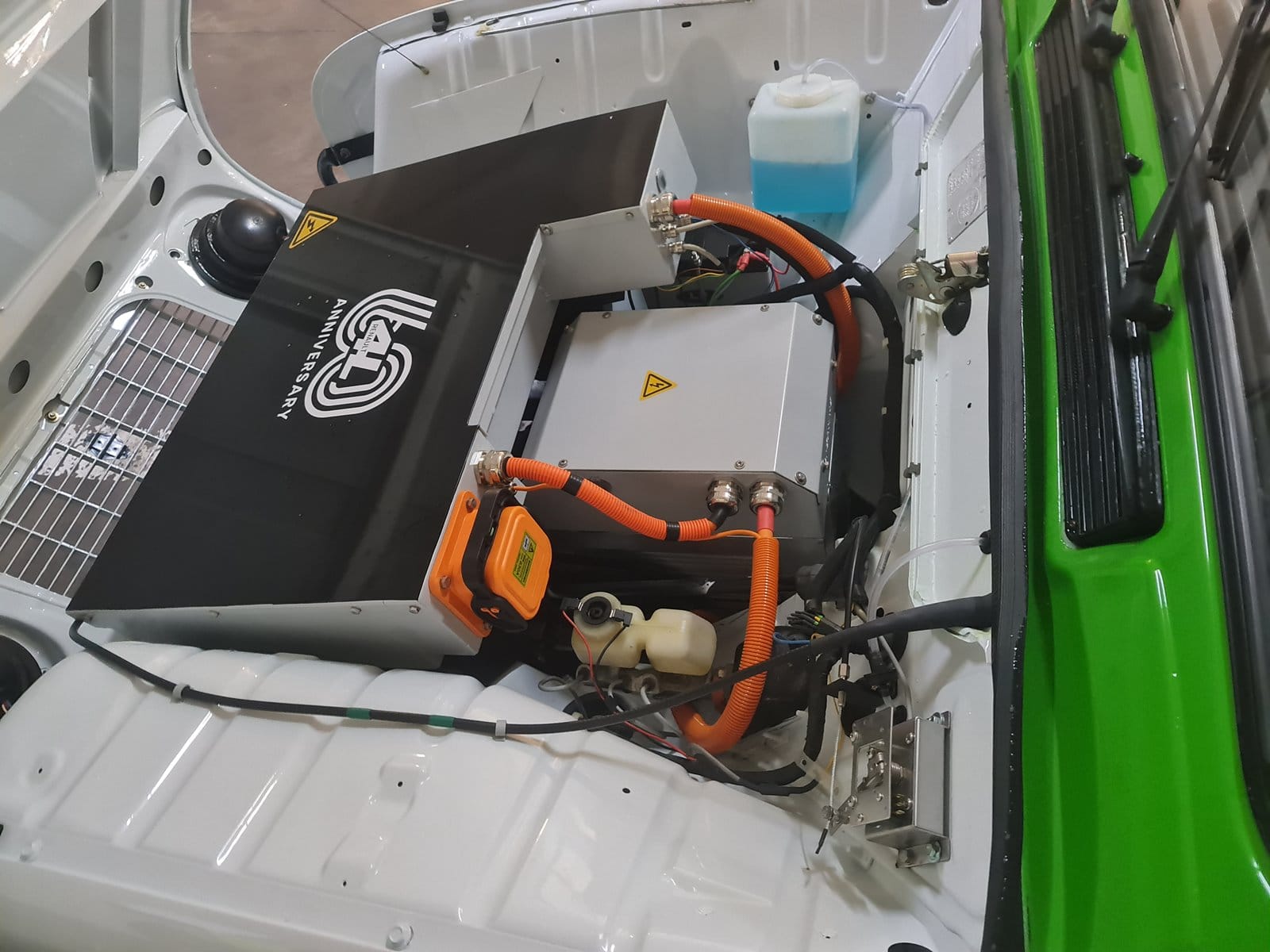 Unfortunately for all the automotive fanatics, we will not be able to drive it as a vehicle of carsharing plus. Although the Zity Renault 4L sports the same colors as the Renault ZOE and Dacia Spring, its development is solely aimed at recording an advertising spot that will be released at the end of November.
Image gallery