The singer has big plans to commemorate the 30th anniversary of her recording debut.
Singer Mariah Carey is preparing conscientiously to entertain his legion of fans with a series of new songs that, on the other hand, will be integrated into a brand-new compilation of greatest hits – made up of his best songs and music videos – to celebrate his 30 years of glorious history in the industry.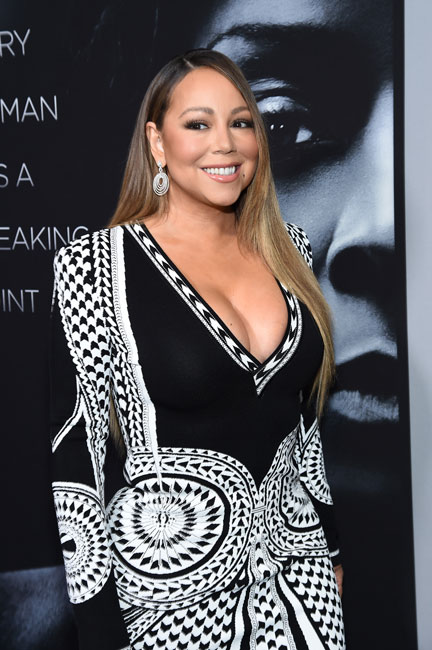 It may interest you: Mariah Carey's little enthusiasm during a concert in Las Vegas goes viral + VIDEO
This is what Mariah Carey plans to celebrate her 30 years in music
According to the British newspaper The Sun, the plans that the American diva has in mind are to publish surprising content every Friday on digital platforms and, once this period of deliveries by 'fascicles' is over, put together a collector's edition proper to bring together all her historical record material.
The same sources indicate that both Mariah how his team have been diving into his archives since the beginning of the period of domestic confinement derived from the crisis of the coronavirus not to leave any detail or rarity in the pipeline, so it is more than likely that this special compilation will also stand as the most complete and definitive.
It may interest you: Mariah Carey has cost a few kilos to get divorced
The diva of the song, one of the essential voices of the pop scene, burst onto the music scene in 1990 with the help of Sony Music, the record company directed with an iron fist by the now husband of Thalia, the producer Tommy mottola, with whom Mariah maintained a mediatic and somewhat unstable relationship.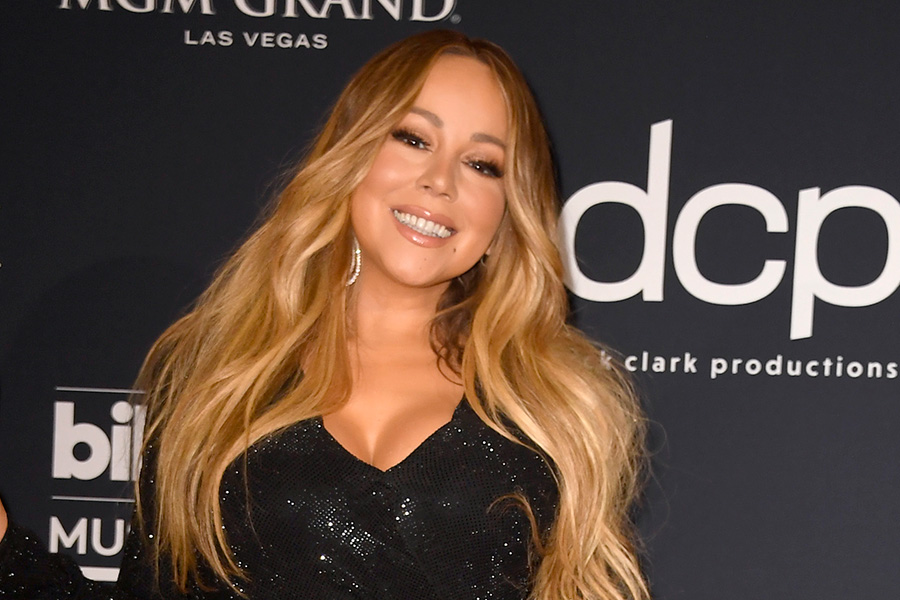 By: Bang Showbiz