The Volkswagen Virtus will start production in India in a few days and on the occasion of this important launch in the Asian country, the firm has presented the updated model. Derived from the Volkswagen Polo, it now presents a fresher and more dynamic image.
The new installment of the Volkswagen Virtus It should convince those users that the Jetta is out of price and the Polo is a little small. The update focuses especially on the front, adding the changes already seen on the 2021 Nivus and Polo.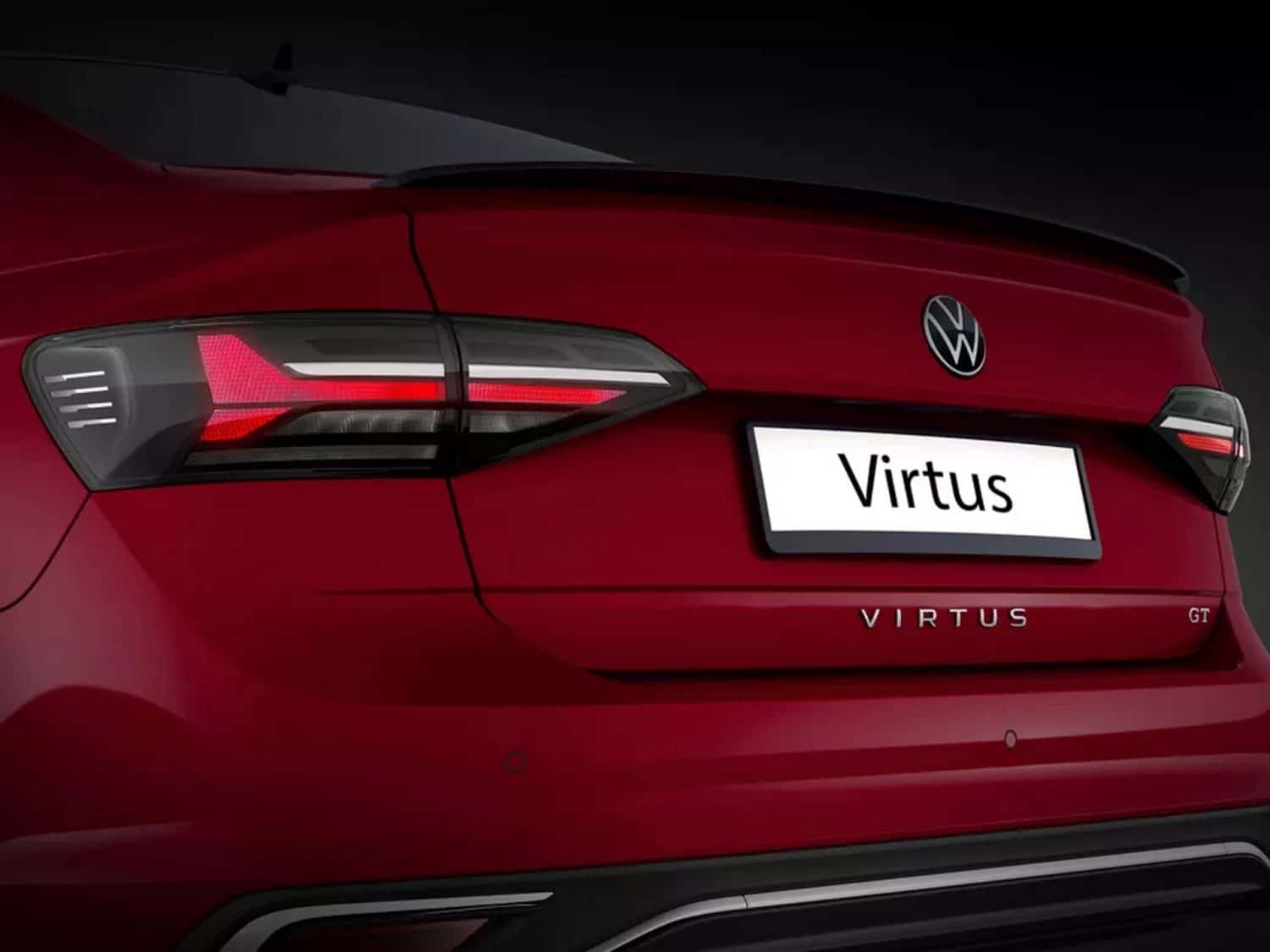 Inside, the most interesting thing is the arrival of the new air conditioning controls, more attractive instrumentation and a new bill steering wheel. The multimedia systems are also improved to have the latest in connectivity, highlighting the Apple CarPlay without cables.
The security endowment now includes elements such as the six airbags, hill start assist, sign reader, blind spot monitor, rear camerar, parking sensors, stability control, automatic LED headlights, rain sensor, etc.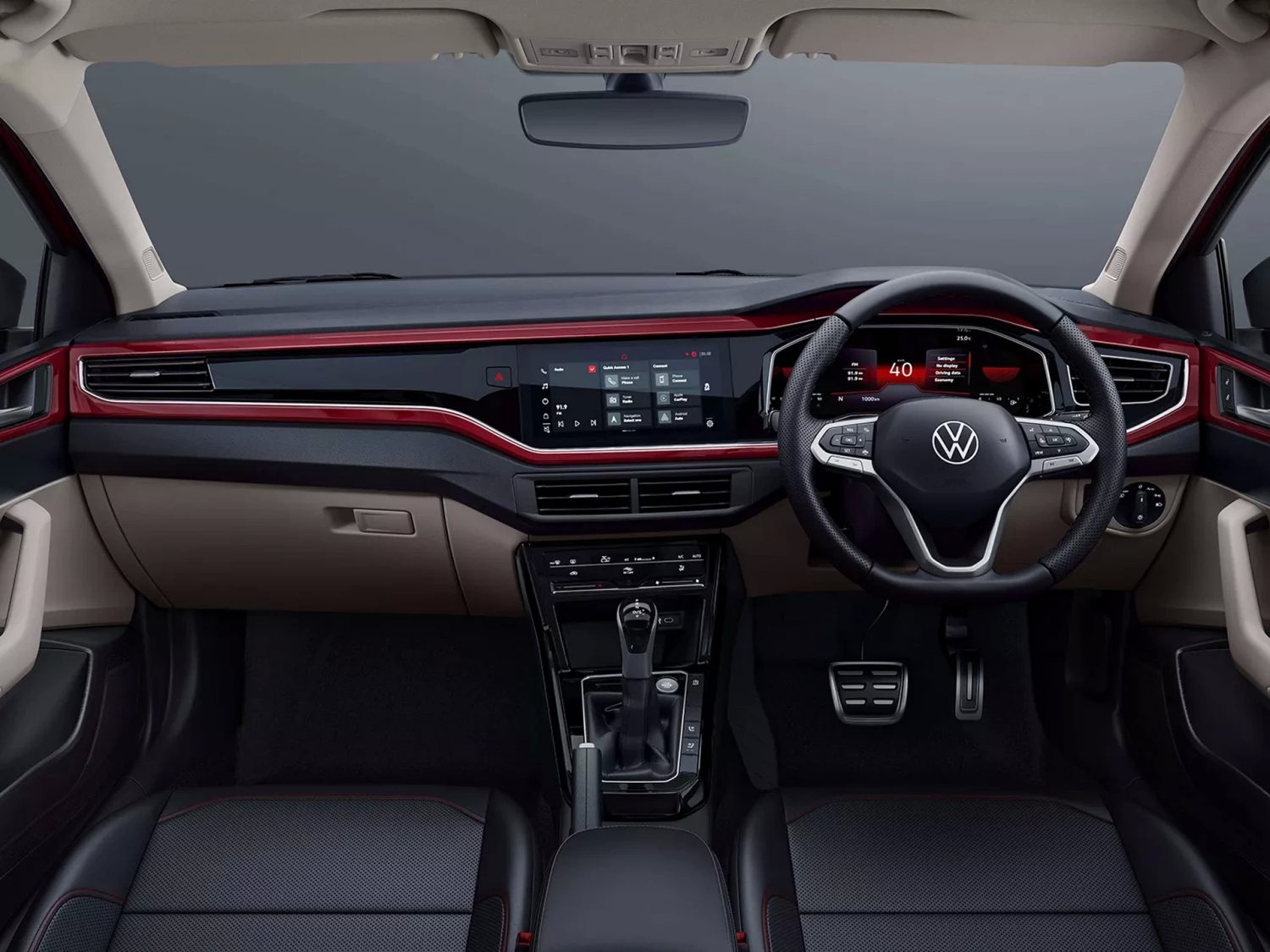 In India the new Volkswagen Virtus will be launched in the coming days with a 1.0 TSI with 115 hp as an access step or with the 150 hp 1.5 TSI EVO. Both are associated with a six-speed manual gearbox although they may have the six-speed Tiptronic (1.0 TSI) and the DSG (1.5 TSI) as an option.
The Volkswagen Virtus will be marketed in India and also in other world markets such as South Africa, Mexico and Sri Lanka. Until now, the Virtus was produced exclusively in Brazil for the Latin American markets.