The next generation of Opel Astra will officially begin commercialization, a model developed in just three years and that should become one of the pillars of the brand. It will arrive at first with a hatchback body but later there will also be a station wagon.
We have already spoken to you on several occasions about the new Opel Astra but we had not shown you how its appearance looks in the entry versions without so much equipment dressing its bodywork or interiors. At the moment we do not know if the one that appears in this article will arrive in Spain as it is highly unlikely that there is a hubcap option.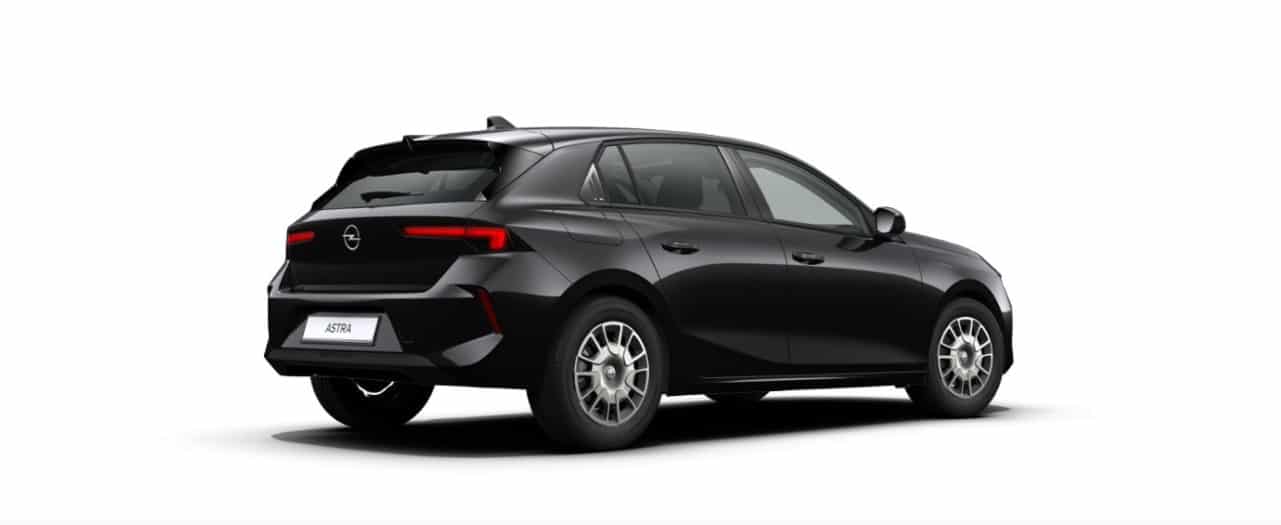 What we do like is that the interior includes the two good-sized screens as standard And it doesn't happen like other cars that leave a horrible space unfilled. In the Opel Astra, the instrumentation has a 10-inch screen, the same size as the infotainment system.
It is fair to recognize that the current basics already have a very reasonable endowment, highlighting the EcoLED headlights, electric handbrake, four electric windows, multifunction steering wheel or DAB radio. It is true that now it seeks to attract users through decorative details, lighting systems and other elements without dispensing with very reasonable minimums.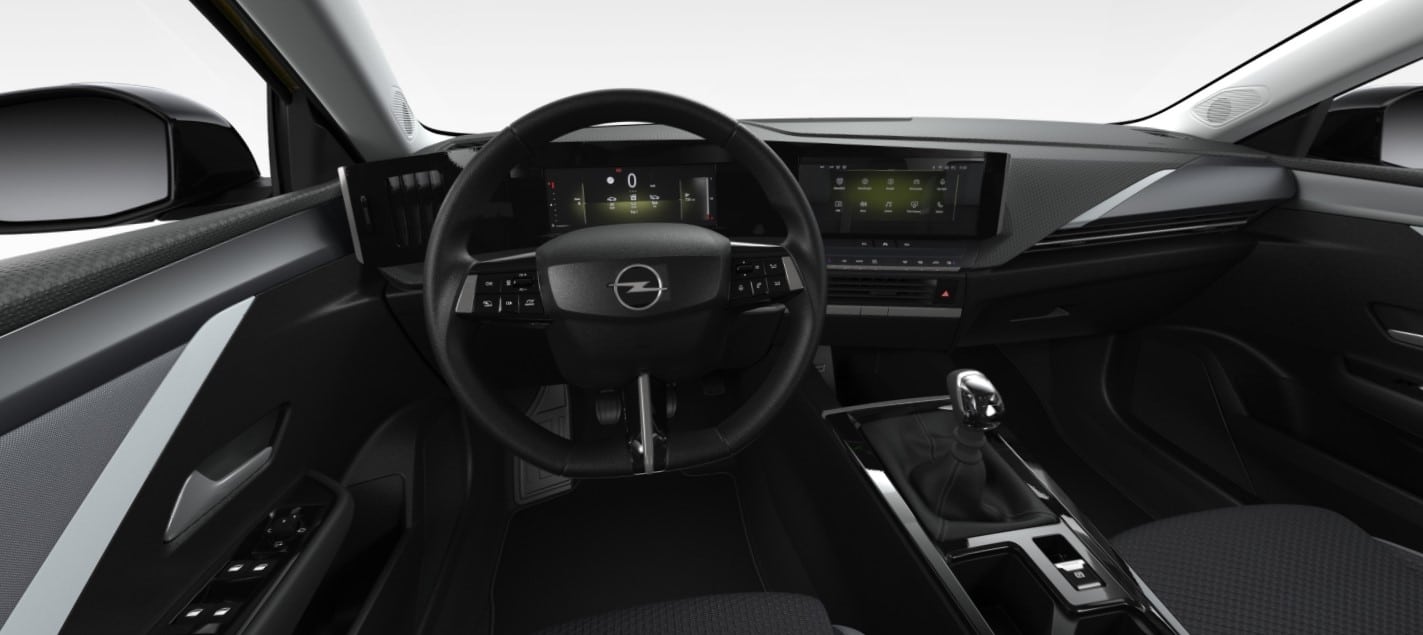 We would like you to comment on what you think of the new Opel Astra in general. And if these access versions make sense to you seeing the high prices that cars have now.