As we announced at the end of 2020, the Hyundai Group will carry out -together with its brands, Kia and Hyundai-, a very important deployment of models and restylings during 2021.
A few hours ago, Hyundai has revealed images of the BAYON, its new SB-segment UV crossover.
The images reveal an attractive elegant and technological design. Additionally, the company has confirmed that the BAYON will be the latest model to incorporate its design identity. Sensuous Sportiness and that from now on it will radically change its DNA.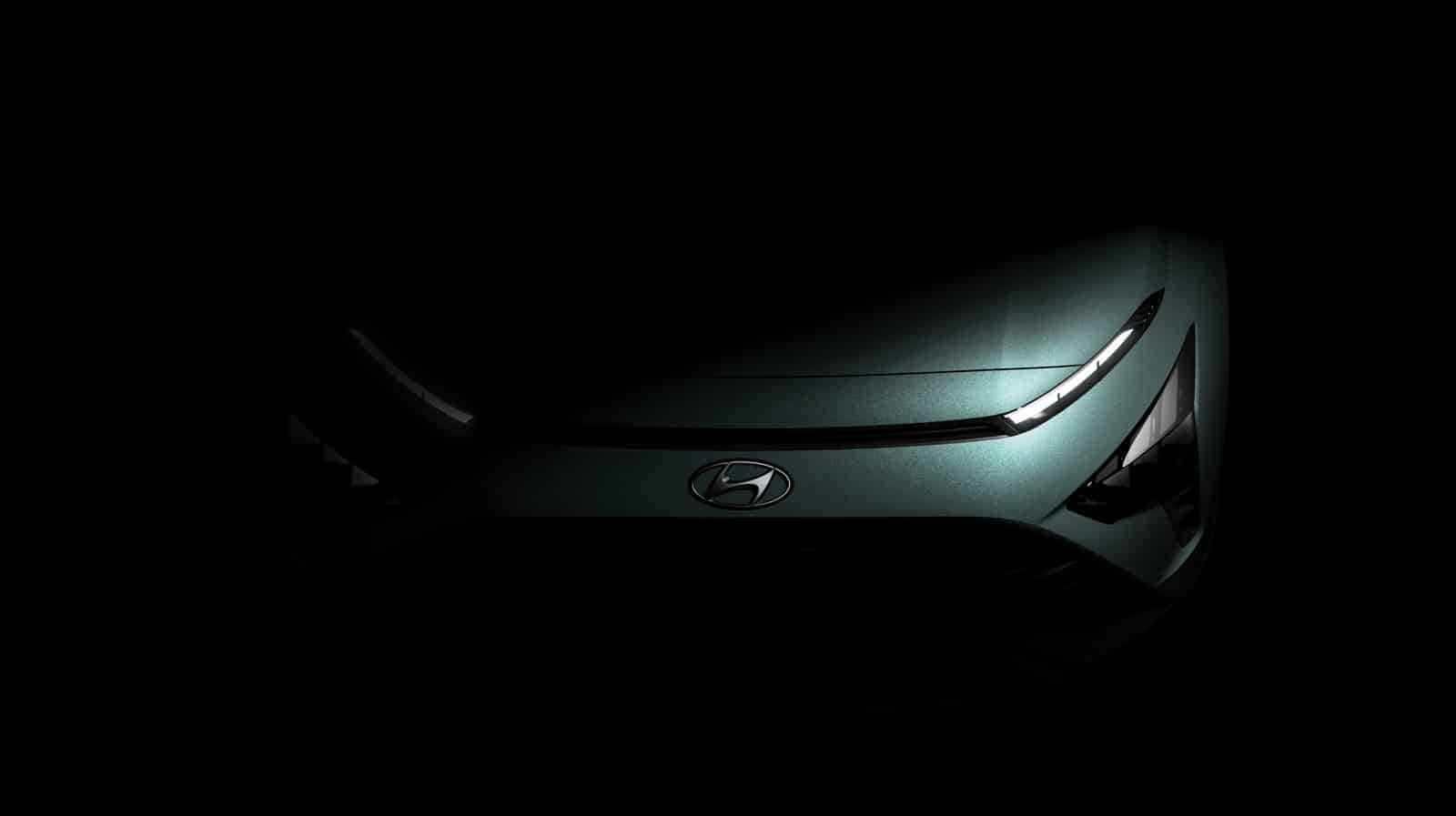 At the front, an air intake band that runs across the entire front of the vehicle and narrow and wide DRLs create more room. The wide front grille opens at the bottom, creating a solid look. The headlights are separated from the DRLs, creating a unique light architecture for a very distinctive style.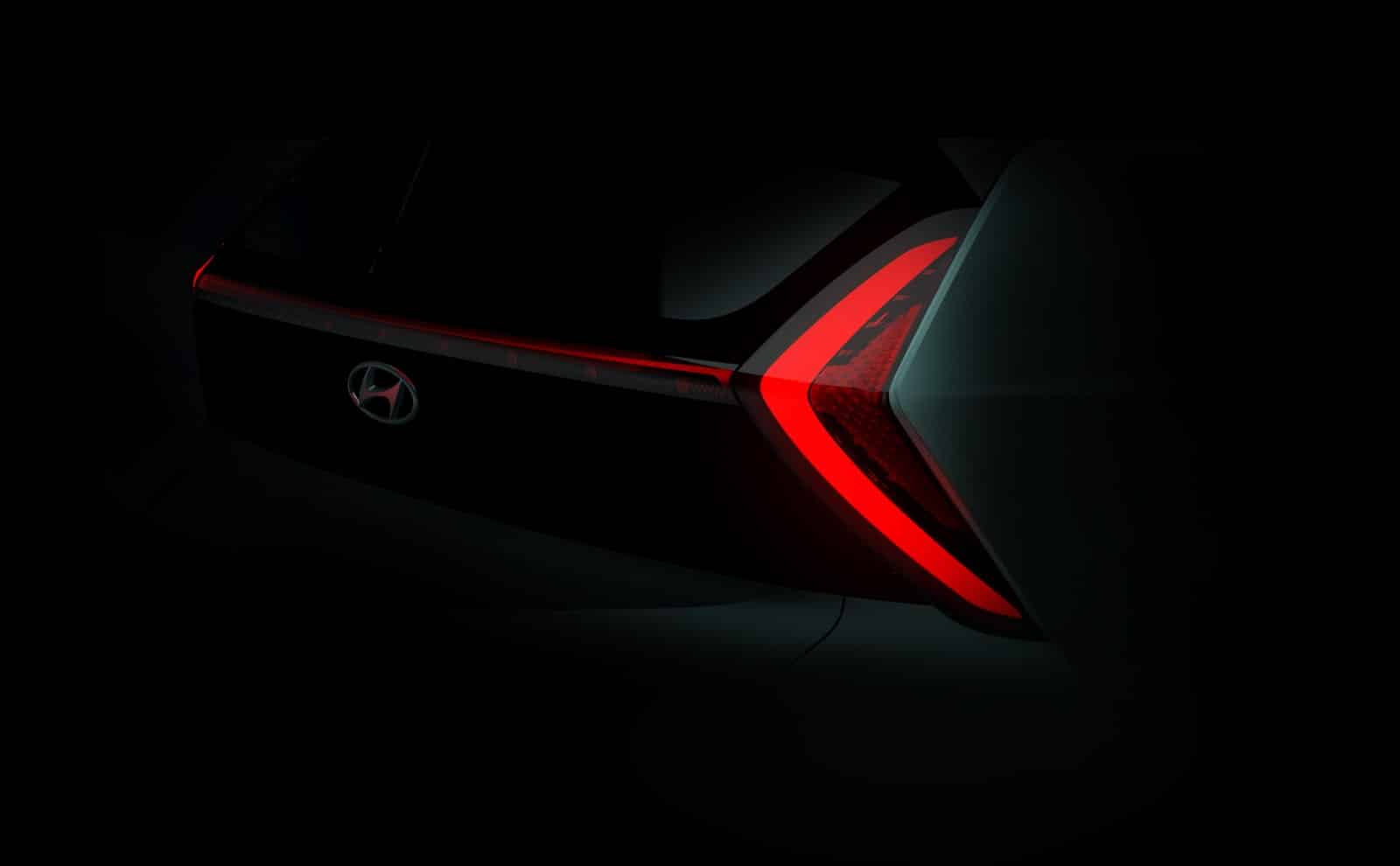 The rear of the vehicle features arrow-shaped brake lights connected by a thin red line.
The BAYON will be available in Europe in the first half of 2021 And according to the brand itself, new details will be revealed in the coming weeks.