It was the year 1972 when BMW Motorsport GmbH was born. At that time it was just another company based in Germany. However, in a short time it became much more than the simple sports division of a brand. Shortly after being created, the popularly known as 'BMW M' was able to cause a furor with the BMW M1.
In just a few months, it developed the first turbocharged engine that managed to win a Formula 1 world championship title. Within a few years, it gave birth to the first BMW M3, a Group A model that became the most successful racing car in the world. to this day. The first BMW M3 (series E30) was produced in 1986.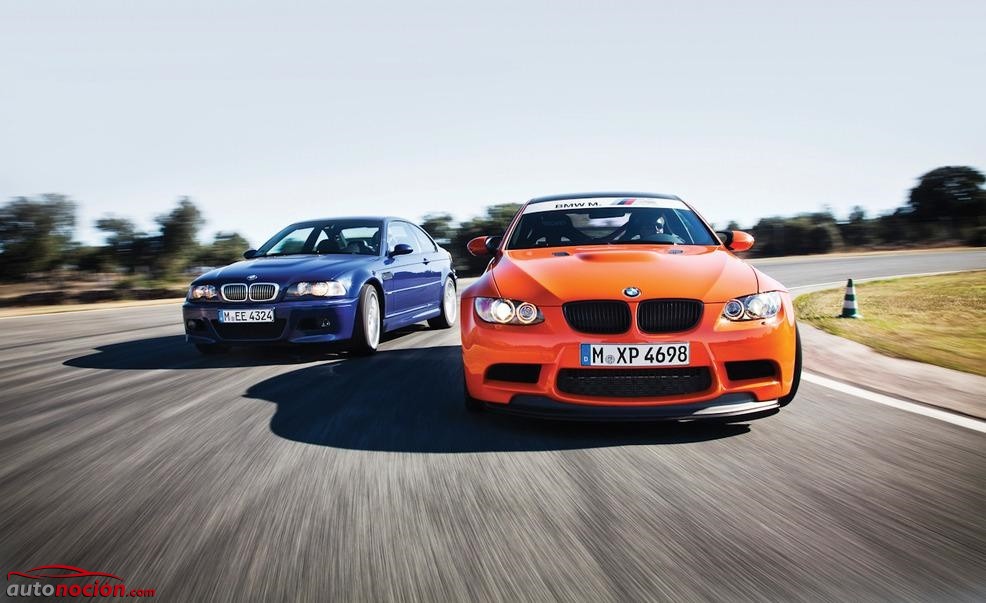 Thus, a completely new automobile category was founded. For more than 30 years, each generation of the BMW M3 models, and now the BMW M4, has always set a benchmark in its segment, becoming the object of desire for drivers with sporty ambitions. Today, the BMW M range is much broader.
Journey into the past, present and future of BMW M
The current offering of M models ranges from the M2 Competition to the behemoths BMW X5 M and X6 M. There is even a bike, the BMW M 1000 RR. To celebrate its 50th anniversary and before the launch of a whole avalanche of products in the coming months, a new video reviews some of the German company's greatest successes while anticipating the future.
From the M1 Procar to the Concept XM. "We are M" brings together its beloved models alongside the most controversial ones, such as the latest iX M60. It's also a chance to see the new retro badge on a BMW M car. As you may have heard, all M and M Performance vehicles ordered in 2022 will get the vintage emblem.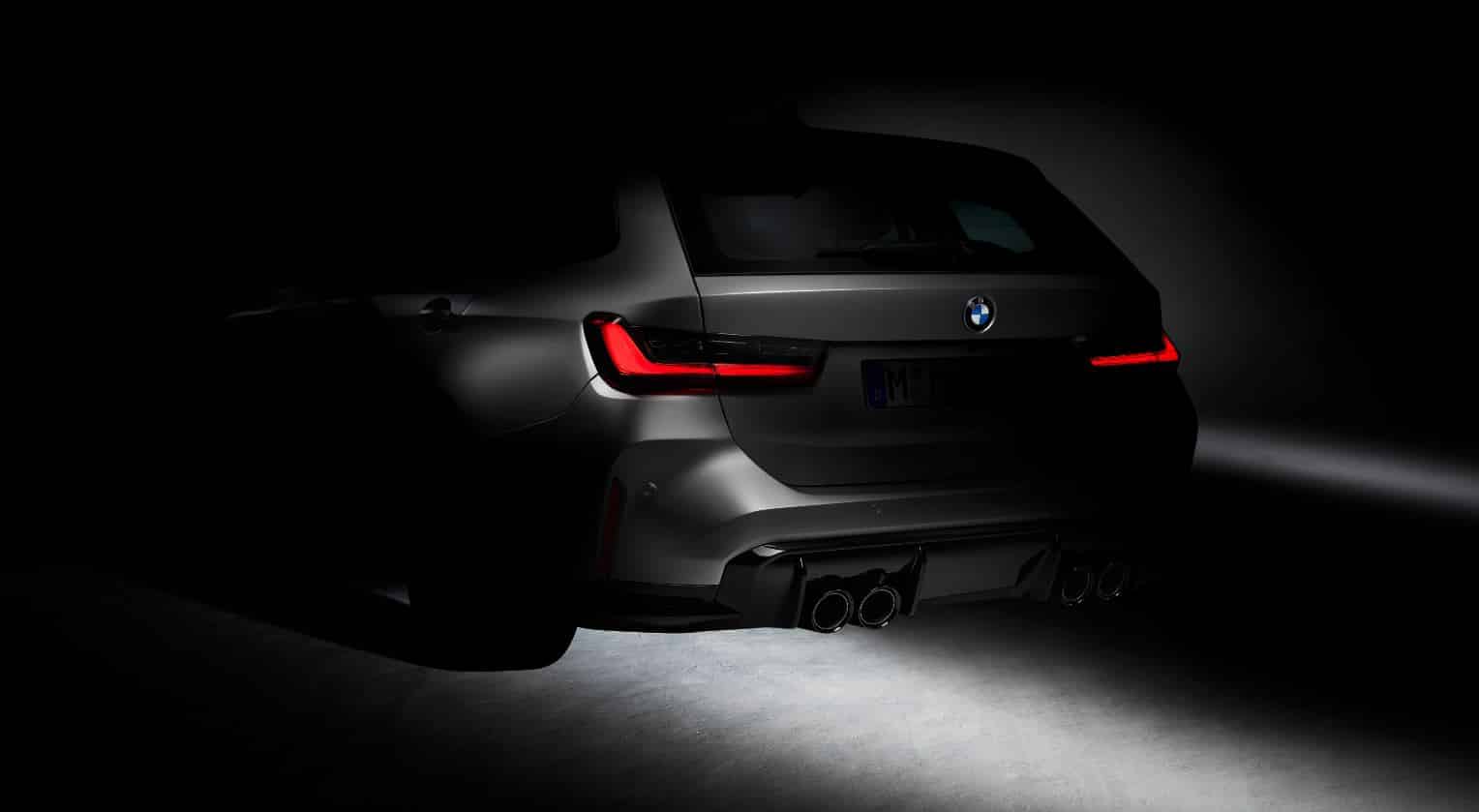 2022 will bring us not only a BMW M3 Touring, we also look forward to the new BMW M2 and the return of the CSL badge. The latter will be a basic two-seat BMW M4 with more power and a diet of more than 100 kilograms. The Sport Lightweight Coupe is rumored to come later exclusively with rear-wheel drive and an automatic transmission.