The critics failed to stop Rolls-Royce, who two years ago released his powerful Cullinan. It has become the most luxurious SUV on the planet, as much as the Bentley Bentayga hurts. It is the second new generation Rolls-Royce to be built using the new 'Luxury Architecture' of aluminum.
This, together with the maximum technology, also makes it the most technologically advanced luxury SUV. Under the hood, the well-known 6.75-liter biturbo V12 block develops 571 hp (420 kW) at 5,000 rpm and 850 Nm of maximum torque from 1,600 laps to move the 2,660 kilograms that this mastodon weighs.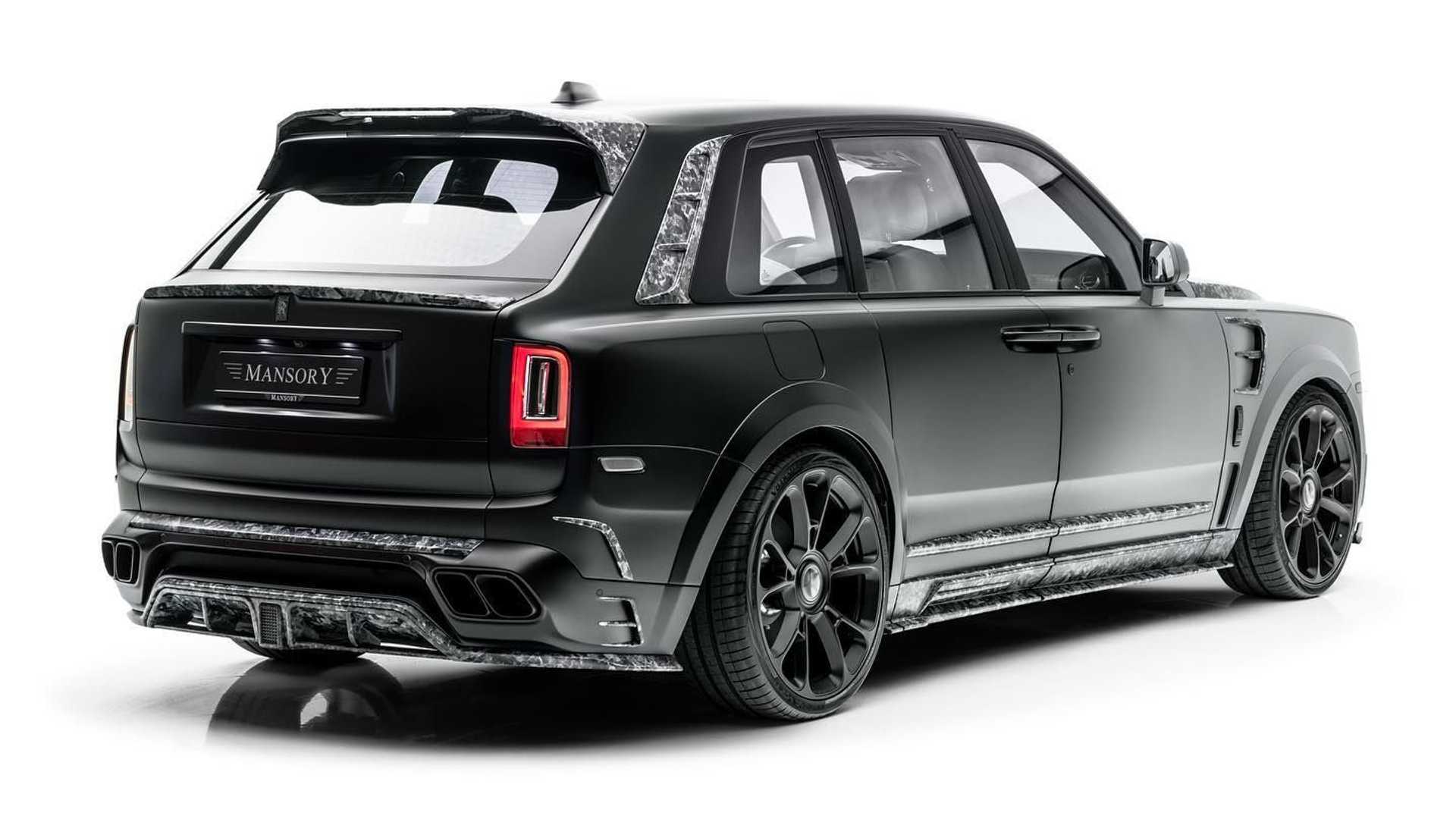 But there is a lot of non-conformist in the world, and that is why automotive aftermarket specialist Mansory presents us with one of his latest creations. East Mansory Rolls-Royce Cullinan Special UAE joins other luxurious creations like the Coastline or the British Racing Green.
Mansory Rolls-Royce Cullinan Special UAE
Thanks to the work of the specialist, we will have a Cullinan much more aggressive than the conventional one, which sports a complete customization kit in which there is no missing one. widened body with carbon fiber elements and additional LED lighting.
New bumpers, a prominent rear spoiler, a custom engine cover, a sports exhaust system with four exits, an adjustable air suspension and gigantic 24 inch wheels They sport a multi-spoke design with a black finish.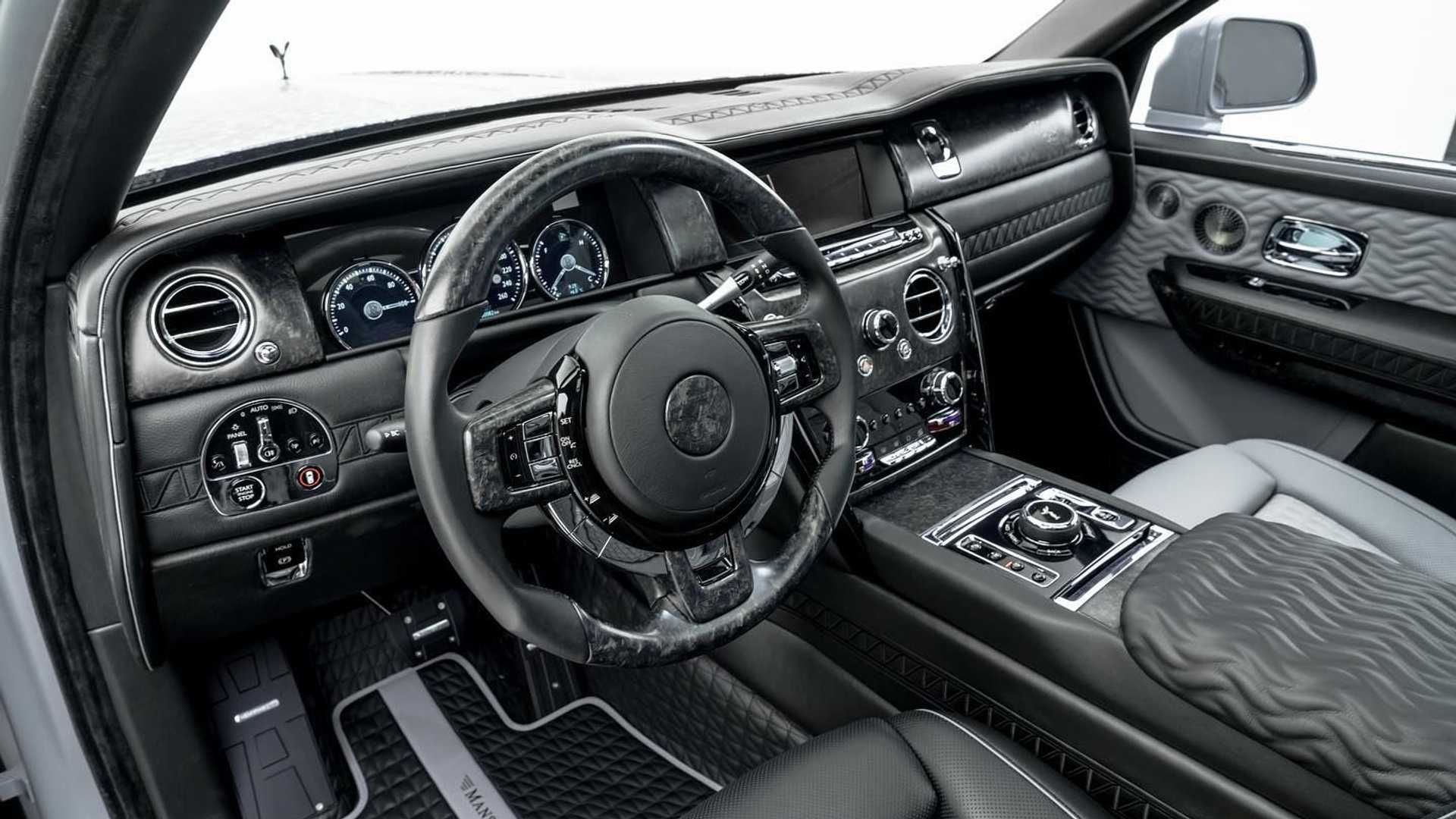 The streamlined dressings, quite curious, present a finish that looks like granite or marble. Inside we find this same material for the trim, complemented by a wavy pattern on the door panels and the center console.
At the rear, both seats have opposite applications of black and white leather. The one on the passenger side is lighter and the seat behind the driver is darker. There is an embroidered outline in the shape of the United Arab Emirates on each headrest.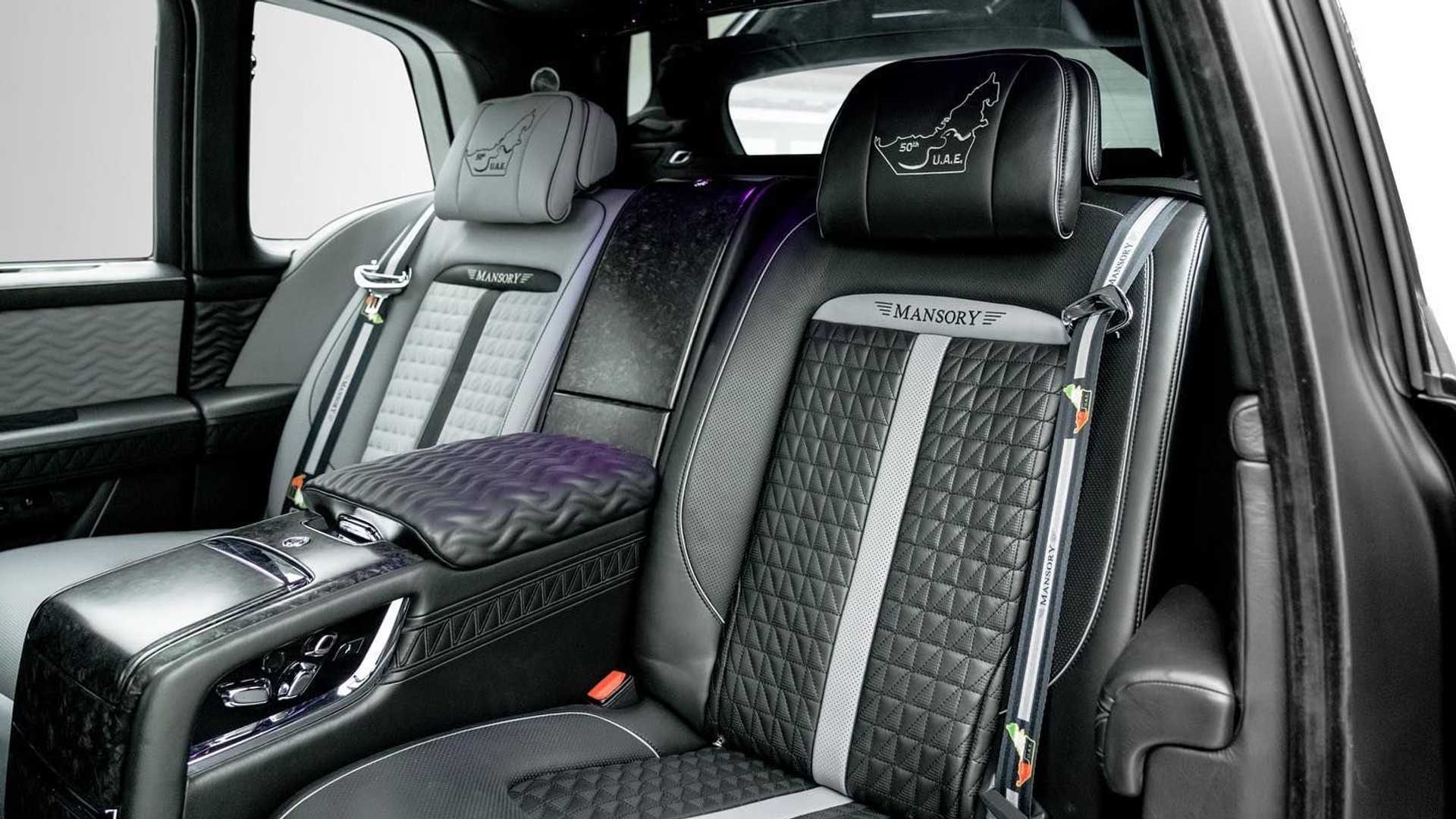 Mansory's Cullinan Special UAE Package also includes powertrain enhancements that bring power to 610 hp (455 kW) and 950 Nm of maximum torque. The company does not offer details on the price, but previous copies were around 785,000 euros.
Image gallery