That he Mercedes-AMG G63 is the usual protagonist of our preparation section is nothing new, because this gigantic off-road has all the ballots to be modified, since both its imposing aesthetics and its powerful engine are easy to highlight without the need to invest great effort.
Little by little the G63 AMG has become a cult icon among high-performance SUVs by virtue of the three magic letters that make up its surname and, after passing through the hands of Posidon, the whole promises to be anything but rational. In fact, this trainer boasts a great reputation with the star models.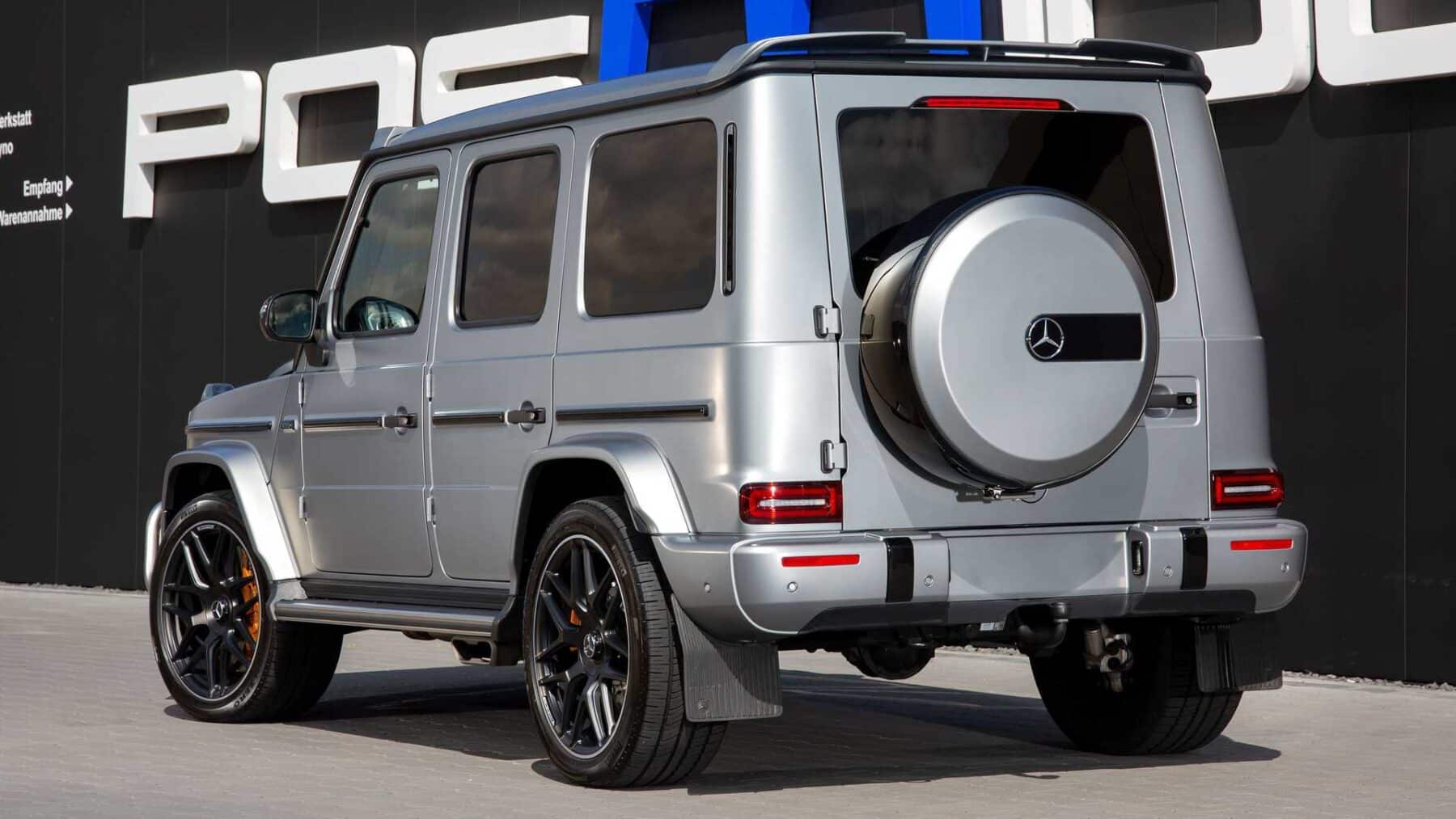 The automotive aftermarket specialist has chosen to keep the aesthetics of the model virtually intact, but under the hood it has squeezed the possibilities of the powerful 4.0-liter V8 block to the maximum to raise the power figures to a wild one. 953 hp and 1,278 Nm of torque maximum.
To squeeze so much power out of the V8, Posaidon has changed the turbochargers originals for a custom pair, while you have installed a new exhaust system. In the same way, the cylinder heads, intake and cooling have been optimized, installing an additional tank for Feed the water / methanol injection system in the trunk.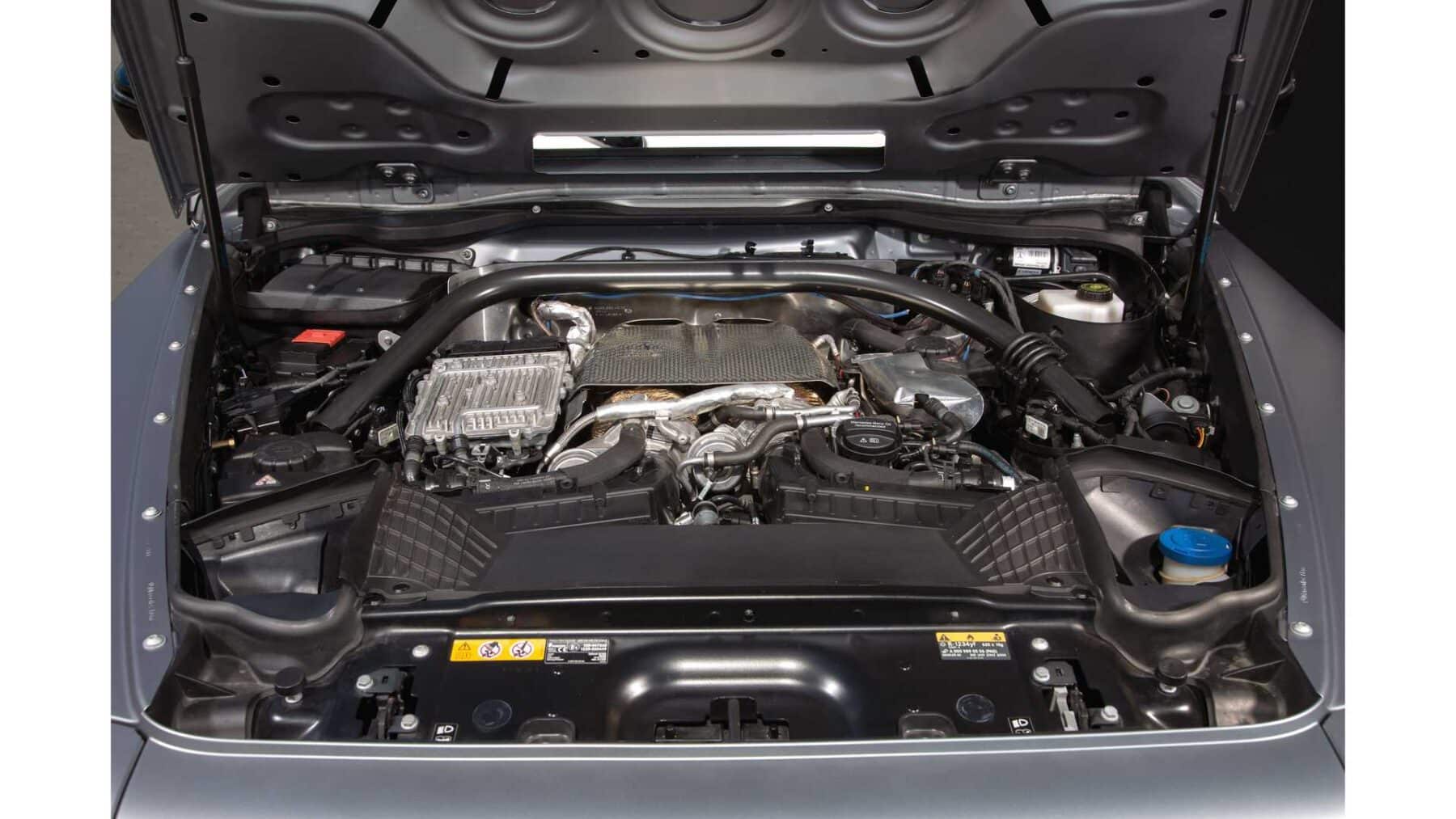 On an aesthetic level, we find a modified hood with carbon fiber air intakes, auxiliary lighting on the roof, new exhausts and a spoiler on the roof.
They put the icing on the cake modifications to the ECU, with a maximum speed limited to 280 km / h. As with great power comes great responsibility, Posaidon has also equipped the G63 with a set of carbo-ceramic discs for both axles that improve braking and reduce the overall weight.
Image gallery