To commemorate the 120th anniversary of Škoda Motorsport departmentthe brand has rebuilt a Skoda 1100 OHC Coupea model that we had not talked about in advance but that is a real beauty.
The teams started by overhauling the original frame, chassis and engine and rebuilt the body in accordance with historical documentation. In the process, they used state-of-the-art technology as well as traditional bodybuilding techniques.
The Škoda1100 OHC (internal type designation 968) was primarily intended for drag circuit racing and was unveiled in the spring of 1956. By the end of 1957, the first of two GRP-bodied copies was completed.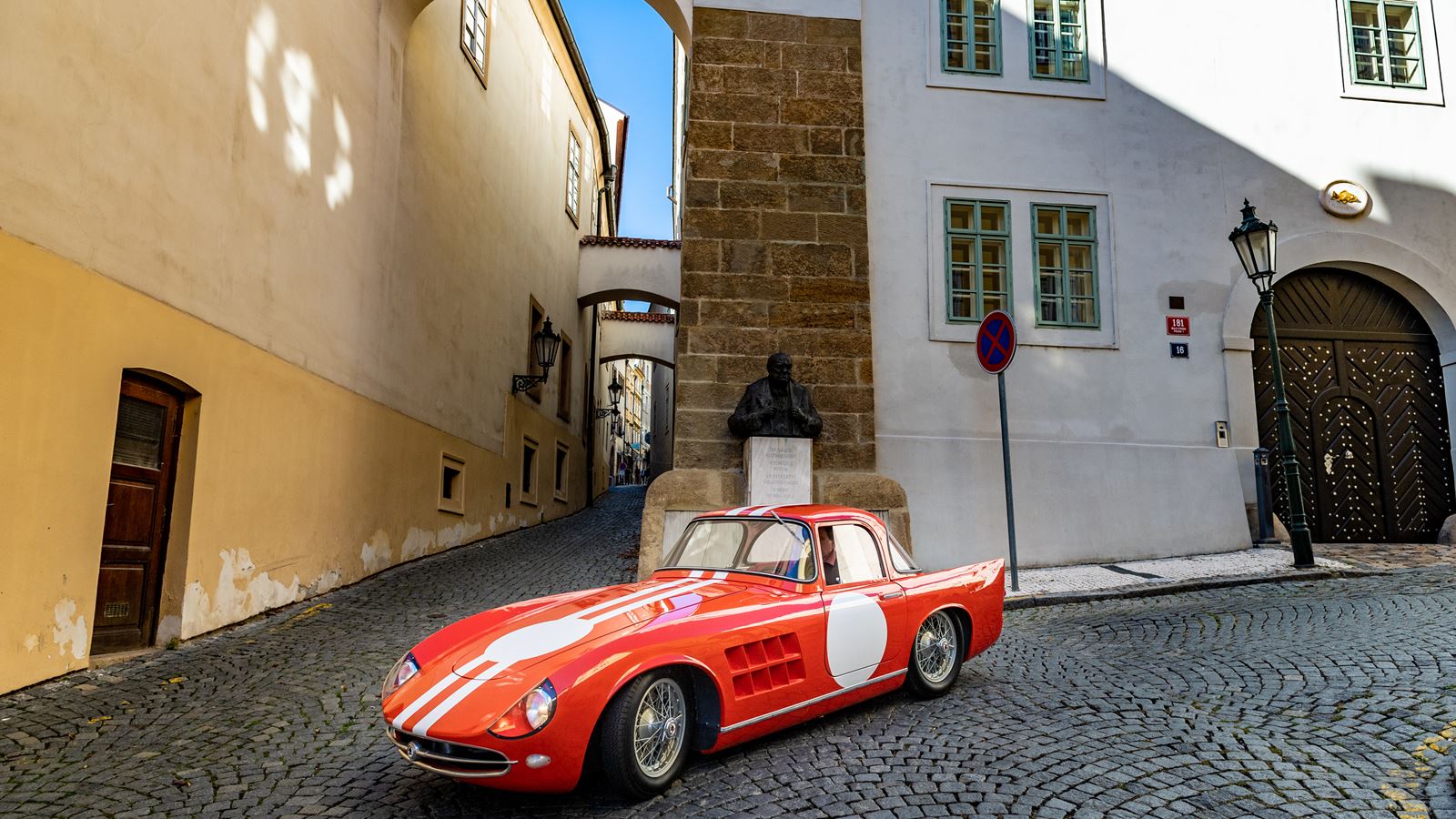 In 1959/1960, the designers continued to work on the 968 project and created two coupes with a closed body. Proven components from production models were used but unlike the ŠKODA SPORT Y SUPER SPORTS, which were created in the late 1940s, the vehicle was no longer based on a central tube with forks to mount an OHV engine in the front. Instead, the ŠKODA 1100 OHC Coupé benefited from a light but rigid frame welded from thin-walled tubes. A trapezoidal suspension was used for the front wheels, consisting of two triangular arms arranged one above the other, while a coupling axle with trailing arms was installed at the rear.
The engine was located behind the front axle and, together with the assembly unit, composed of the rear axle differential and the five-speed gearbox.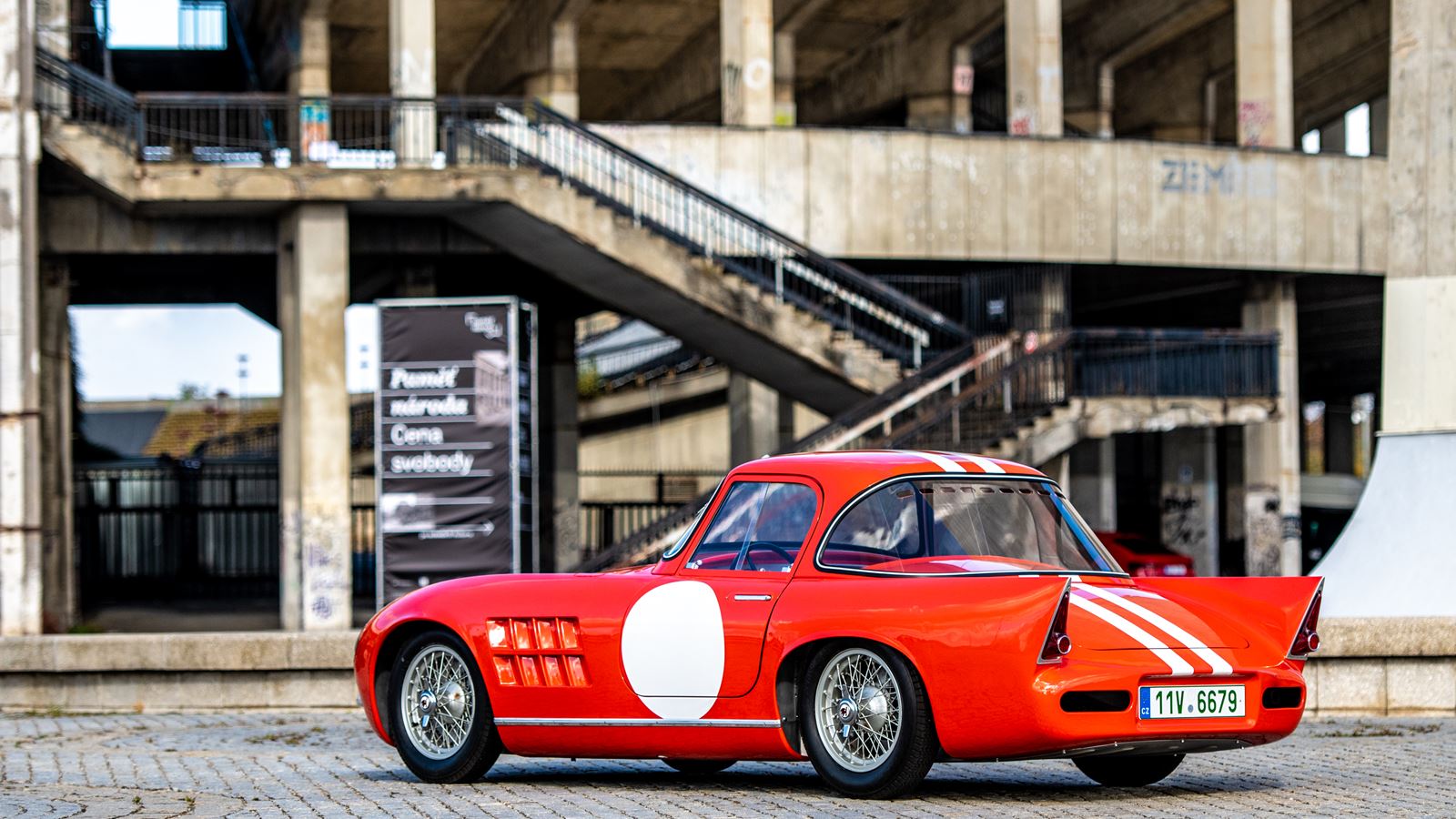 The racing car exceeded the power of the spartak 40 hp (29.4 kW) at 4,200 rpm thanks to its optimized combustion chambers and OHC valve actuation, a compression ratio of 9.3:1, two carburettors, Bosch twin-dynamo battery ignition and many others modifications. Its power was 92 hp (67.7 kW) at 7,700 rpm, with an impressive 85 hp per liter of displacement. For short bursts, it could go up to 8,500 rpm.
The aluminum-bodied two-seater with a curb weight of just 555 kg reached a top speed of around 200 km/h.
The ambitious vehicle restoration project would not have been possible without the ŠKODA Museum's experts and their experience working on the open ŠKODA 1100 OHC.
Source | Skoda