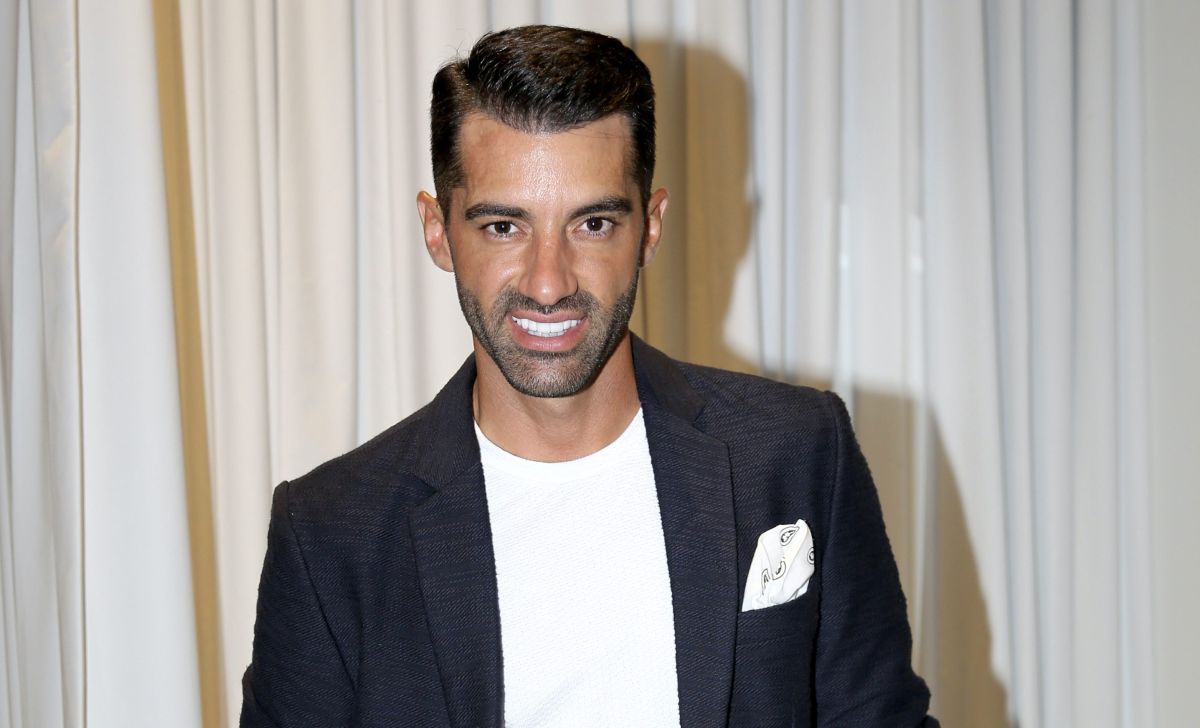 Just a few days after confirming the participation of Tony Costa in the second season of the reality show "La Casa de los Famosos", the host Adamari Lopez and the dancer's new partner, Evelyn Beltran they shared their opinion about it, and boy did they give something to talk about! Read on to find out the details.
Tremendous expectation was caused by the announcement of the Spaniard's participation in the new installment of the famous reality show produced by Telemundo and, according to several Internet users, The most recent video shared by his ex-wife would be the reaction to this achievement.
Through her Instagram account, Adamari López shared an intriguing video that appears to be directed at her former partner. Although the presenter did not mention Toni Costa's name in her audiovisual, Several Internet users say that it is a message for him.
"Being grateful is wonderful!" He wrote to accompany the clip in which he is seen dubbing a voice that mentions: "What do you say to the woman who has taken another's husband?". Then she replies: "Thank you thank you very much".
This is how Evelyn Beltrán reacted to Toni Costa's admission to "The House of Celebrities 2"
For its part, the current couple of the famous was not far behind and decided to pronounce on the new challenge that his lover will face. She did it through her Instagram stories, where she dedicated some tender words taken from the account of the writer Nacarid Portal:
"This new month you will experience an energetic change. Projects will flow, love will be true, the money will come, prosperity will be part of your life. Abundance will present itself as you fulfill your dreams, surrounded by health and love. Comment amen and decree it ", she reads in the publication.
Will be As of May 10, the dancer Toni Costa will enter "La Casa de los Famosos" and will have the opportunity to compete with 17 celebrities for the prize of 200 thousand dollars.
It may interest you:
Evelyn Beltrán and Toni Costa shout their love by taking some sexy and romantic photos
Adamari López vs. Evelyn Beltrán: bikini duel on Instagram
Telemundo confirms what we told you exclusively months ago: Toni Costa enters 'La Casa de los Famosos 2'