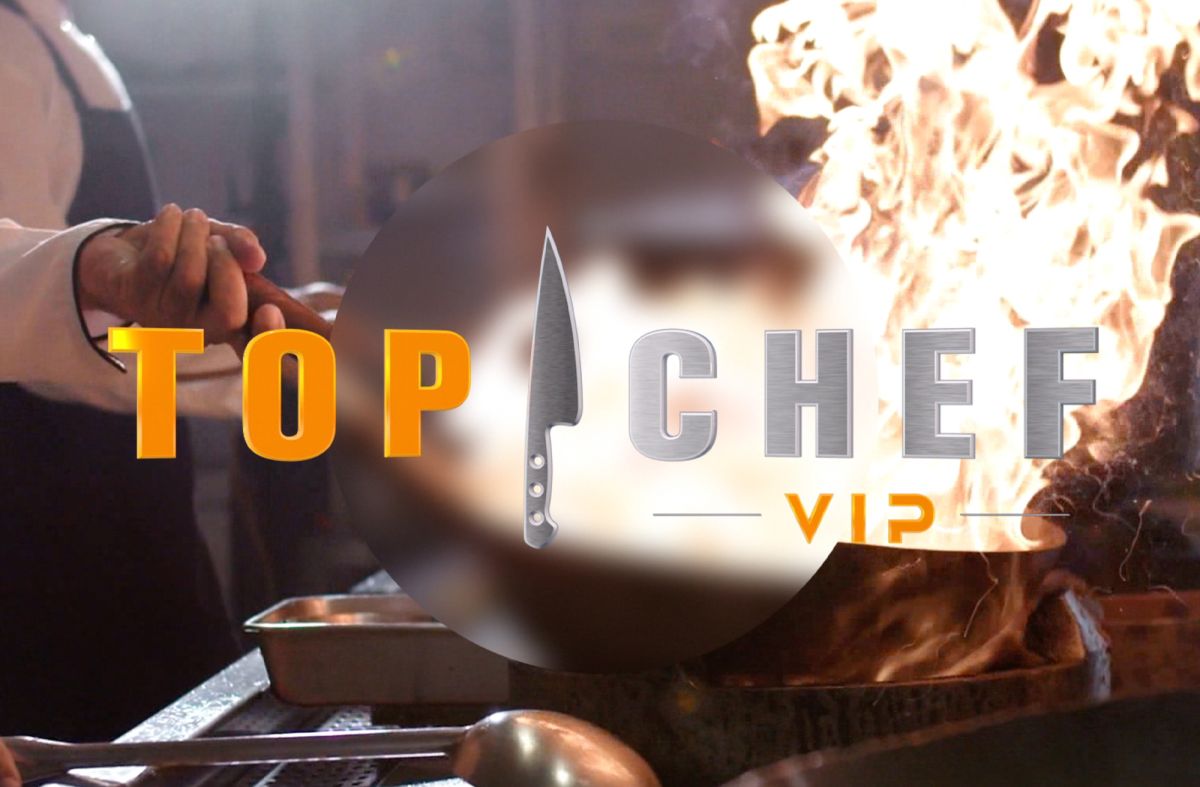 Currently "The House of the Famous" reigns over Telemundo nights where celebrities compete to win a $200,000 prize. After the end of the reality show, the Hispanic network is already preparing its next celebrity competition and this time it will be culinary. Telemundo launched the first promo for "Chef VIP" and promises to raise the temperature of the kitchen from August.
"16 celebrities will change scenes to compete in the most demanding cooking reality show in the world. Something good is cooking. Discover its tastiest side, in August", the advertiser is heard saying.
"Top Chef VIP" is based on the NBCUniversal "Top Chef" format that has aired on Bravo since 2006 with 19 seasons to date.
"Top Chef VIP" is an all-new series as well as a spinoff, 16 celebrities face daunting challenges in an epic culinary competition where only one of them will be named "Best Chef" and take home the grand prize of $100 One thousand dollars.
The contestants' skills and abilities in the kitchen will be put to the test, and their ability to learn the best techniques will determine who advances and who goes home.
The key ingredient in this recipe for entertainment are three renowned chefs, tasked with running the Top Chef kitchen and judging the contestants' efforts based on their own unparalleled knowledge and tastes.
Telemundo had already made a version of this format in 2014 under the name "Top Chef Estrellas". This new adaptation arises after Estrella TV bought the "MasterChef Latino" format, a format that Telemundo also made in 2018 with Aracely Arambula as driver and 2019 with Gaby Espino of driver.
Keep reading
• Nacho Casano violates the rules of 'La Casa de los Famosos' and La Jefa punishes him
• Niurka Marcos returned to 'La Casa de los Famosos' after ranting and promises to return to the finery
• The little wind of 'La Rosa de Guadalupe' can't face the ratings boom of 'La Casa de los Famosos' on Telemundo