The name of Torsus It sounds familiar to you, and it is that this company based in Prague is the creator of buses and motorhomes as wild as the Praetorian. After the success of its first vehicles, now the company puts long teeth on us with some teasers of what will be his next off-road minibus, the Terrastorm 2021.
The limited demand for this type of vehicle has not put a stop to the plans of Torsus, who is willing to surprise us this year with what they define as «the most capable 4 × 4 minibus in the world«. It will be developed on the chassis of the Volkswagen Crafter and MAN TGE, «causing a stir in the commercial vehicle sector»When it is presented later this month.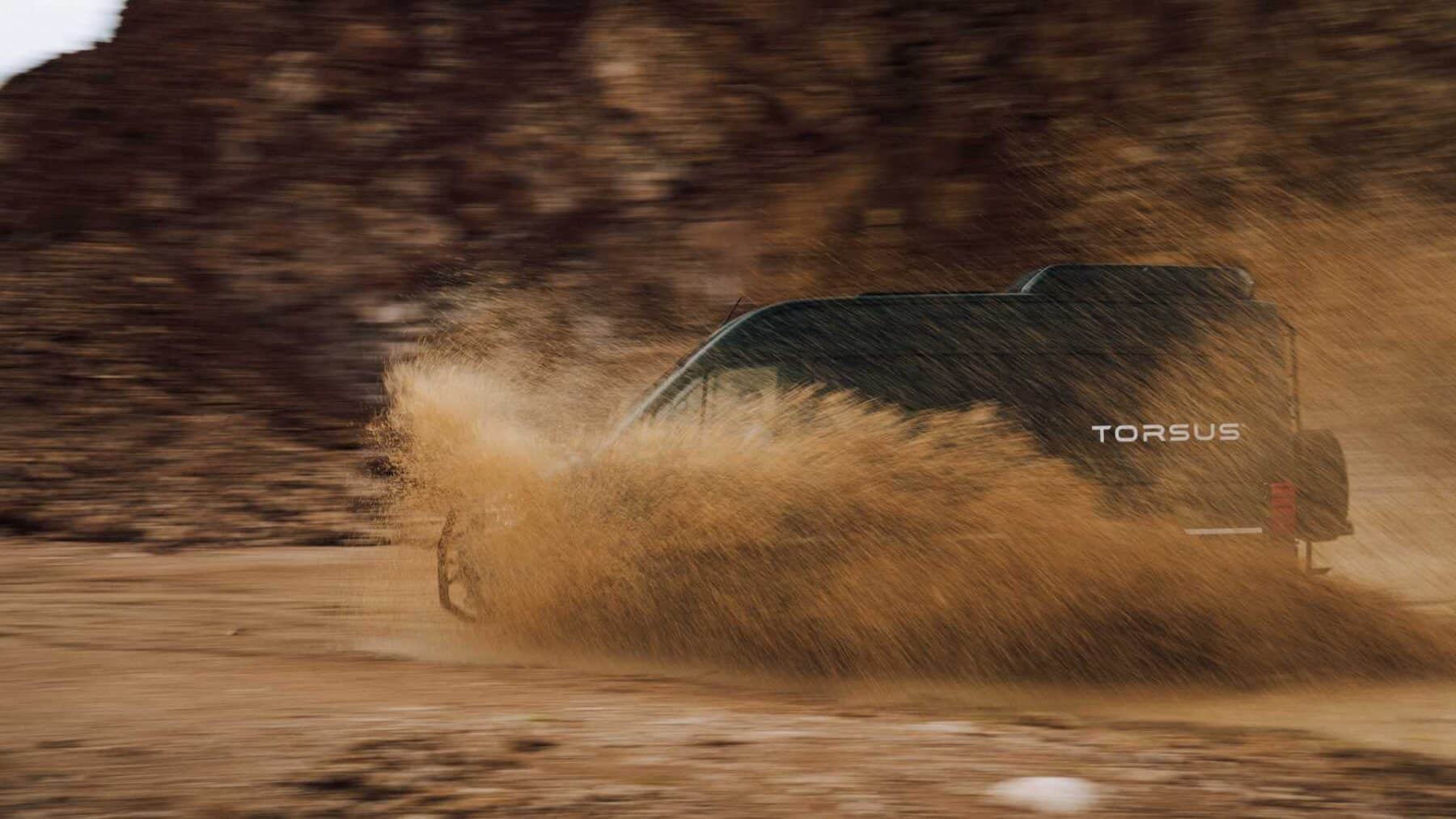 On a technical level, the Terrastorm will present a heavy-duty reinforced off-road suspension to get to places that other similar vehicles can't even get close to. Torsus will offer your vehicle in a wide variety of configurations designed for private customers, businesses, and organizations that need a strong and capable vehicle.
The company declares that the vehicle will be designed to transport both people and cargo, offering variants for all tastes, from emergency vehicles to buses or campervans. Additionally, the Terrastorm will be powered by advanced Euro 6 engines and transmissions, though details are unknown at this time.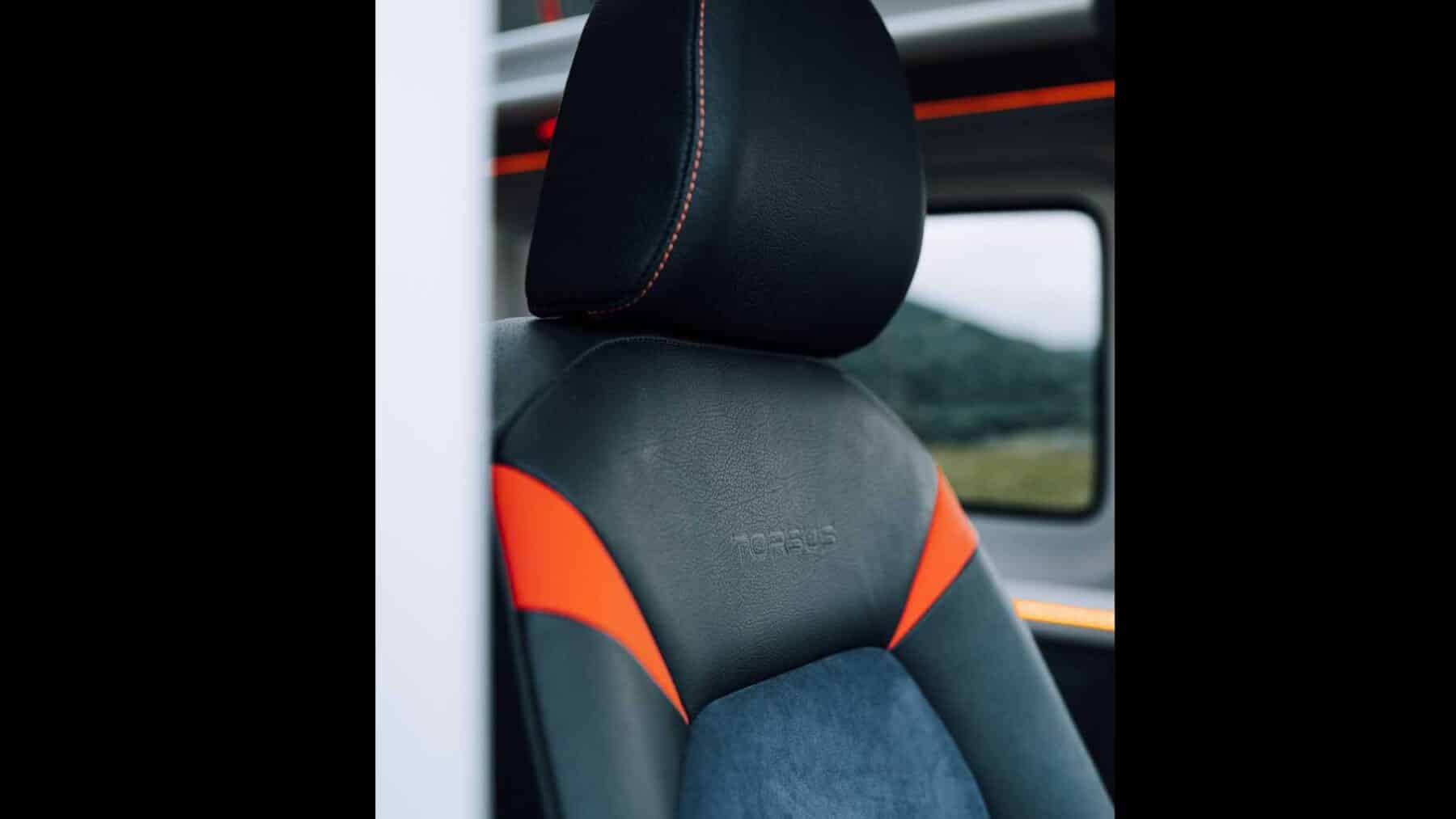 It is important to remember that the most powerful engine available in the Volkswagen Crafter 4Motion is a 2.0-liter TDI block with 177 hp Associated with a six-speed manual transmission or an eight-speed automatic, although Torsus is more than likely to give a twist to these figures. The first deliveries should take place by the end of the year.
Image gallery