comes the Tokyo Motor Show and Japanese brands, take their concepts and novelties out for a walk. Although this year things have been loose due to the current situation, the truth is that Toyota did not want to miss the opportunity to show us their creations.
Besides of Toyota GRMN Yaris that it will see the light, Toyota has shown us the Toyota GR GT3 Concept, a model with which the Japanese brand is committed to further accelerating customers' motorsports activities to make the world of motorsports sustainable.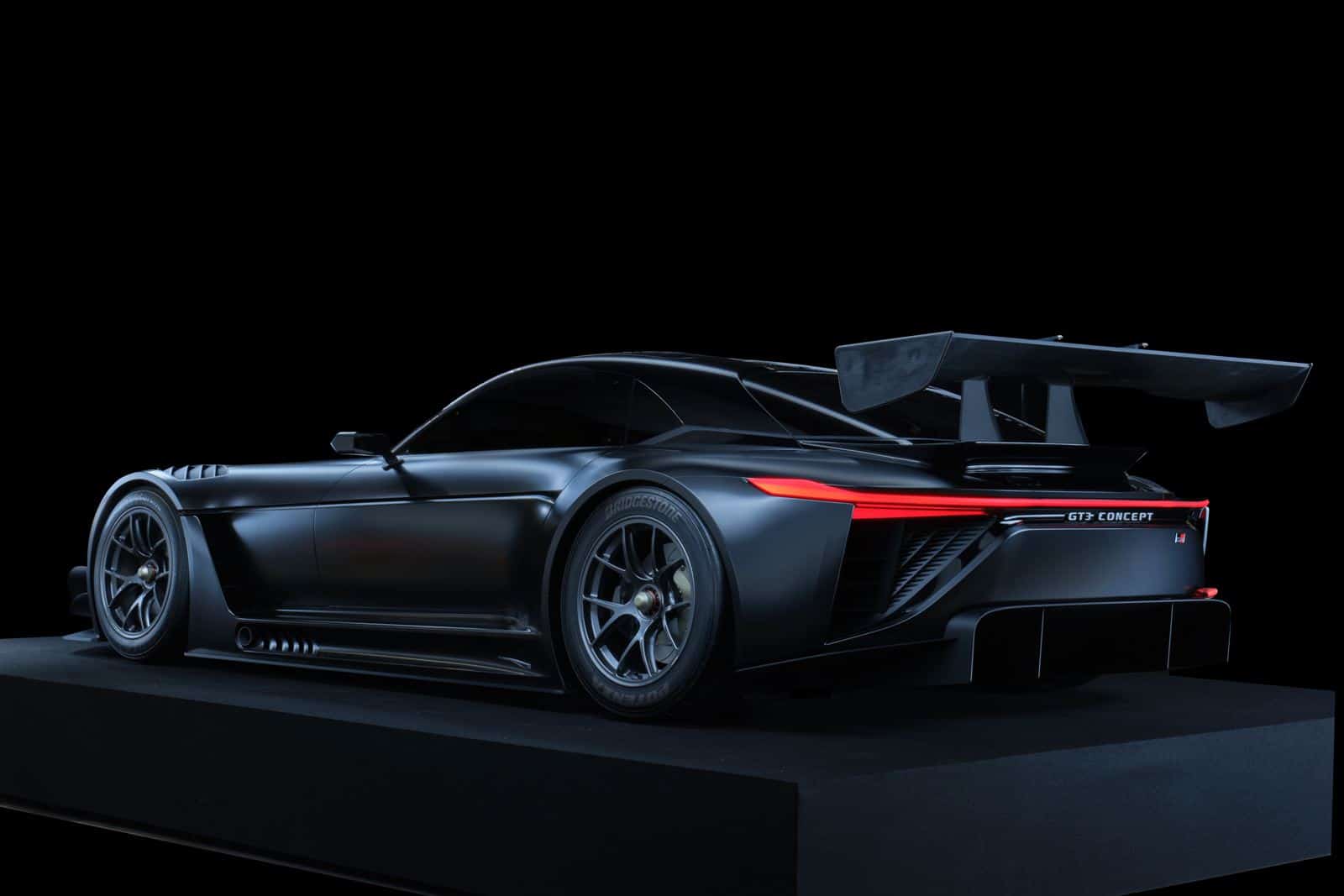 As with the GR Yaris, instead of simply adapting production vehicles for motorsport use, TGR intends to use feedback and technologies through participation in various motorsport activities to develop both the GT3 and other mass production models and further promote the manufacture of better mounts for motorsports.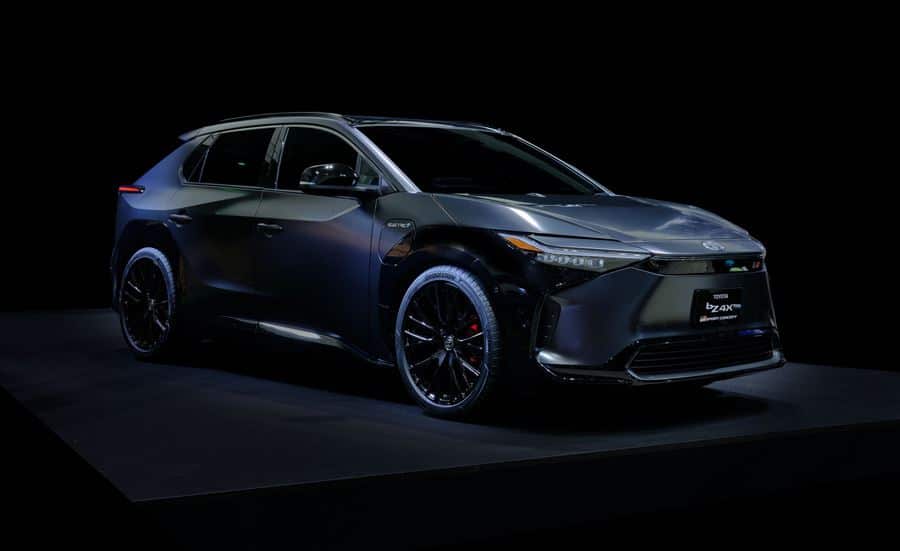 So that we can see that they have left aside electrification, Toyota has also shown us a battery-powered electric vehicle based on the bZ4X. Under the name of bZ4X GR Sport Concept the Japanese brand offers a high level of environmental performance and driving pleasure. The large-diameter tires, the sports seats and the exterior matte black body panels are among the highlights of this concept vehicle that we have been told little else about but that can anticipate the arrival of a sports version of the electric model. Of the brand.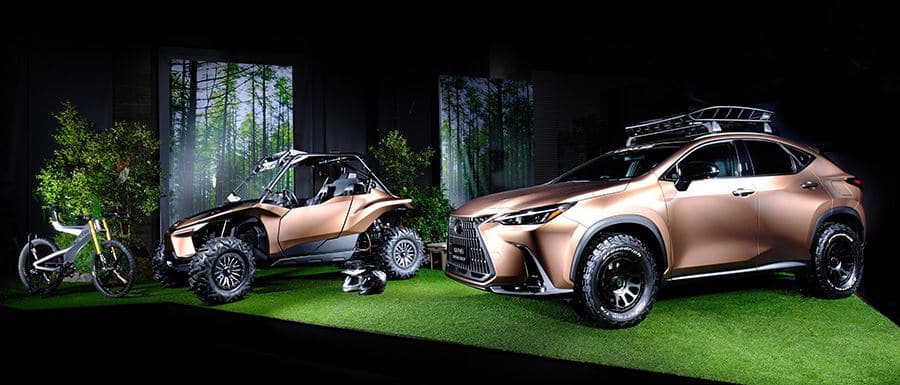 Not to fall short, Lexus has shown us what the Lexus NX PHEV Offroad Concept next to ROV Concept. Although we have already talked about the second on occasion, the plug-in hybrid variant of the NX is a really expected model that could give wings to the premium manufacturer of Toyota.
We hope to see the arrival of some of these models on the street in a few years.
Source | Toyota