This year 2022 is being quite chaotic in every way. After the problems that we have been dragging with the lack of parts and recently Russia's invasion of Ukraine, now we must add an earthquake that has paralyzed Nissan and Toyota plants in Japan.
It was this week when a 7.4 magnitude earthquake was recorded northeast of the island of Honshu, causing very large tremors in cities such as Fukushima or Miyagi prefecture. Damage has been significant in some of the factories located in these areas and the damage is being assessed.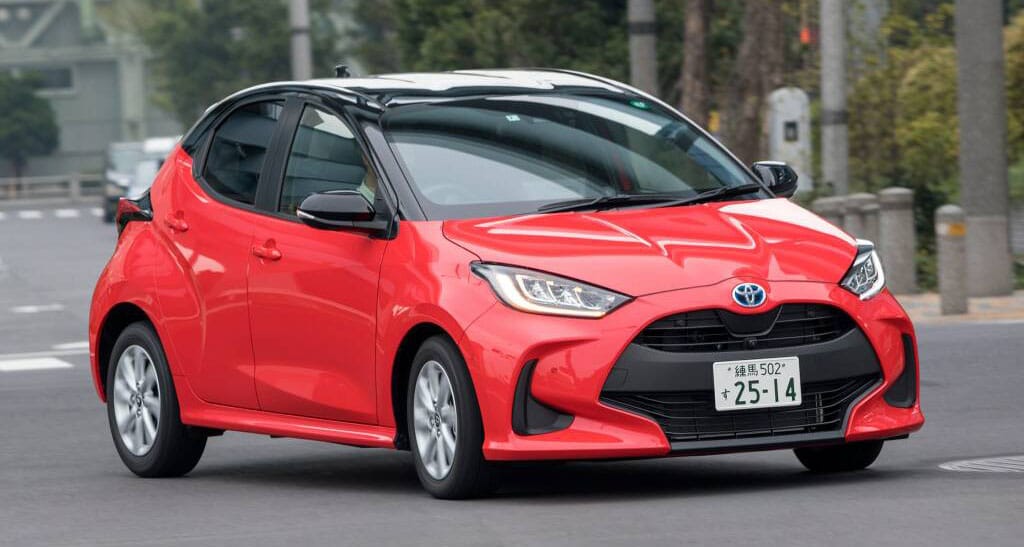 Without going further the Toyota Yaris has been out of production for a few days until it is possible to resume activity. This will not affect units sold in Europe as they are produced in France. The only version that arrives here is the GR and it has a very limited production.
Nissan for its part has paralyzed the installation in Fukushima But instead of wasting time, they will take advantage of these strikes to fully vaccinate direct and indirect workers. With this it is hoped not to suffer unforeseen losses caused by the earthquake.

Other brands like Subaru, Hino or Daihatsu have had their facilities paralyzed in recent days to check for damage. Subaru has communicated this morning that there are no major problems and it has been possible to resume activity without major problems.