The alliance between Toyota and Suzuki is working very well in most international markets so both companies will continue to think of new formulas to improve their sales figures. Some of the novelties could be seen in Europe although the majority of projects will remain in Asia.
You already know that for a few months it is possible to acquire in Europe The Toyota Corolla SW and RAV4 PHEV under the seal of Suzuki (Swace and Across respectively). In Asia and Africa it is possible to buy the Maruti-Suzuki Vitara Brezza and Baleno with the Toyota logo (Urban Cruiser and Starlet), and in Japan there are several kei-cars developed by Suzuki that will end with the Toyota logo.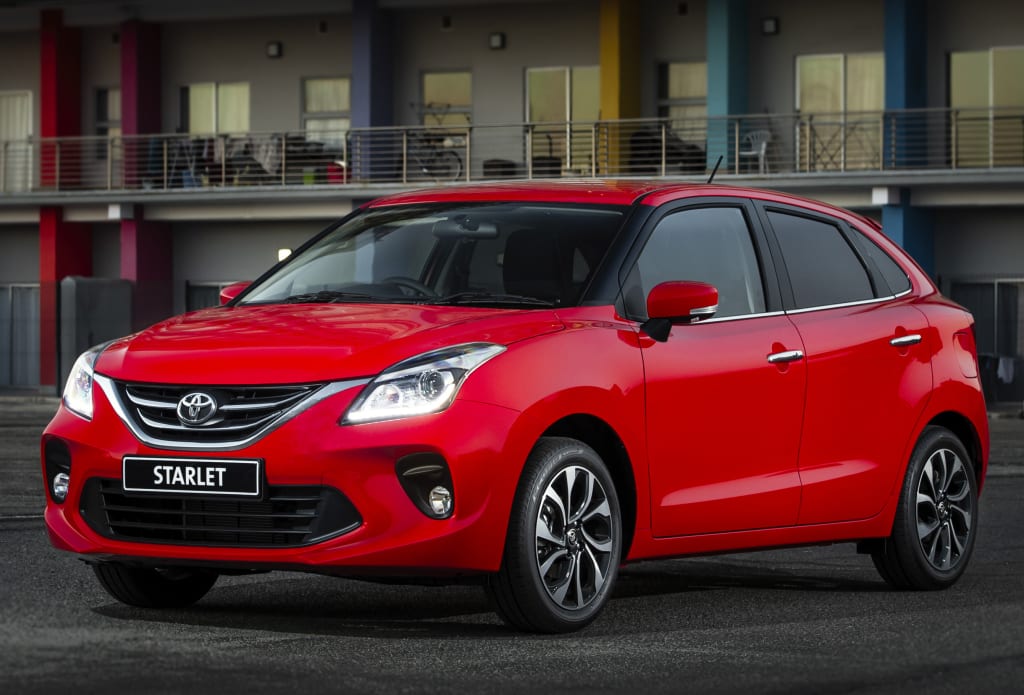 The next thing to see the light will be destined for India although it will possibly reach other emerging markets. It is a compact size crossover with which to stand up to the Hyundai Creta. It should be kind of Toyota corolla cross adapted for this market, and with both brands.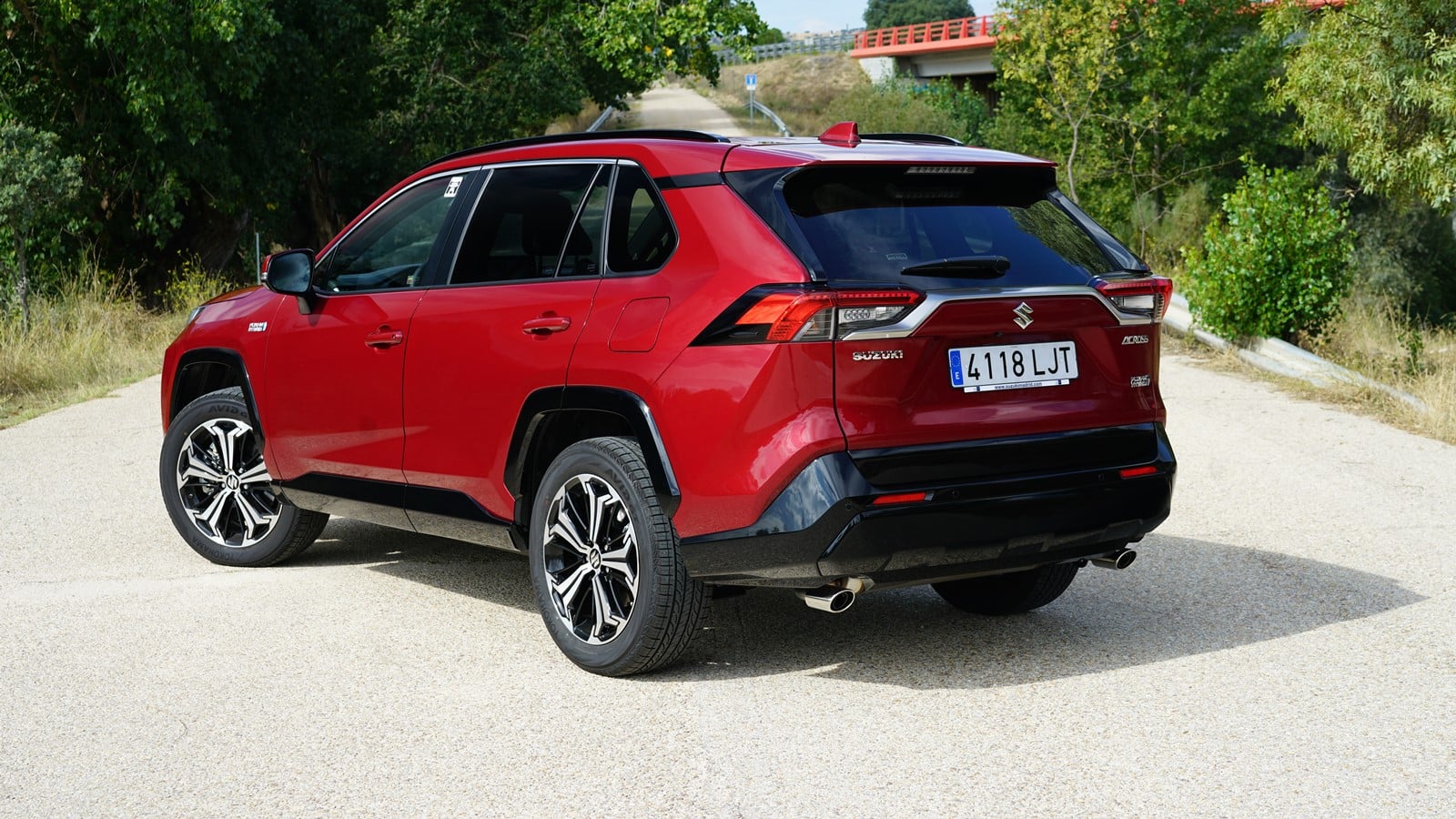 The supply of electric vehicles will also grow in India with a new vehicle developed for this market on the base of the Suzuki-Maruti Wagon R and that will also be offered by Toyota. For other countries it is likely that new mechanical options with hybrid technology for Suzuki will be added, something necessary especially in Europe if they want to lower the average level of emissions.