We know that Toyota has some magic left in its wand and that if they do it, they can still make models that today would be unattainable by many manufacturers, cars that literally leave us with our mouths open like the GR Yaris or the future GR Corolla .
After having put the honey on our lips with the GR Yaris And knowing that they are capable of producing impressive products with a pull among fans and followers of the brand and with more than guaranteed sales, we have learned that lThe brand has plans to grow its sports range.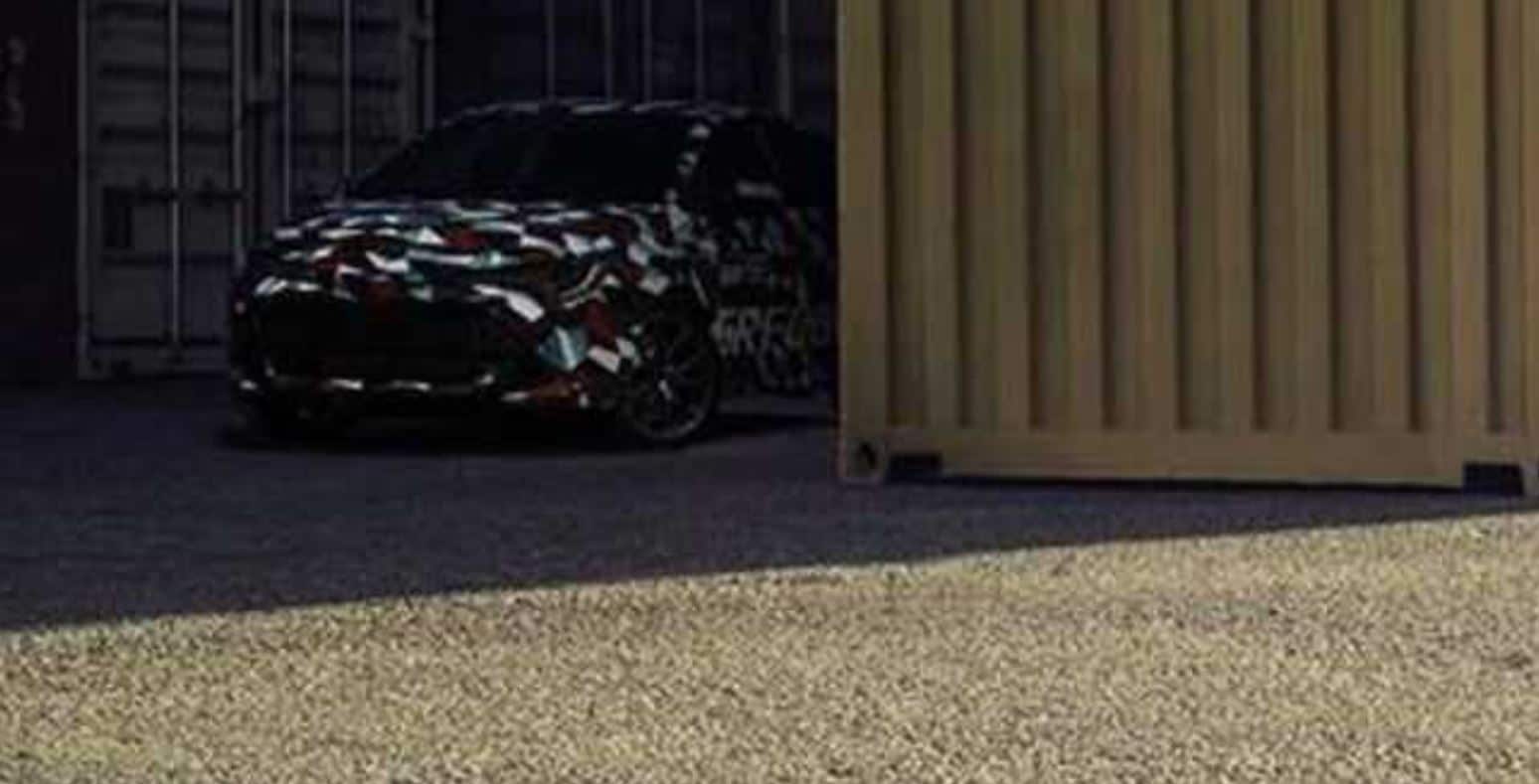 As we mentioned several months ago, it seems that the brand has plans to expand the GR brand and be careful, because we are not talking about the GR86 which presumably.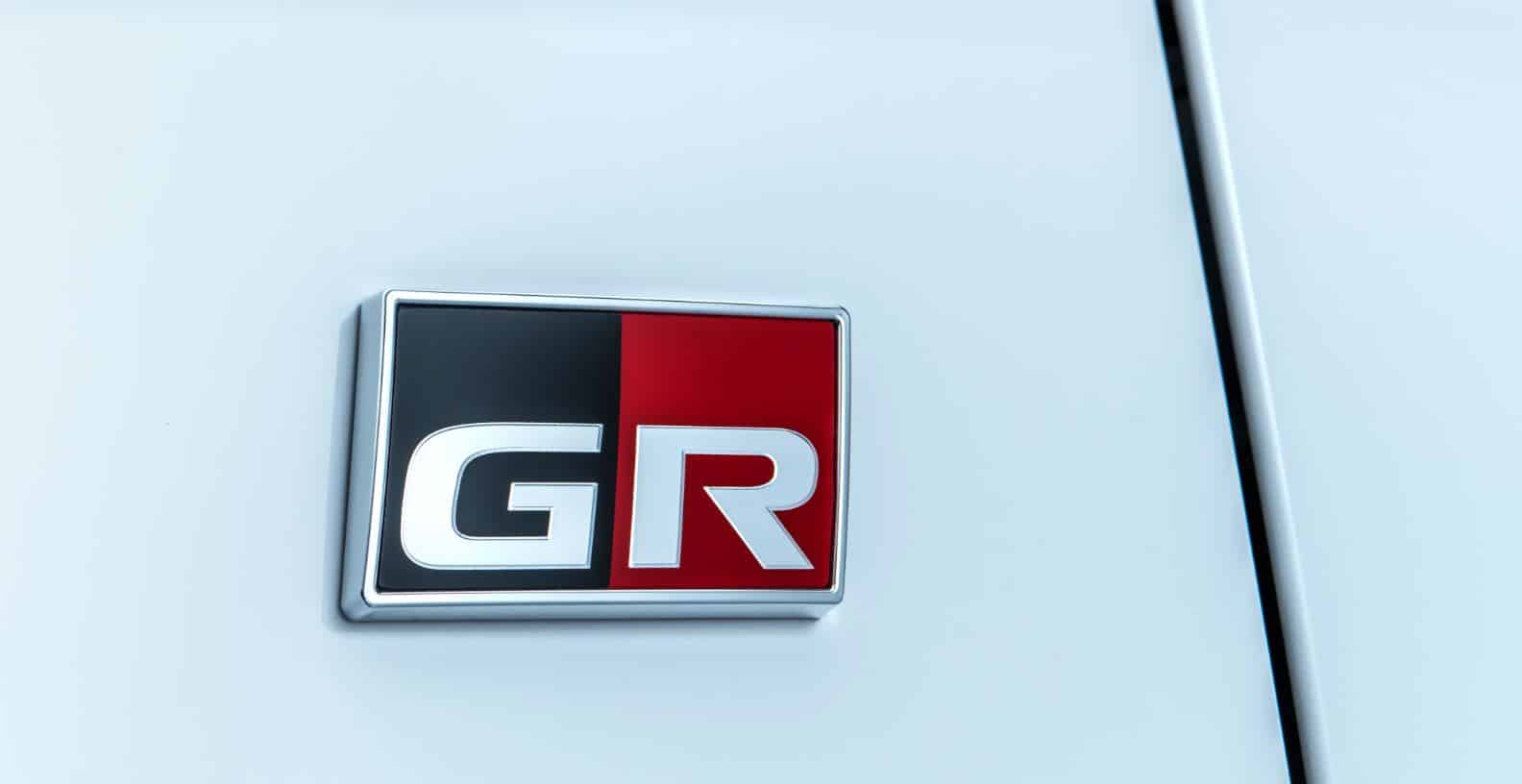 As we have learned, the brand registered the names GR Corolla, C-HR GR-Sport and C-HR GR-S.
If we look at the cast we can see that the GR Corolla makes a lot of sense and that the Japanese manufacturer is most likely thinking of standing up to compact "hot" models like the Civic Type R, the Cupra Leon or the Megane RS.
With a small reduction in weight, a good steering set-up, suspensions, mass balance and with the GR Yaris engine with a slight increase in power that will touch the 300 hp even more, Toyota could offer a worthy compact sports car that by the way, today, from the Toyota USA Instagram account, have shown timidly.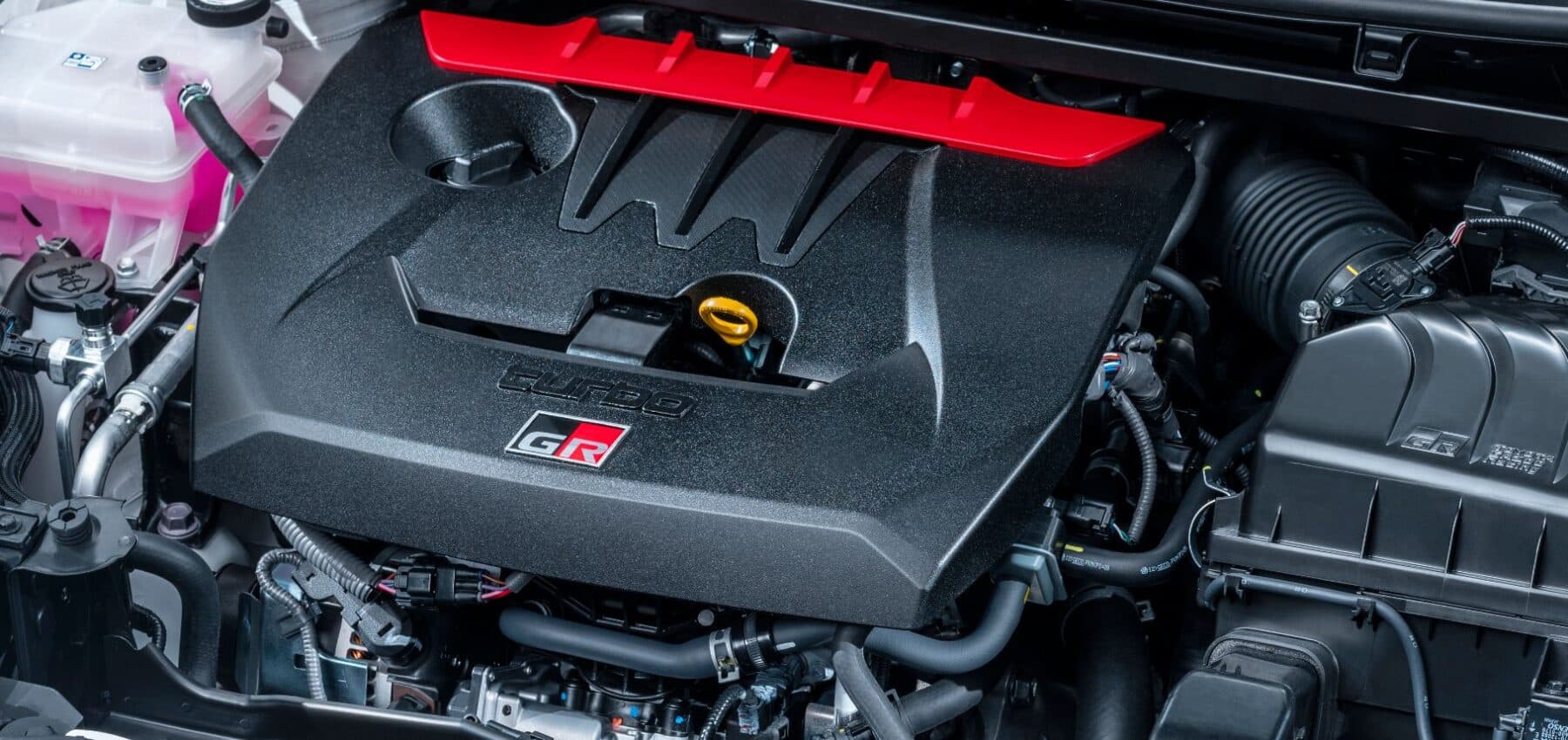 Remember that the engine of the GR Yaris is a new unit of three cylinder turbocharged with new features like multi-oil injection piston cooling, large diameter exhaust valves and a machined intake port. With a displacement of 1,618 cm3, develops a maximum of 192 kW / 261 hp and 360 Nm of torque.
With a little more "tightening" this mechanics could get even closer to those longed for 300 HP on average in the segment in question and the set-up and a small weight reduction associated with a 6-speed manual gearbox would take care of the rest. How would you see it?
What has left us slightly more misplaced has been the record of the GR C-HR and this would mean that the brand would be willing to elevate the sports range to the successful SUV segment, something that could undoubtedly work considering the success of the model …
Will you stick with the Toyota GR Yaris or would you make the jump to the GR Corolla?