TOYOTA GAZOO Racing has just presented us with a Toyota GRMN Yaris very special in the Tokyo Motor Show.
Sales of this model of limited edition of 500 units start at GR Garages around the country beginning in the summer of 2022. The GRMN Yaris is a fully tuned model of the GR Yaris that has undergone rigorous refinement with professional drivers.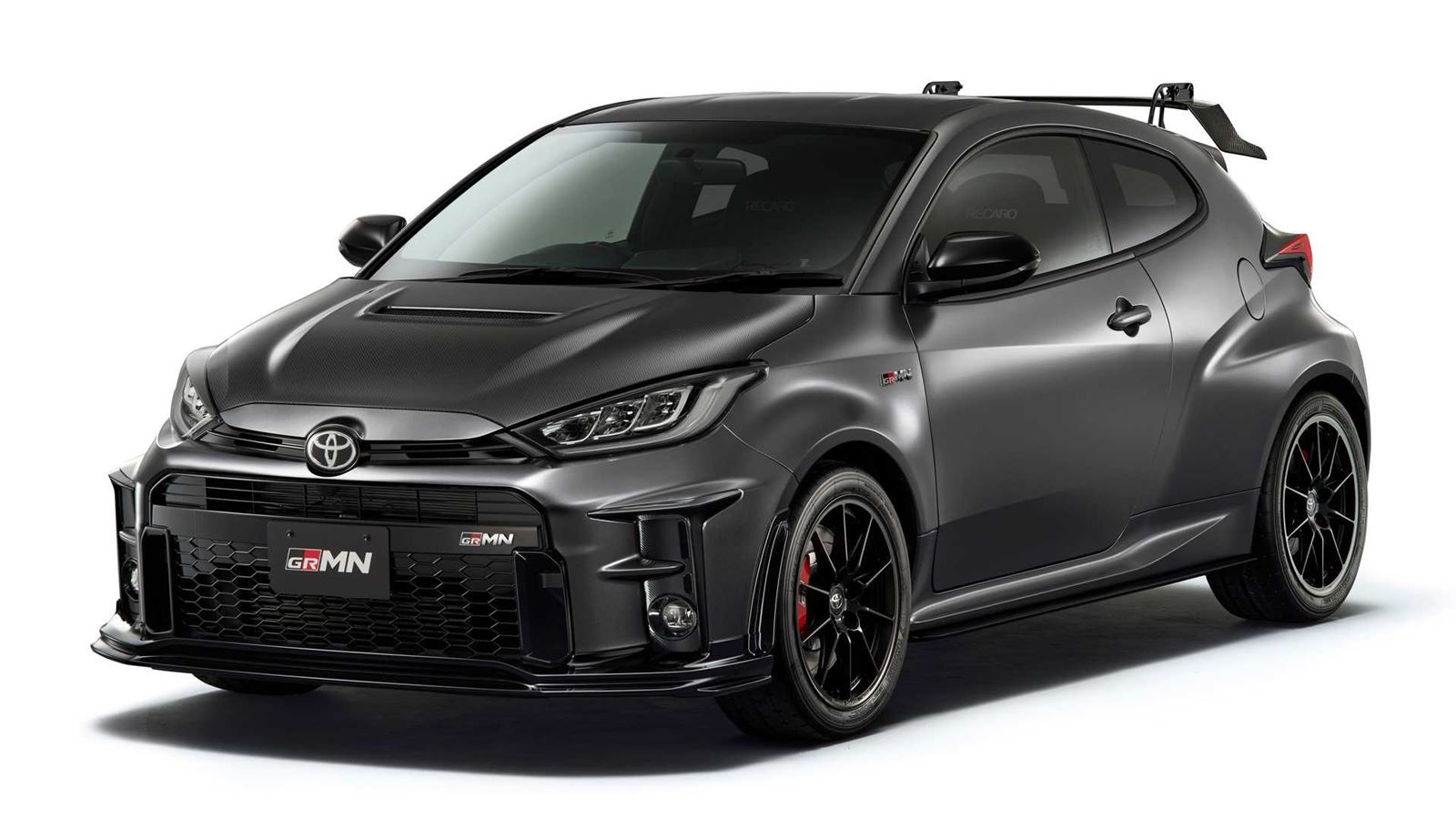 Since its launch in September 2020, the GR Yaris has been involved in various motorsports, such as Super Taikyu Series and the Japan Rally Championship.
For starters, body stiffness has been improved, weight has been reduced by approximately 20kg, overall width has been increased by 10mm and vehicle height has been reduced by 10mm for a lower center of gravity.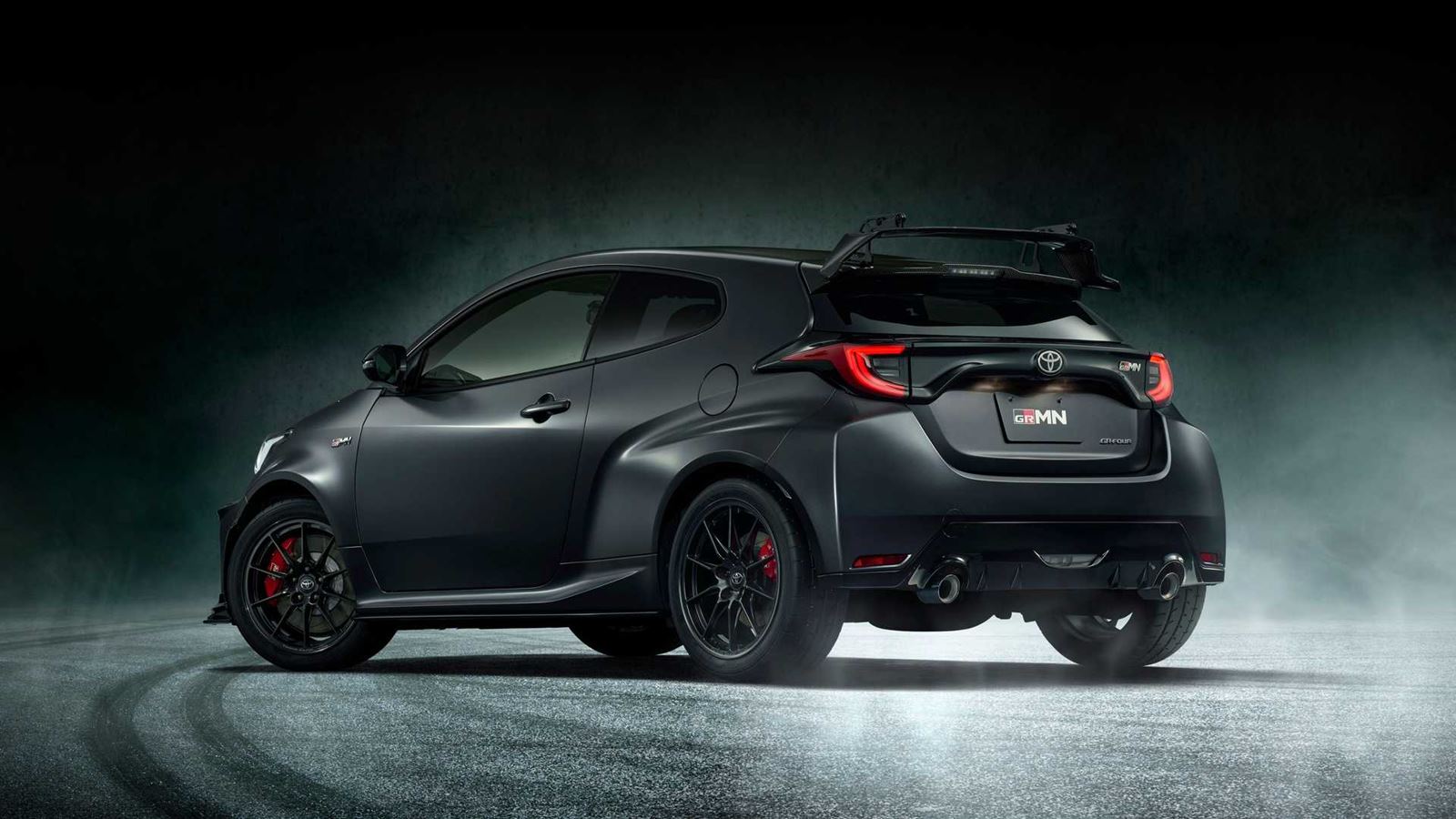 The model has a improved mechanical LSD system, a close ratio gear transmission and low final gear set. The GR Yaris has become a car that can be driven faster and more calmly, with improved braking force, cornering grip and performance based on feedback from professional drivers.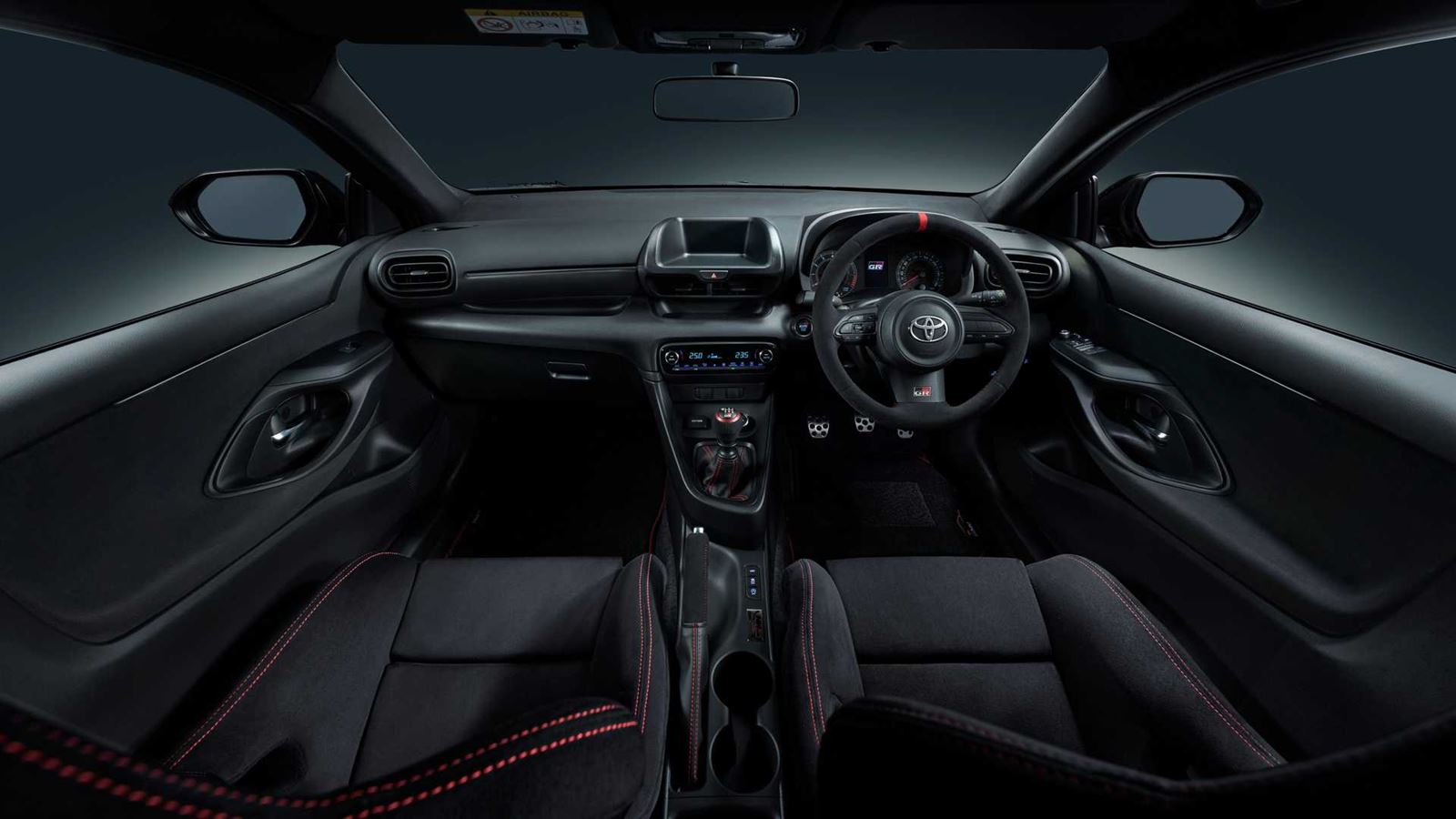 Besides the carbon fiber used for the hood, roof and rear spoiler, by removing the rear seats to make it a two-person car, a weight reduction of approximately 20 kg was achieved compared to the GR Yaris.
The number of spot welds has increased by 545 compared to with the GR Yaris, and body rigidity has been further enhanced by the application of structural adhesive.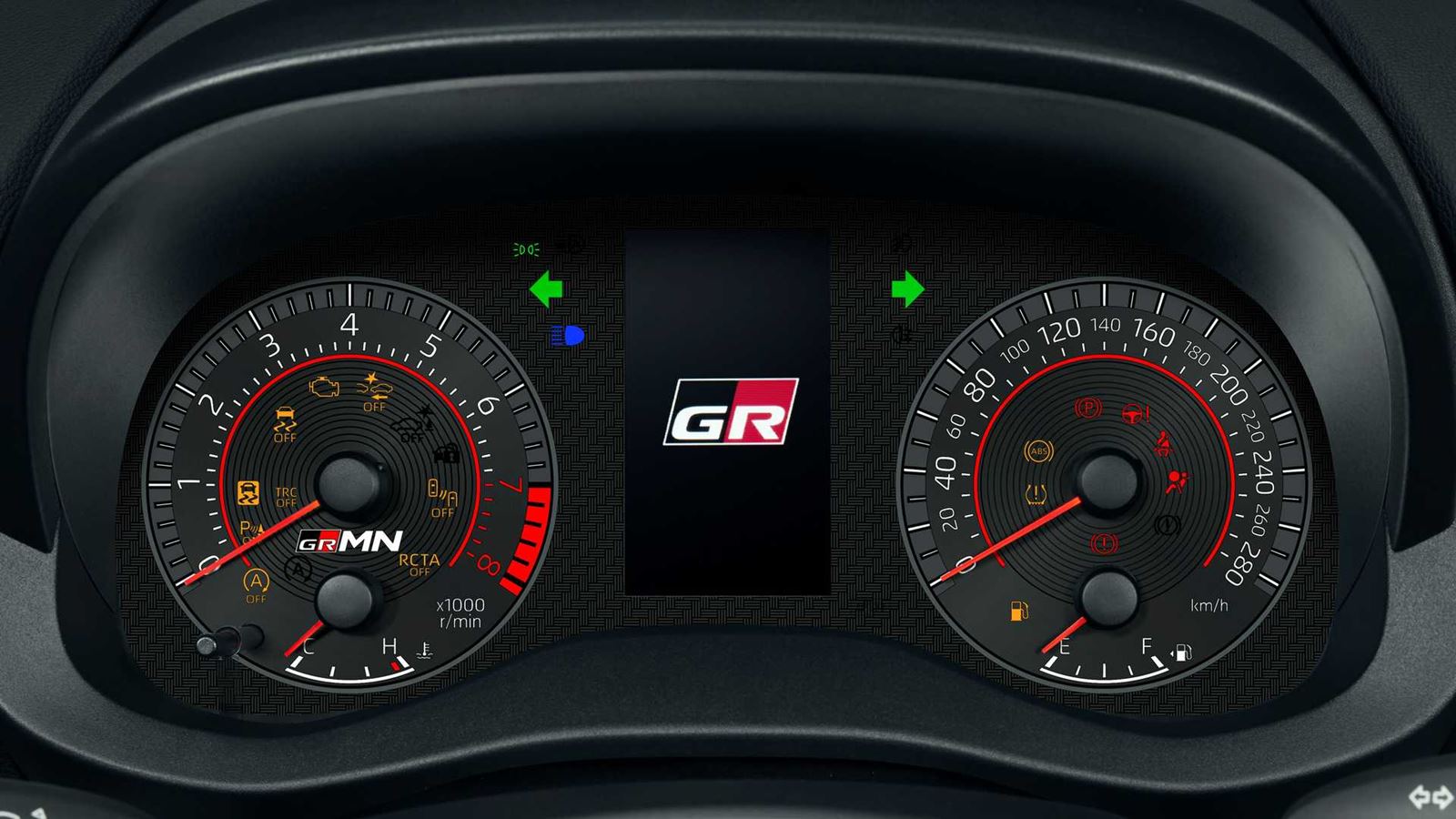 As with the GR Yaris, production will take place on a dedicated production line at the motomachi.
Prices are not known or if the model will reach other countries -and in what number-.
Source: Toyota