If you want a compact picantón today there are many interesting options, but if you also want it to be tremendously effective and drive "like old times", the Toyota GR Yaris is without a doubt the best product. At the top of the range for the new Yaris, it is a unique model that benefits from the technical and design skills of the WRC. It won't let you down.
As we told you back in the day, fans of the Gran Turismo Sport and Toyota celebrated just a few months ago the arrival of the Toyota Supra A90 to the game, which was joined on November 13, 2020 by the long-awaited Toyota GR Yaris. The most curious thing is that, in little more than a month, Sony claims to have sold 310,000 units of the powerful hatchback in the racing game.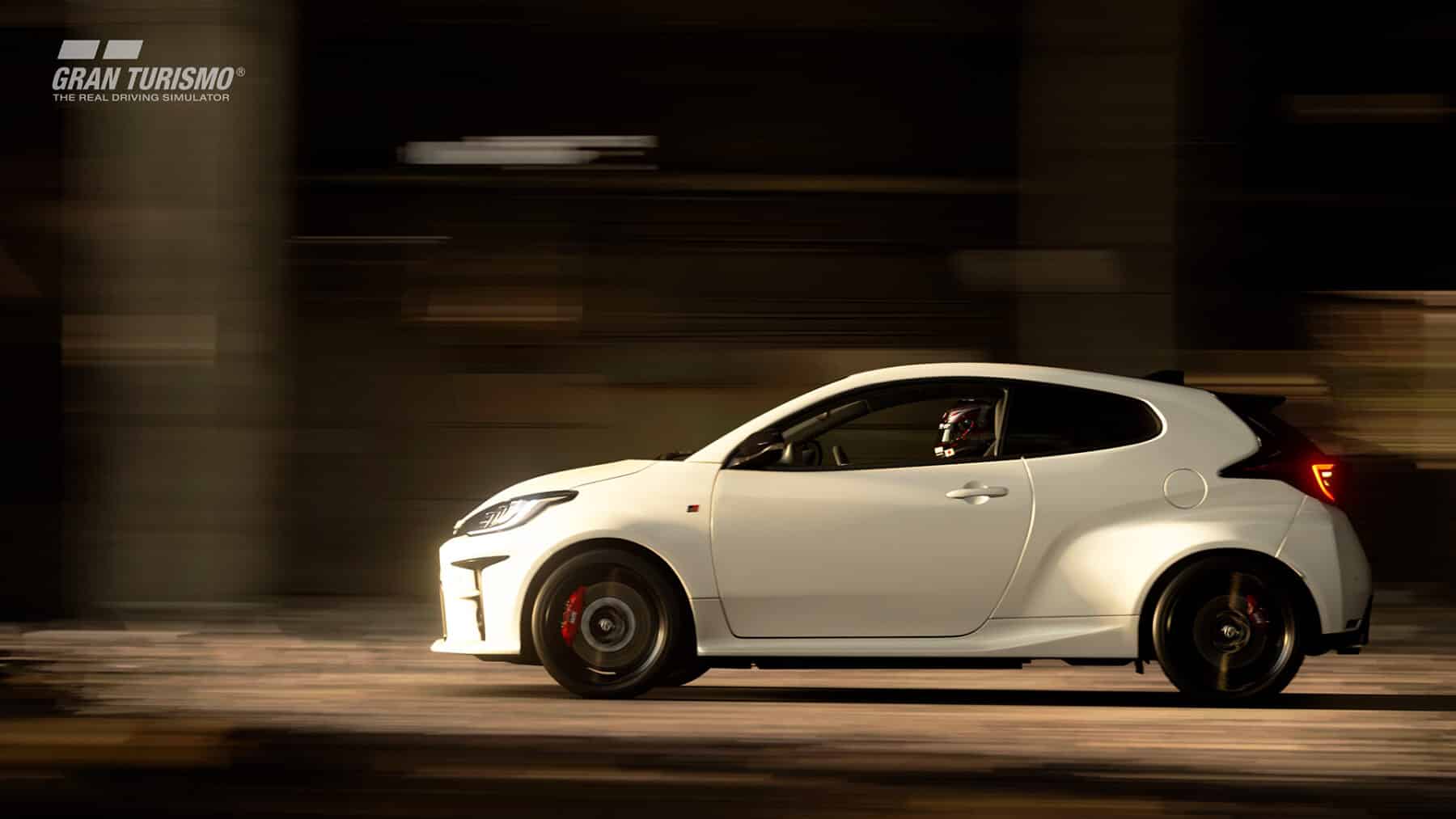 Alongside the good figures for the GR Yaris, which is also available in the WRC 9 video game for PlayStation 4, PlayStation 5, Xbox One, Xbox Series X / S and Microsoft Windows in the Rally Concept specification, the Japanese automaker has also sold almost 1.8 million units of the GR Supra 2019 and 2020 at Gran Turismo Sport.
Recall that the GR Yaris engine is a new unit of three-cylinder turbocharged with new features like multi-oil injection piston cooling, large diameter exhaust valves and a machined intake port.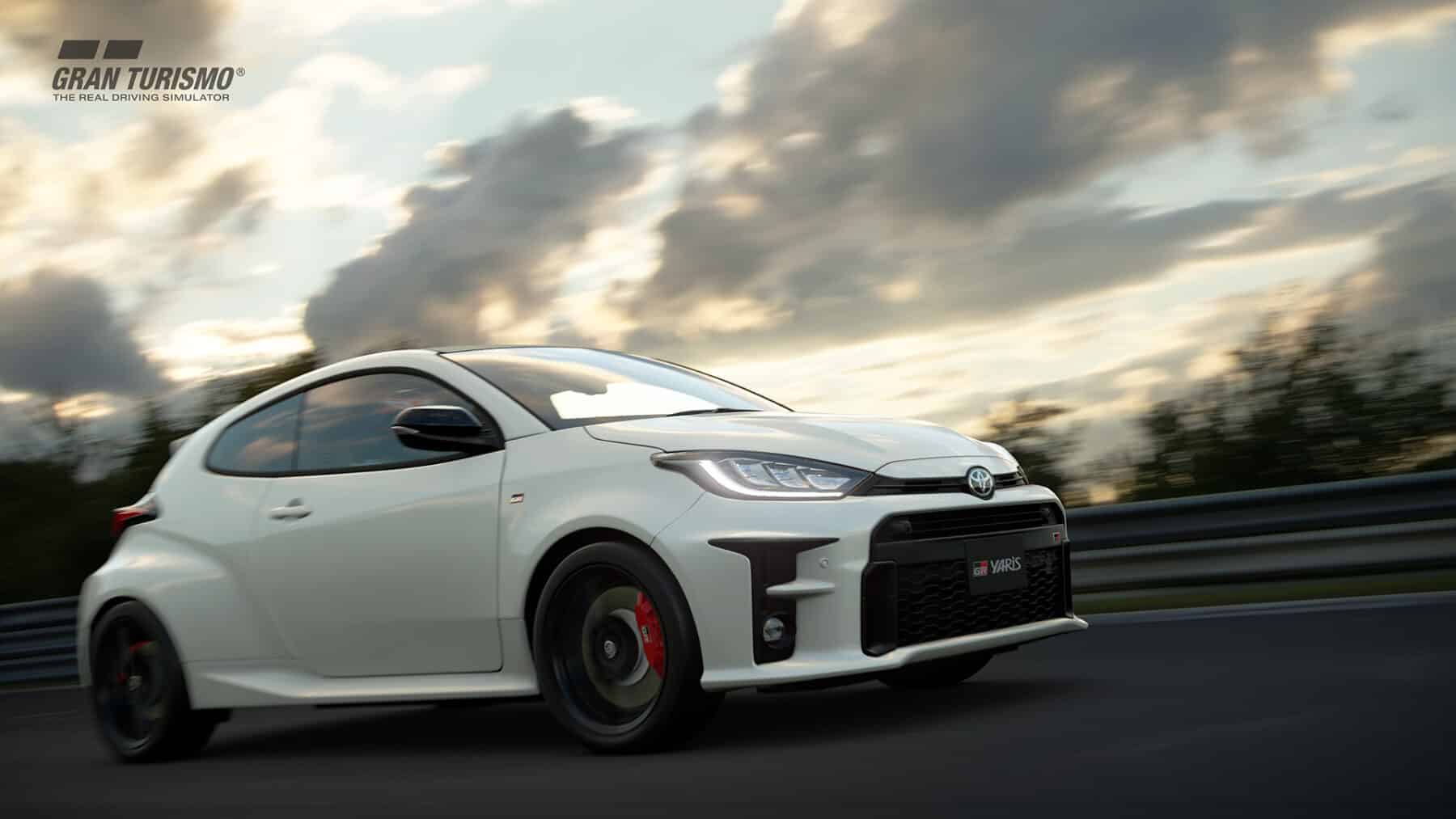 With a displacement of 1.618 cm3, develops a maximum of 261 hp (192 Nm) and 360 Nm of pair. The compact and lightweight 12-valve DOHC engine is associated with a manual transmission six-speed engine, designed to match its high levels of torque.