If you are one of those who thinks that electric cars will not be the future but one of the possible futures and one of the many mobility options that will exist, it seems that you may be right and the new Toyota Mirai has officially established a Guinness record.
To receive this record and its award, the Toyota Mirai has had to travel the longest distance traveled by a hydrogen fuel cell electric vehicle without refueling.
The Toyota Mirai achieved an unprecedented 1,360 km trip on a single hydrogen refill that was achieved with five minute refueling.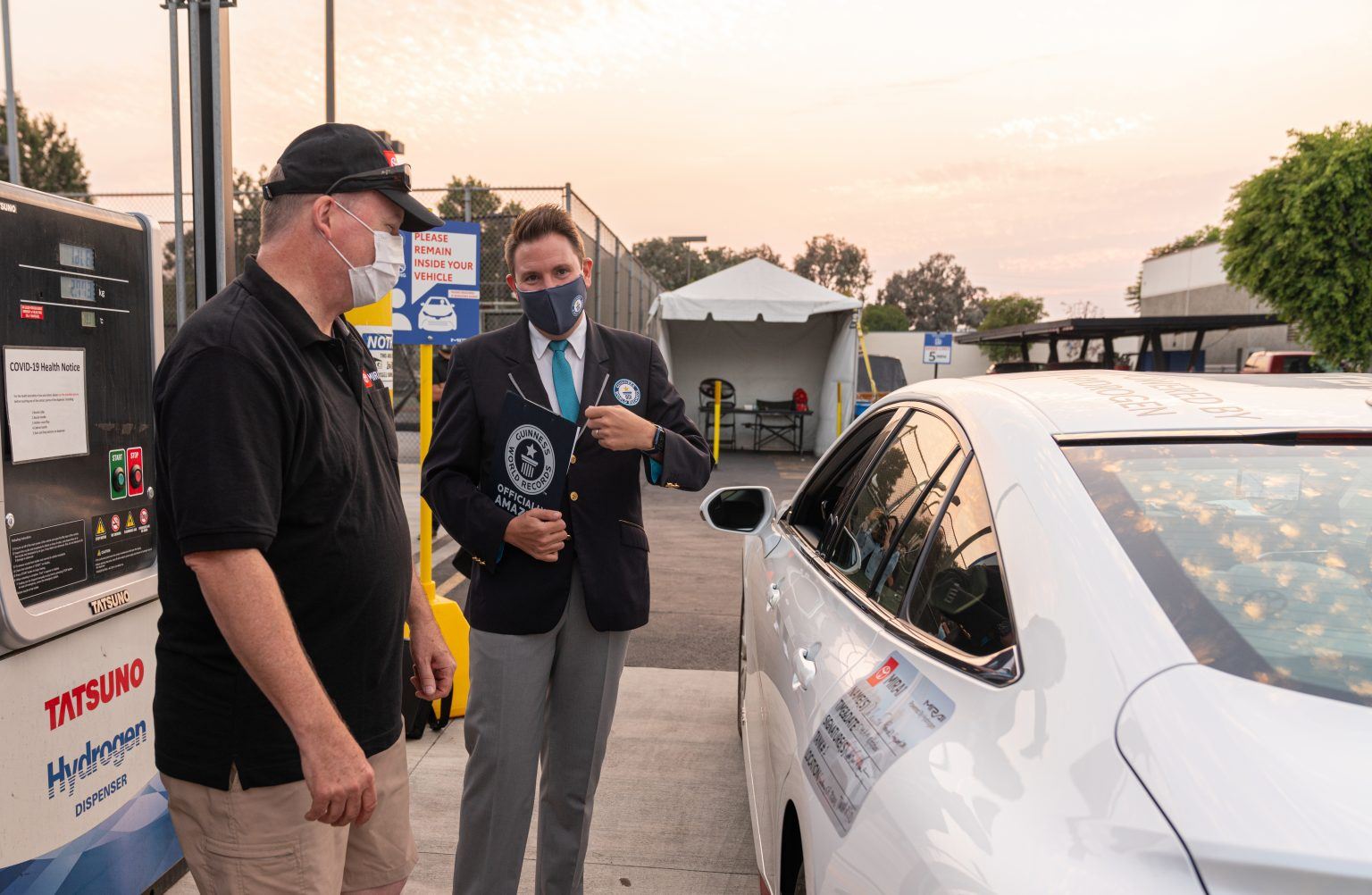 The official record attempt was closely monitored by Guinness World Records, adhering to its strict rules and documentation procedures. In its journey focused on efficiency, the Mirai registered impressive figures for consumption and autonomy, emitting only water.
Driven by professional hypermiler Wayne Gerdes and co-pilot Bob Winger, the two-day journey began on Monday, August 23, 2021 at the Toyota Technical Center (TTC) in Gardena, California, headquarters of the cell development group. Toyota fuel. The duo traveled south to San Ysidro and then north to Santa Barbara, passing through Santa Monica and Malibu Beach along the Pacific Coast Highway. They returned to TTC that night and logged 761 km.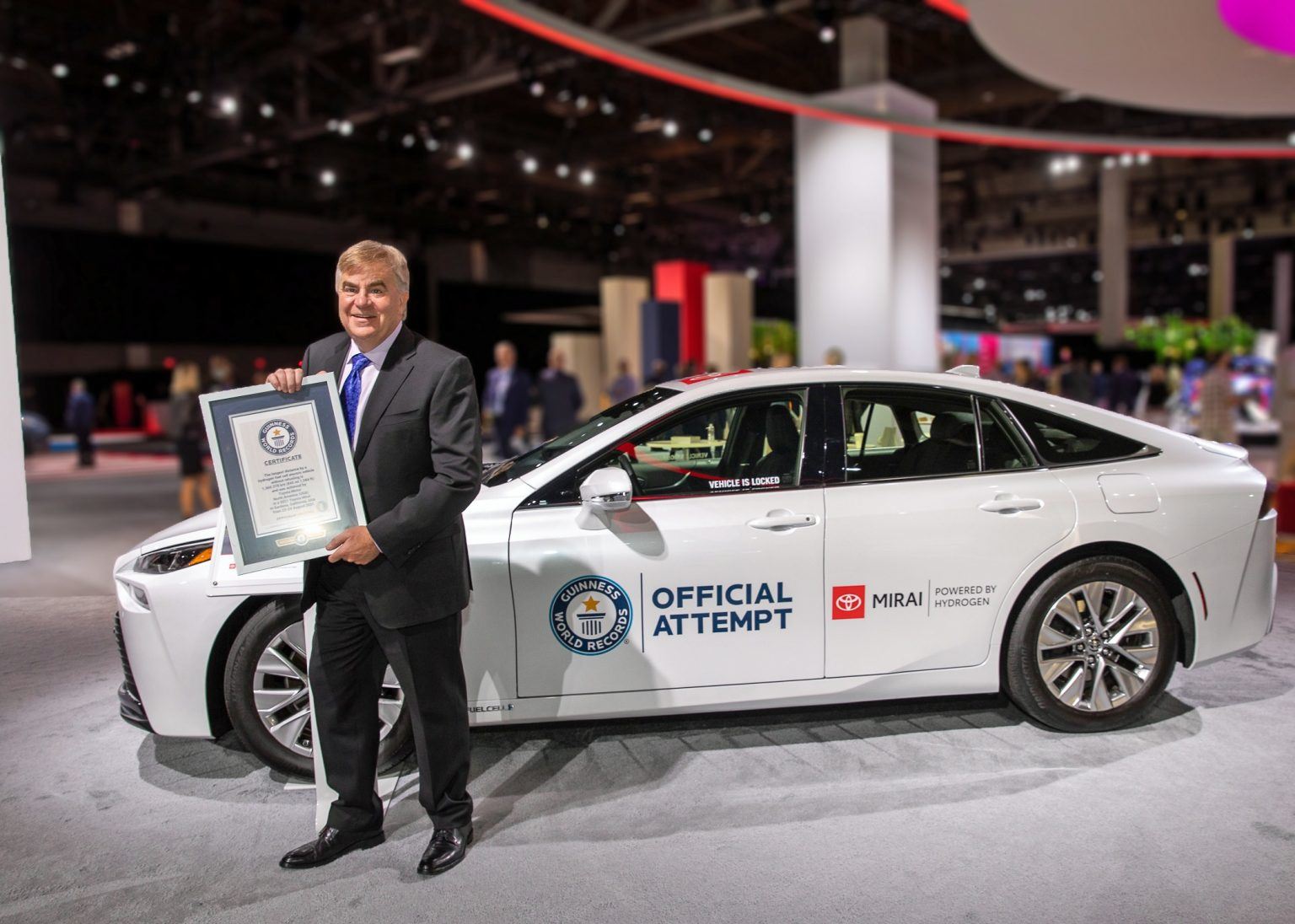 The next day, the journey consisted of more local driving loops, traversing 599 more km of traffic at morning and afternoon rush hours on the San Diego Freeway between Los Angeles and Orange County until the Mirai was not allowed. more hydrogen remained and it moved towards TTC with a total of 1360 km traveled.
At the end of the trip, the Mirai consumed a total of 5.65 kg of hydrogen and it passed a total of 12 hydrogen stations along the pipeline routes without refueling. The Mirai was driven mainly at peak times at high temperatures in the month of August.
Although the results achieved by expert drivers using hypermiling techniques that optimized the vehicle's performance in specific weather and driving conditions, the Toyota Mirai could be a very promising future that lacks only variety and of course, charging stations.
Source | Toyota