We don't know if you're from manual shift or auto switchbut we are among those who believe that the comfort of a good gear is unmatched, as is the feel of a good manual gear, which by the way seemed to be doomed to extinction with hybrid and electric vehicles, do you know any electric car with manual transmission? -that is not a conversion or a very exclusive model-.
In recent years, cars with automatic transmissions cost less and less, and while the "high-end" or "high-power" models have directly opted for automatic transmissions, hybrids and electric ones do so "forced".
The truth is that unless they are microhybrids or light hybrids, the only manual hybrid model that comes to mind is the extinct honda crz.
If you are a fan of manuals and you suffer because with electrification your small pleasure of moving the lever will end, you should know that Toyota is willing to save manual changes.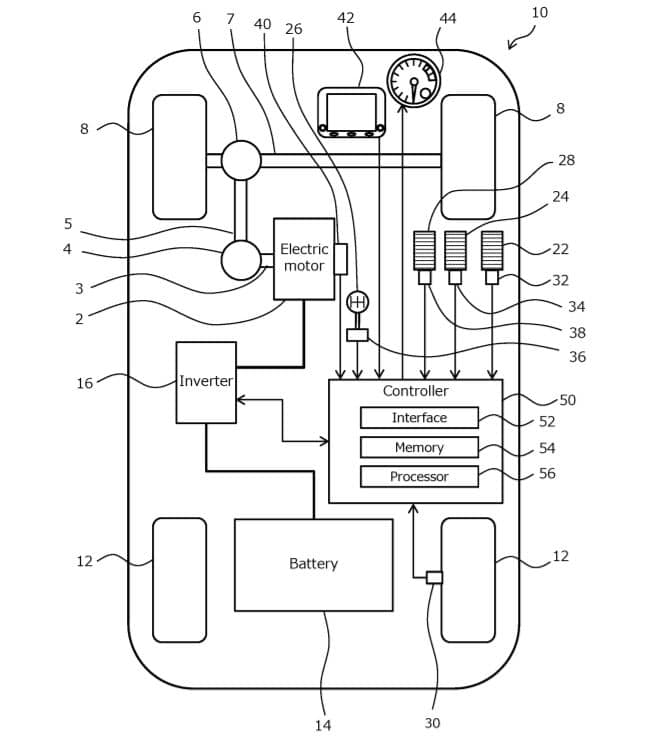 Apparently, and as we have seen in a document from the United States Patent Application, in addition to a giant sensor platform, Toyota wants to save the manual gearbox and watch out, because it not only wants to focus on sports models, as we can see in the document, this manual transmission will be present in compact, SUV and other future all-electric Toyota models.
Eight patent department documents shared with on the Toyota bZ forum describe a system for a new manual transmission for electric vehicles that simulates the physical pressure of a clutch pedal and the feedback force of a gear lever. The documents also mention the ability of the system to switch from manual mode to EV mode without gears.
The manual transmissions in electric vehicles so far they've been relegated to costly modifications, something Toyota seems to at least take into account.
We do not know what this "artificial manual gearbox" will be like, but we hope that being developed from scratch, it will have the best possible touch and perhaps for this you should ask your partner Mazdaone of the brands with the best manual transmission feel that we have been able to test in recent years.
Finally, we do not know if this change will be part of the standard equipment or will be an option, something that could become paradoxical and is that after a history full of optional automatic changes that the manual change is the one that occupies this place before the advance of the electrification, it can be something strange.