First of all you have to know that no, it is not a GR Yaris and therefore it will not be four-wheel drive, nor will it have a powerful braking system or a heart attack engine, but be careful, because the new Toyota Yaris GR SPORT it comes with an interesting look.
The model arrives to swell the GR SPORT range and the Yaris family that already has the normal model and the Yaris Cross.
The new Yaris GR SPORT can be painted in a new and attractive tonality Dynamic Gray, which is only available in the sporty design version of the Yaris range and which incorporates a two-color treatment with black contrast.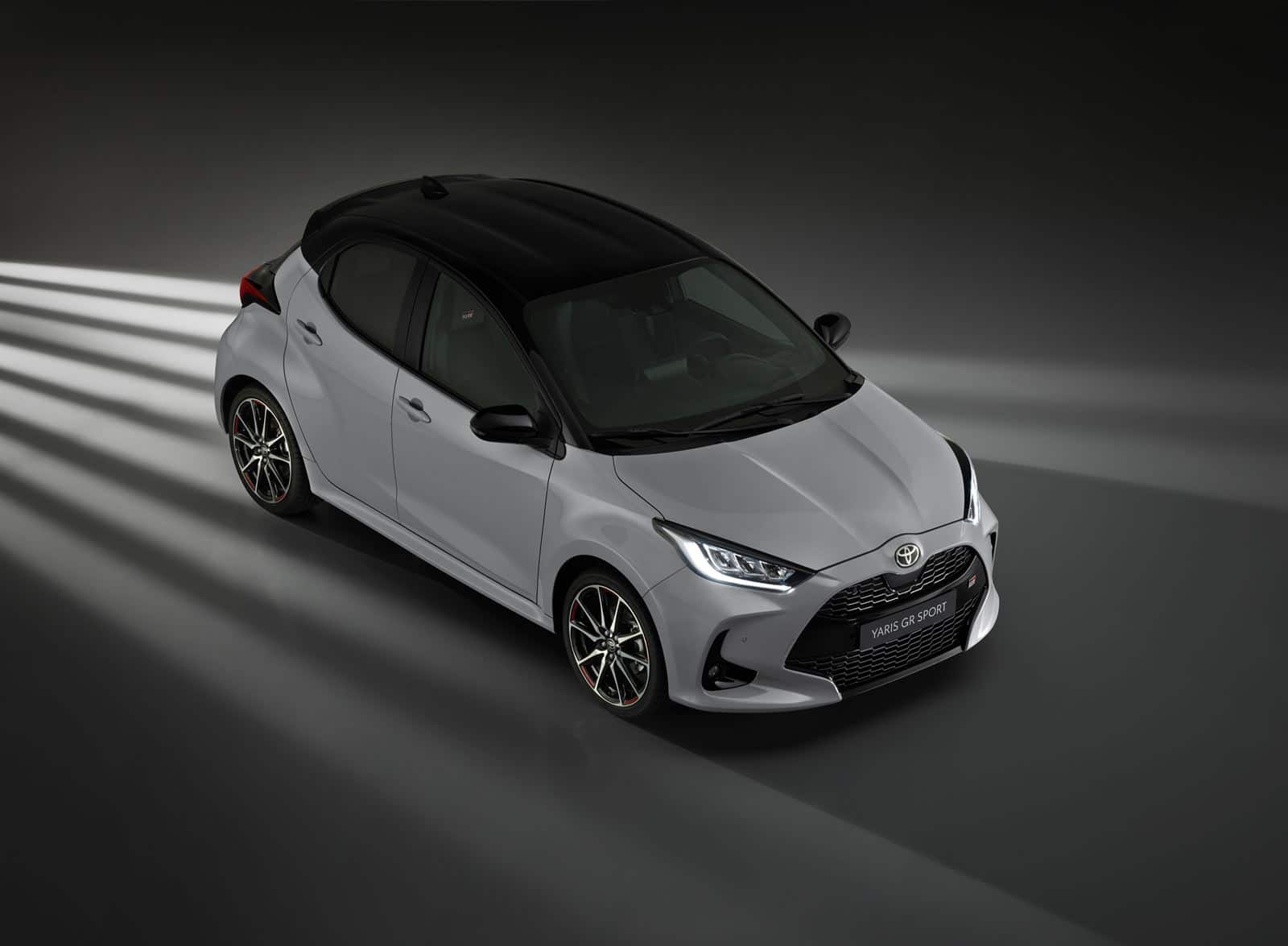 The news 18 inch wheels with segments in mechanized red they are a nod to TOYOTA GAZOO Racing and the front grille sports a renewed and unmistakable honeycomb design with the letter 'G' as a motif.
The model equips a new diffuser at the rear, in the shape of a T, which gives the Yaris GR SPORT elegance and poise.
Once we get into the cabin we will find a design with nods to TOYOTA GAZOO Racing on the steering wheel, the headrests of the seats, the start button and the instrument panel. The seats feature a new cloth trim with red stitching. As an option, a new heated Ultrasuede ™ seat. There are also red stitching on the steering wheel, perforated leather, and on the gear lever. The door panels, side vents, console and steering wheel feature a unique GR SPORT Silver Metallic finish.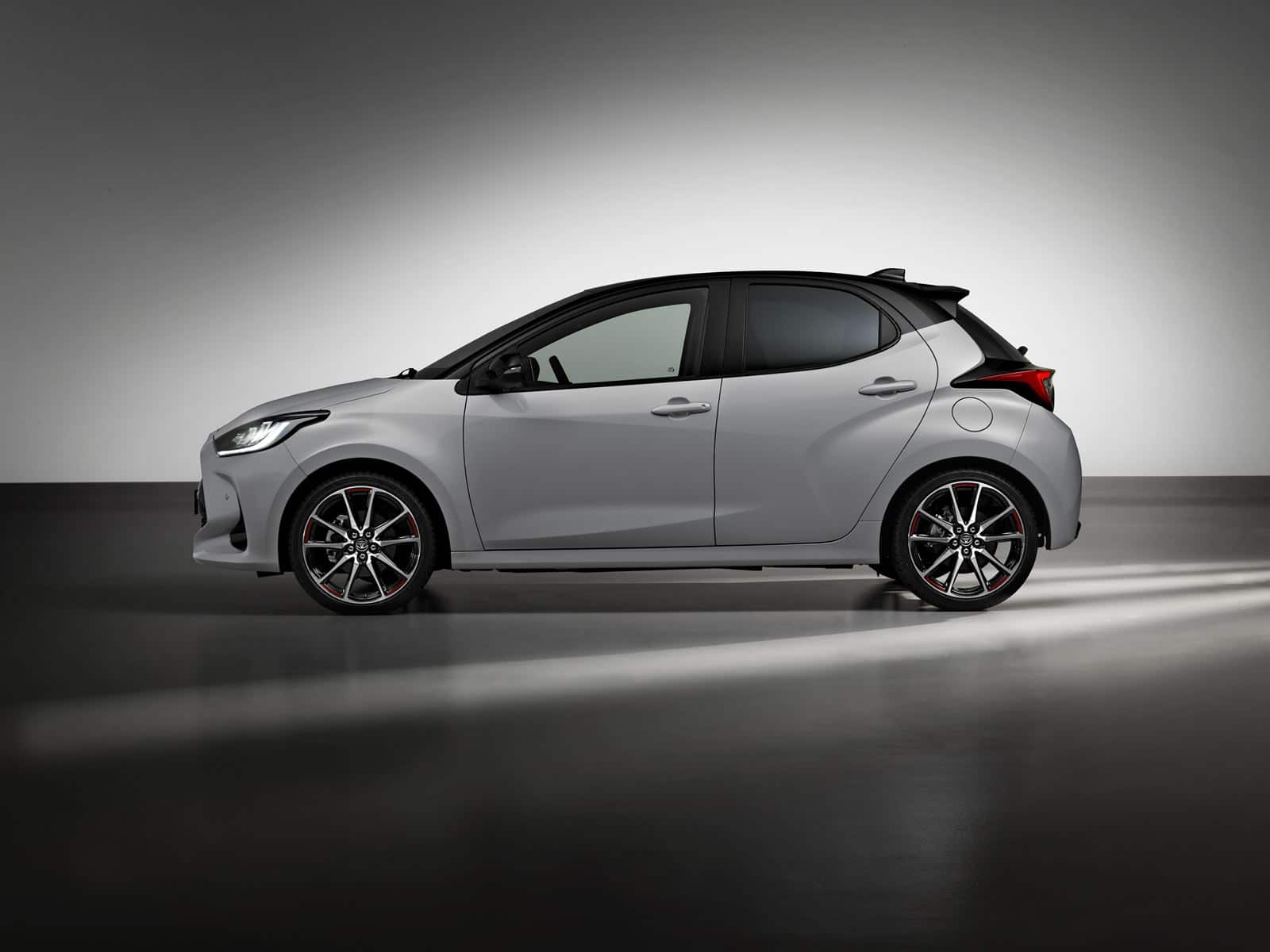 The new Yaris GR SPORT will be available with propulsion 85 kW / 116 PS Toyota Electric Hybrid 1.5 Dynamic Force although in other markets it can be purchased with a gasoline engine of 1.5 liters and 92 kW / 125 hp equipped with Intelligent Manual Transmission —Intelligent Manual Transmission (iMT) —which automatically increases engine revolutions when downshifting to ensure smooth shifting.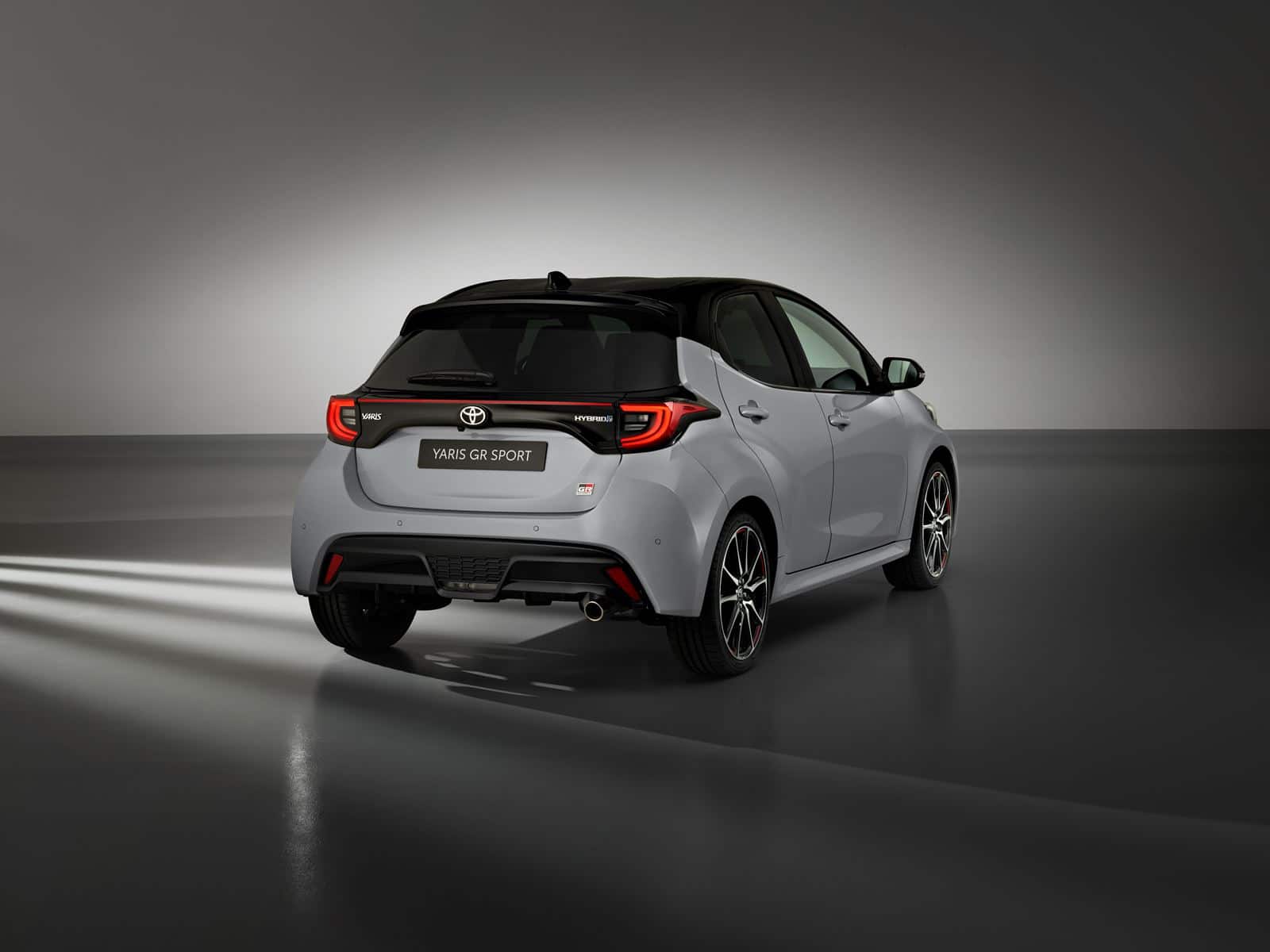 Although we speak of a Yaris Hybrid plastered and dressed in tracksuit sport, it should be noted that both the front and rear suspension have been revised to improve performance. The dampers have been optimized so that at lower speeds they react faster, to offer better steering response and greater ride comfort. At the rear, the springs have been optimized to eliminate body lean or wheel lift when accelerating and braking, ensuring a more intense driving experience.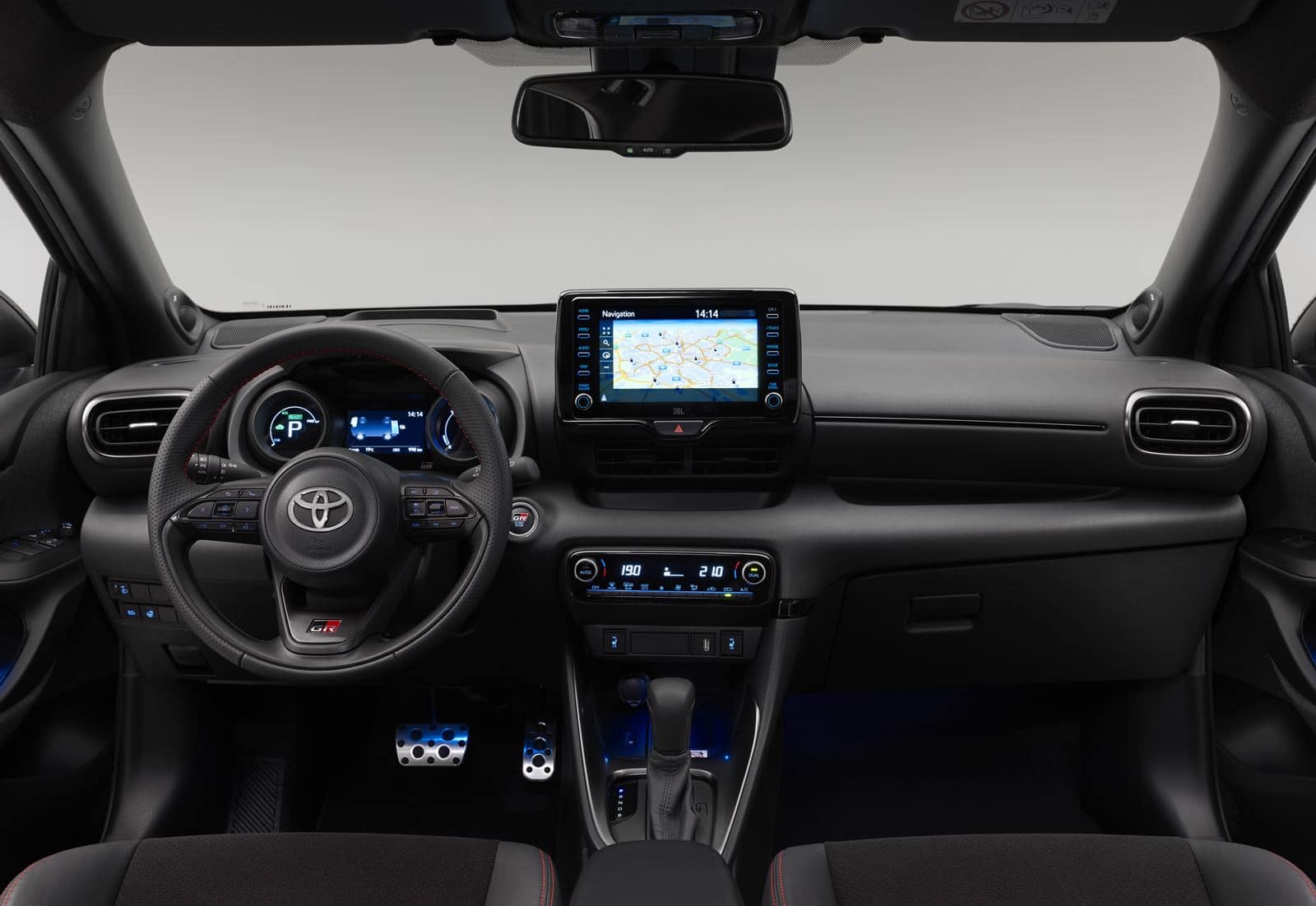 The electronic power steering of the Yaris GR SPORT It has been updated to reduce the reaction time of the driver's actions on the steering wheel, resulting in more accurate lane marking and better steering response.
The additional reinforcements under the chassis Yaris GR SPORT enhance vehicle stiffness, ride feel and stability.
The aerodynamic performance It has been improved thanks to the additional linings of the interior of the front and rear wheel arches, to reduce the resistance to the advance.
You will be able to acquire the model from the second quarter of 2022.
Source: Toyota